Gillian Wearing is HOUSE 2016 Invited Artist!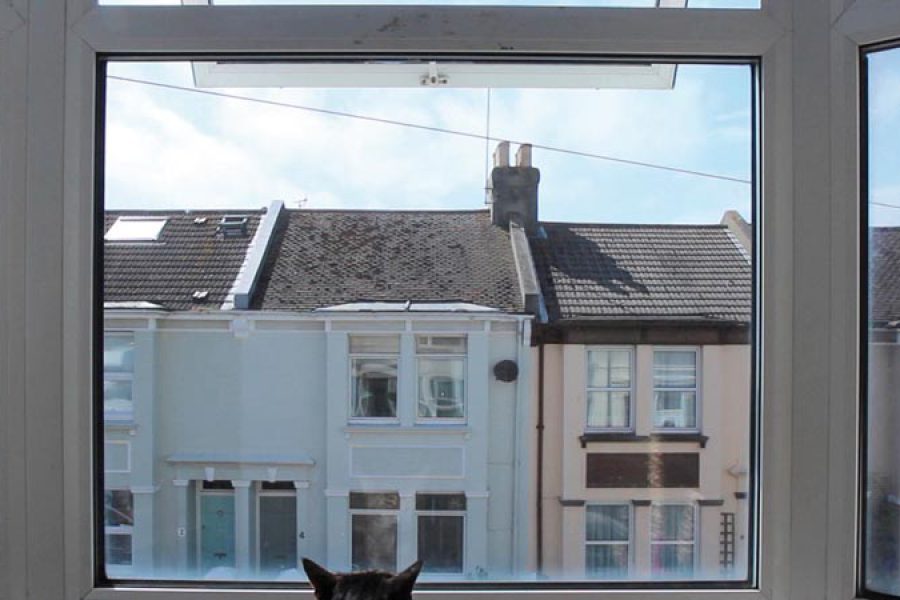 Gillian will be presenting A Room With Your Views and invites anyone to film a short clip of either curtains or blinds opening to reveal the view from their windows.  Like the curtains going up at the beginning of a stage play each view is a pictorial unveiling of a landscape, cityscape or even a brick wall. The project is one of the largest collaborative films ever with contributors from all over the world.
Just follow the instructions from Gillian on the weblink below and get Your View sent to Gillian, you never know, it might appear in the exhibition at Univeristy of Brighton Gallery in May!