Sarah Watson reviews HOUSE2016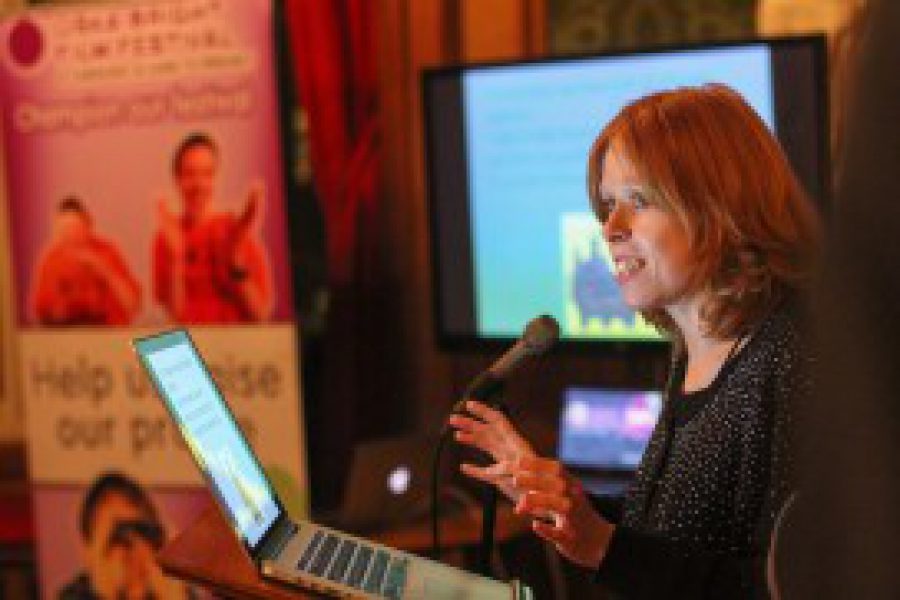 Partners Outside In, asked Sarah Watson to review 2016's HOUSE Festival. Sarah Watson is a visual artist and photographer, she is currently working with Carousel in Brighton creating animations for a live interactive performance project called "Creatures of the Revolution"; she is Chair of Trustees for Carousel and a committee member for their Oska Bright international film festival . She was one of the founders of the national Creative Minds project.
HOUSE is also working in partnership with Carousel this year to devise our film programme, where films have been selected by Carousel artists as well as HOUSE 2016 Invited Artist Gillian Wearing, find out more here.
Read Sarah's blog HERE.