The Regency Town House
13 Brunswick Square
Hove
28th October 2017 – 19th November 2017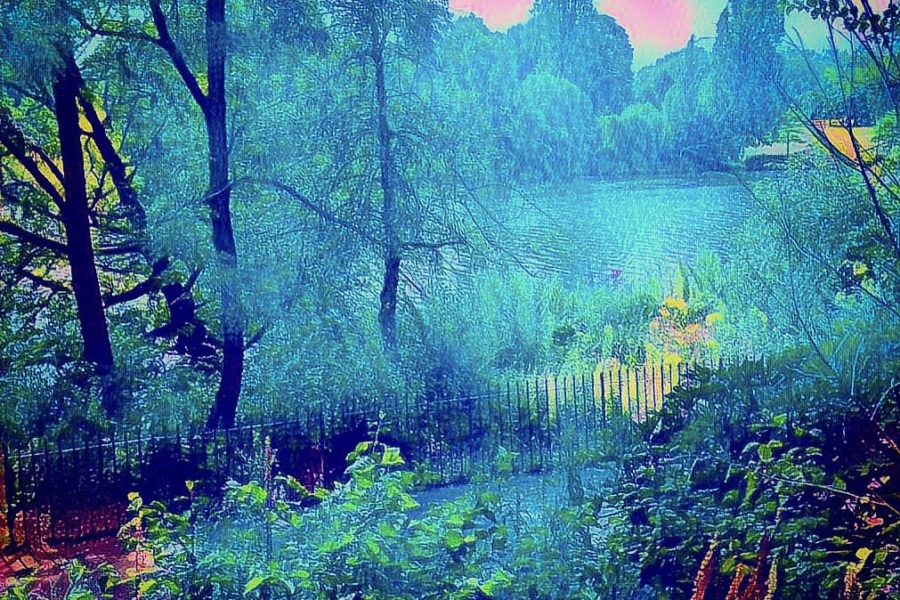 Wonderland is a project by self-taught artists Sarah Watson and Will Hanekom on a theme that has captured their imagination. An exhibition of new and diverse works in a variety of media – film, painting, illustration, drawing and photography – it reflects their interpretation of and artistic responses to the theme.
As Will says: "Everyone has their own Wonderland". Sarah sees Wonderland as: "Topsy turvey, a place of dreams". This is the first time the two artists have shown work together and for each of them it is the biggest exhibition of their work to date.
HOUSE has previously collaborated with the artists through their work with Carousel's Oska Bright Film Festival; Sarah and Will host a Q&A as part of the HOUSE film programme on 1 November.
For further information, updates and events go to https://wonderlandbrighton.com
Regency Town House, 13 Brunswick Square, Hove, BN3 1EH
http://www.rth.org.uk
28th October – 19th November, Weds – Sun 11am-5pm
HOUSE Biennial Film programme
In Conversation: 1st November, 6pm, at Lewes Depot Cinema
Wonderland is a Figment Arts project, funded by Arts Council England, supported by Same Sky, Carousel and HOUSE Biennial.
Venue:
The Regency Town House
13 Brunswick Square
Hove