University of Brighton Gallery
58 - 67 Grand Parade, BN2 0JY
5 – 27 May 2012
Mon to Fri 11.00 – 19.00, Sat to Sun 11.00 – 17.00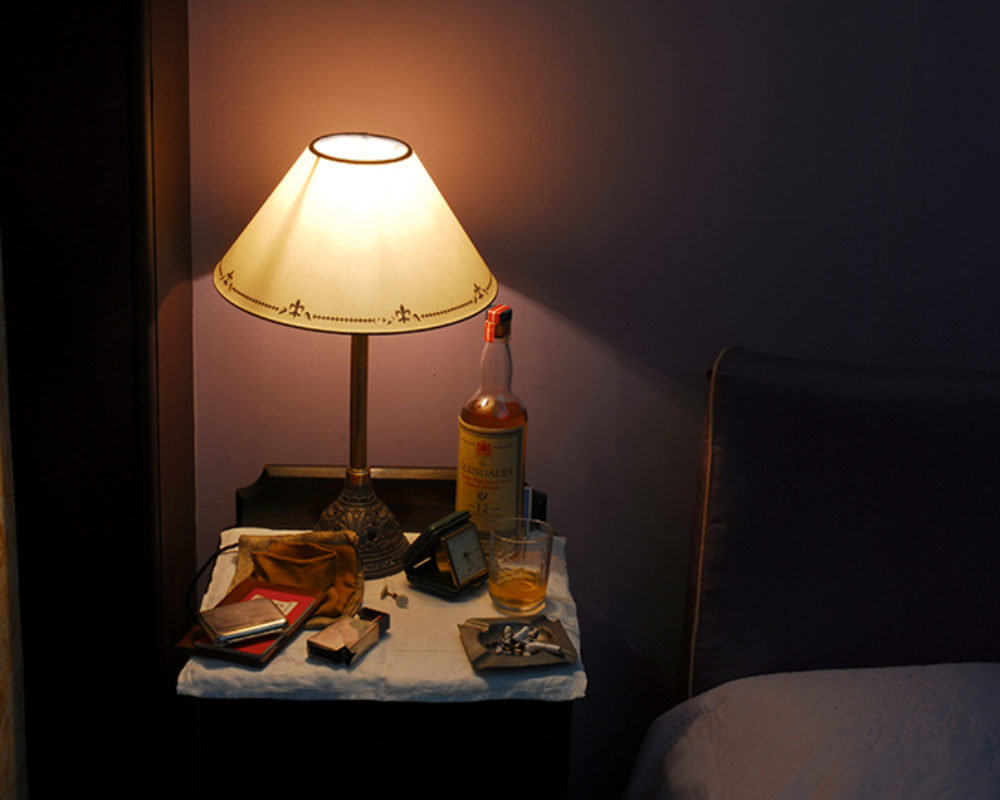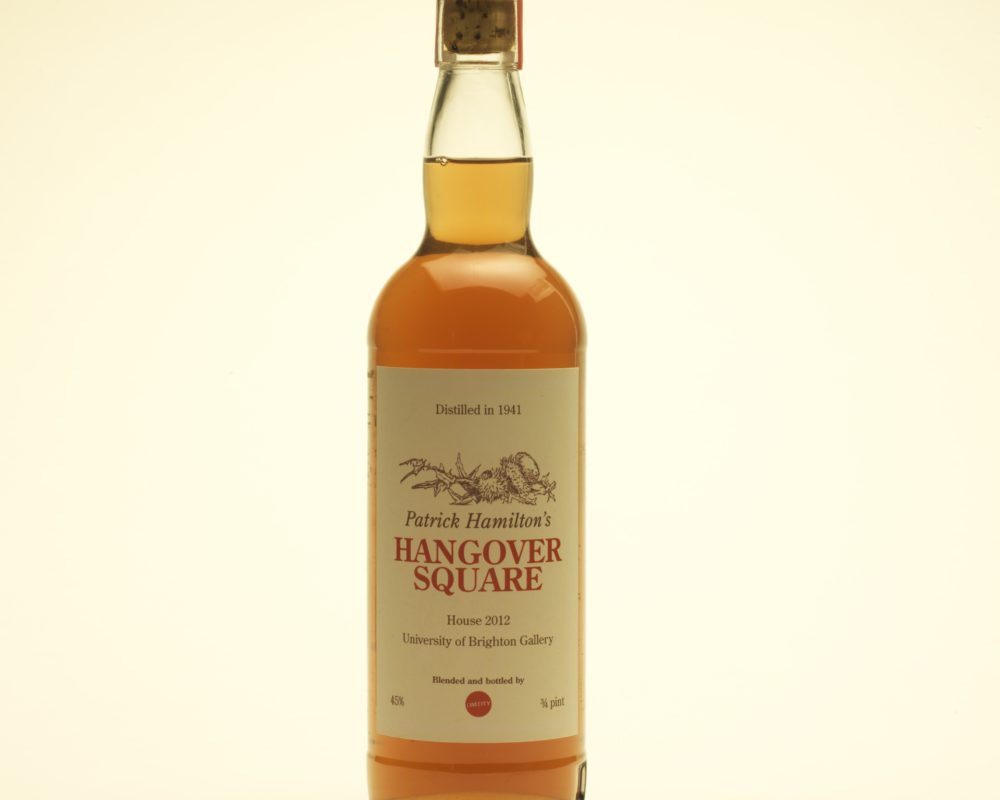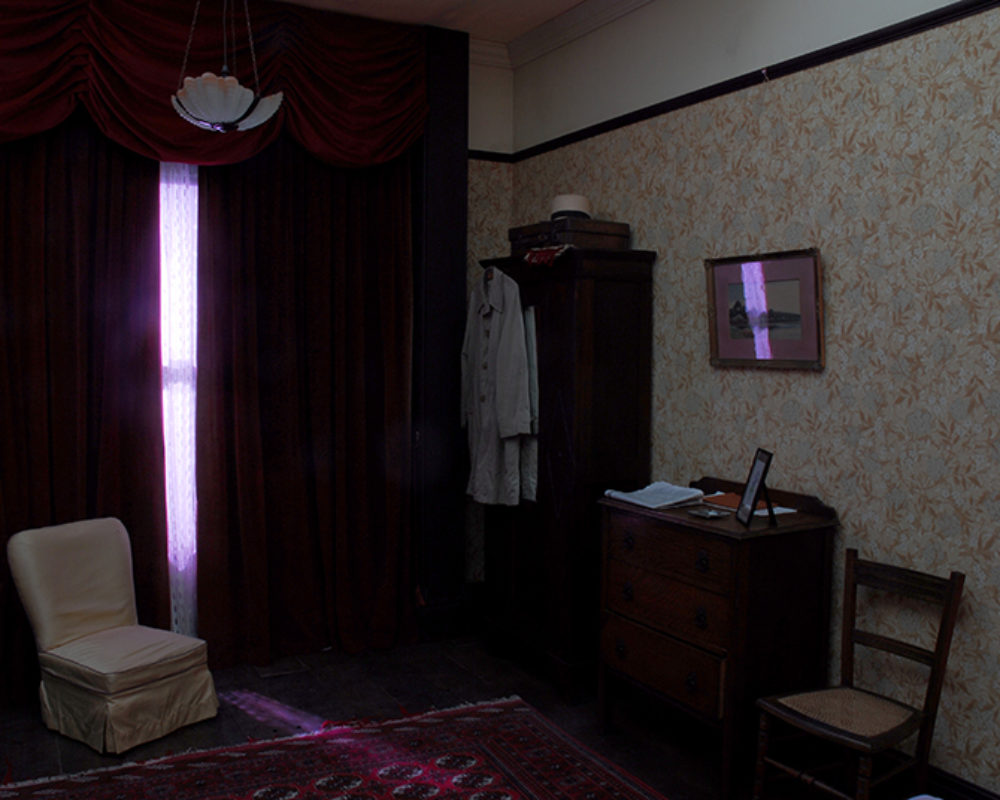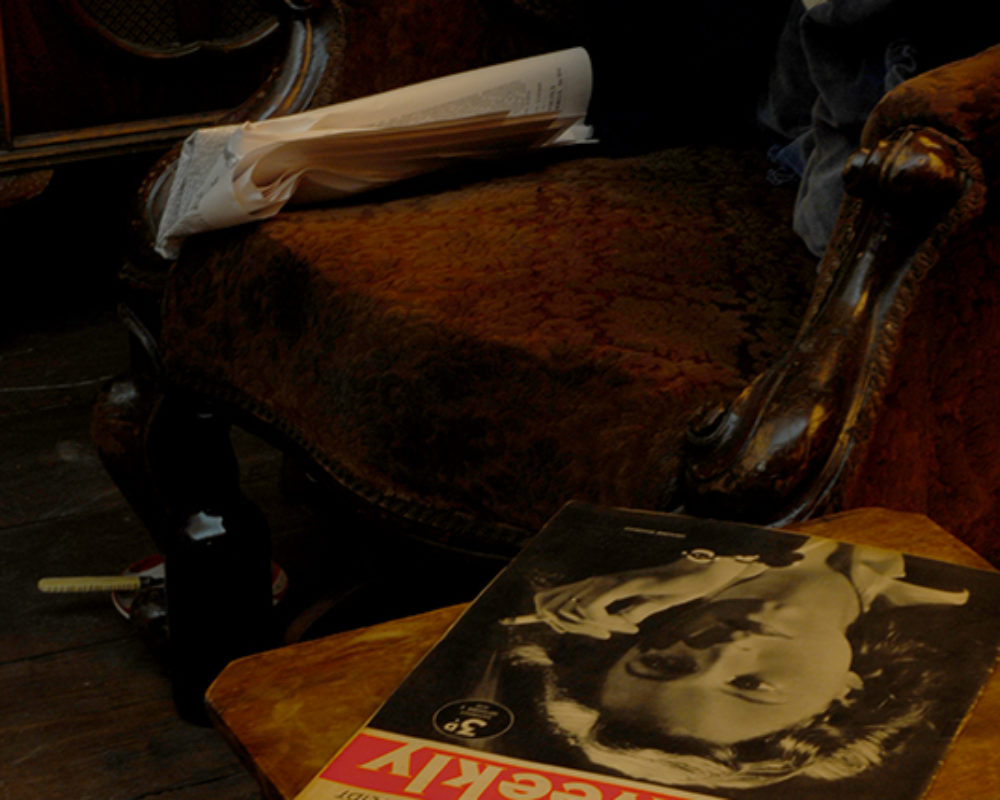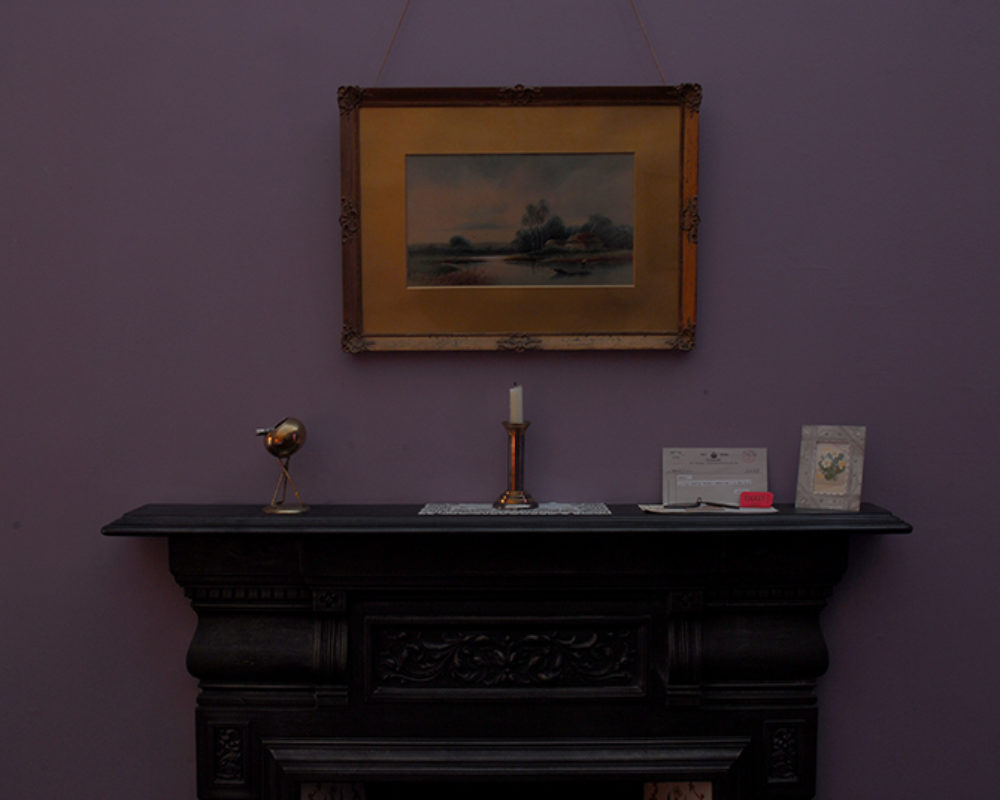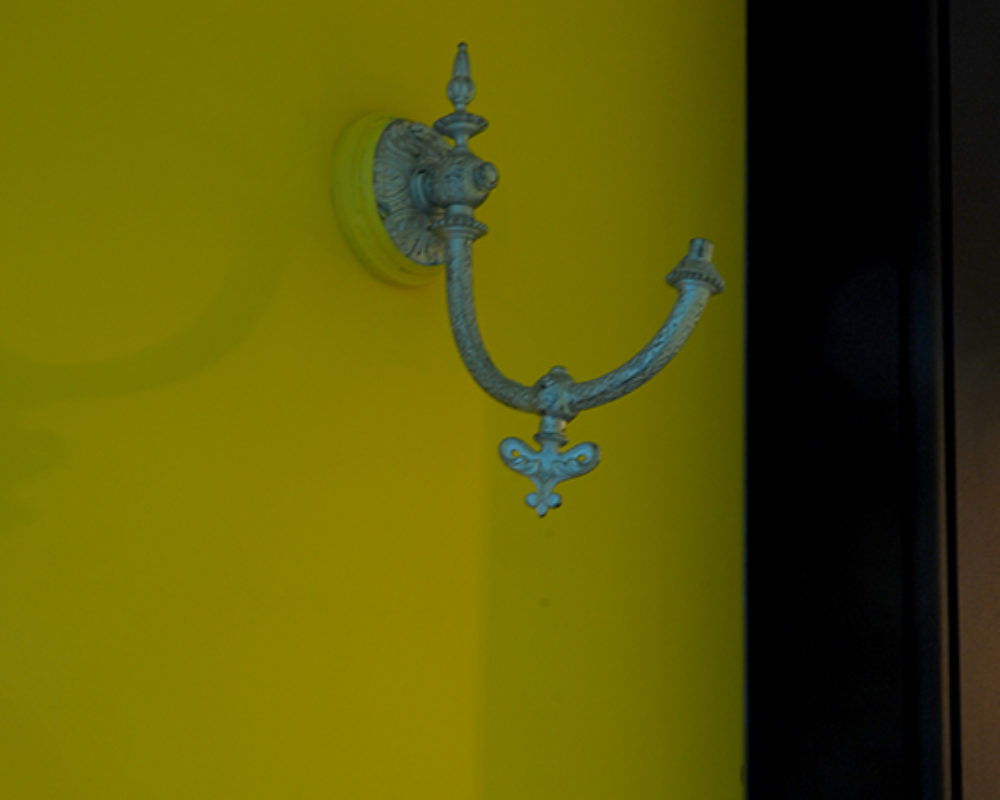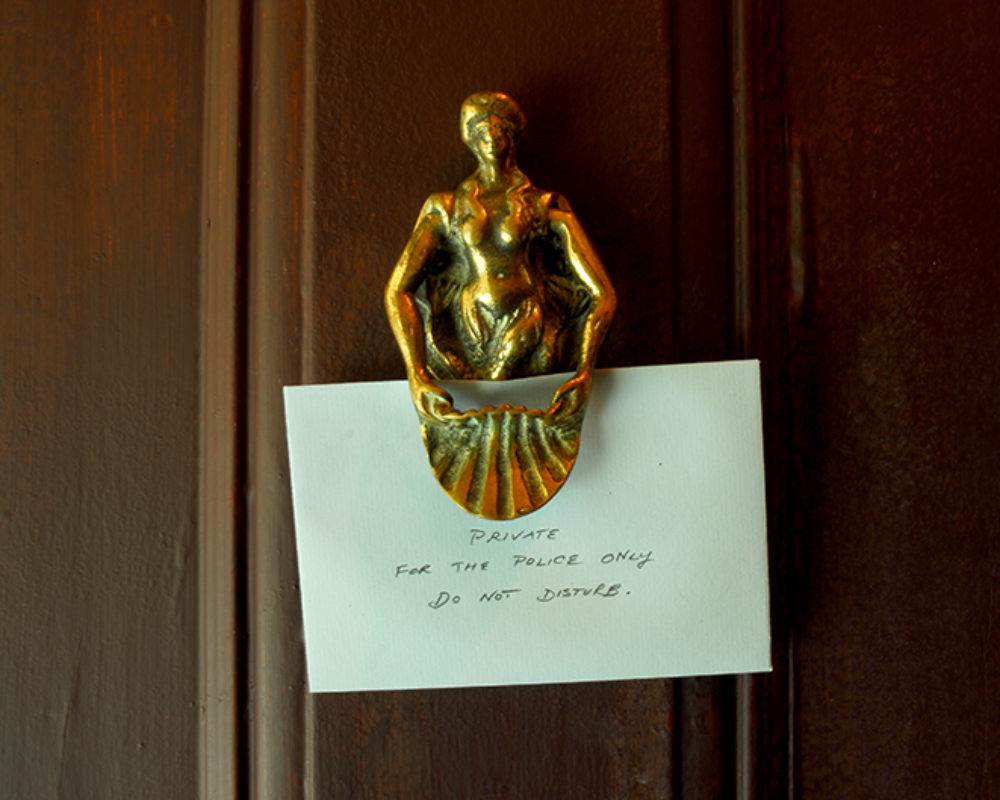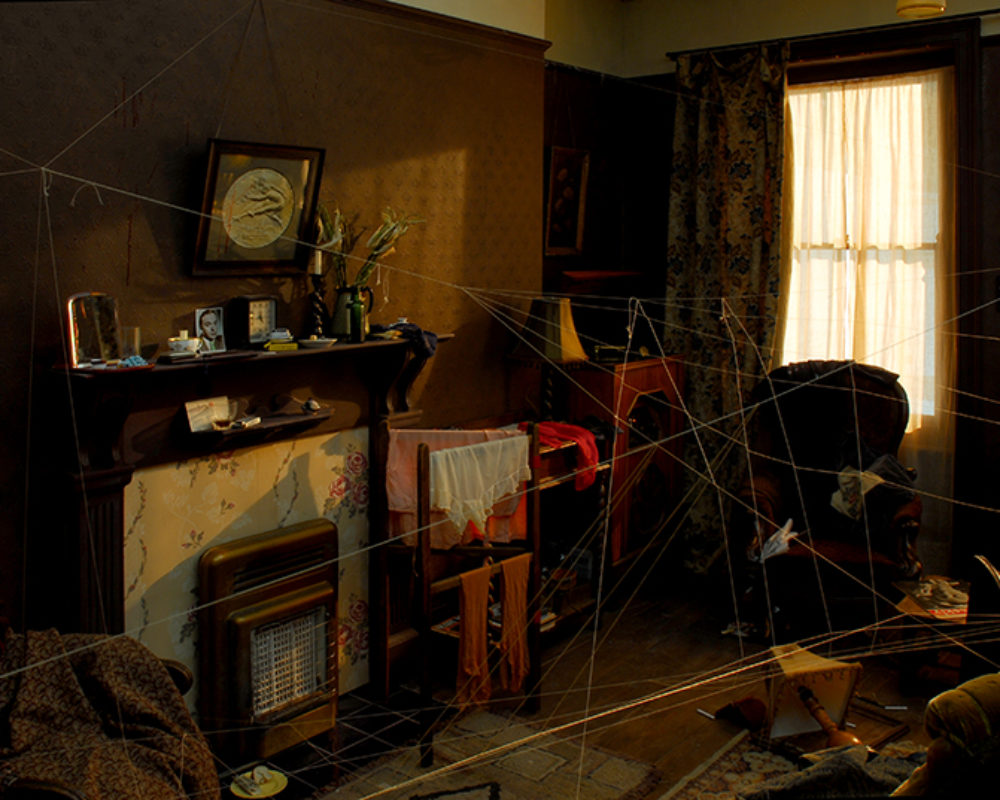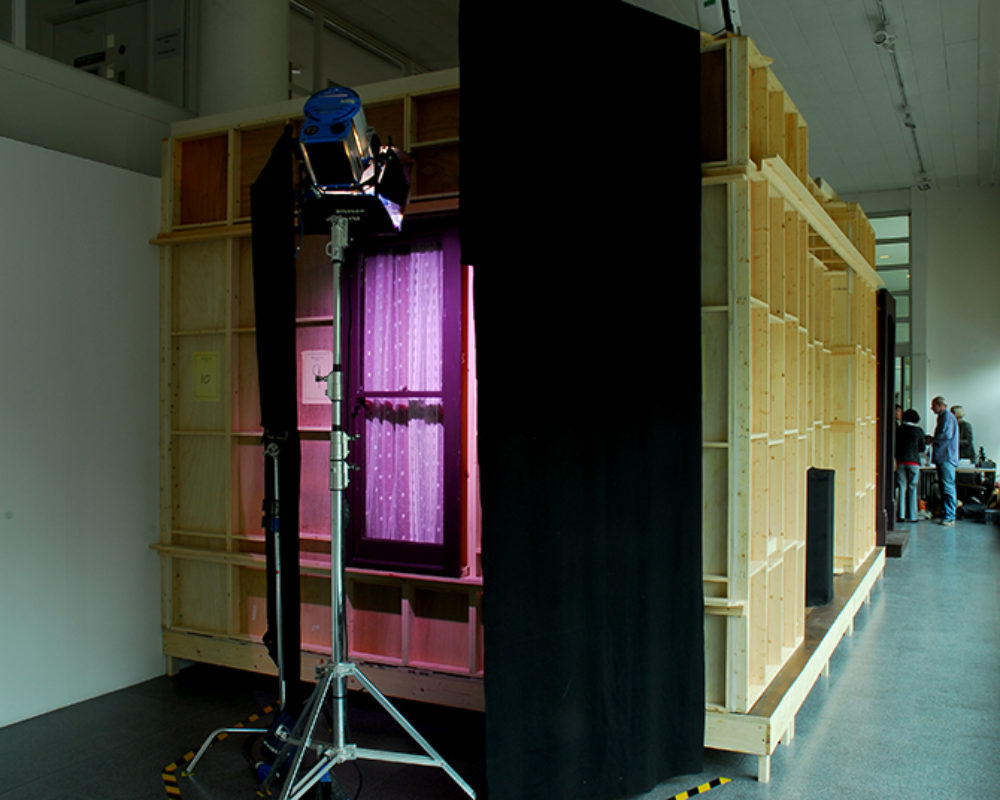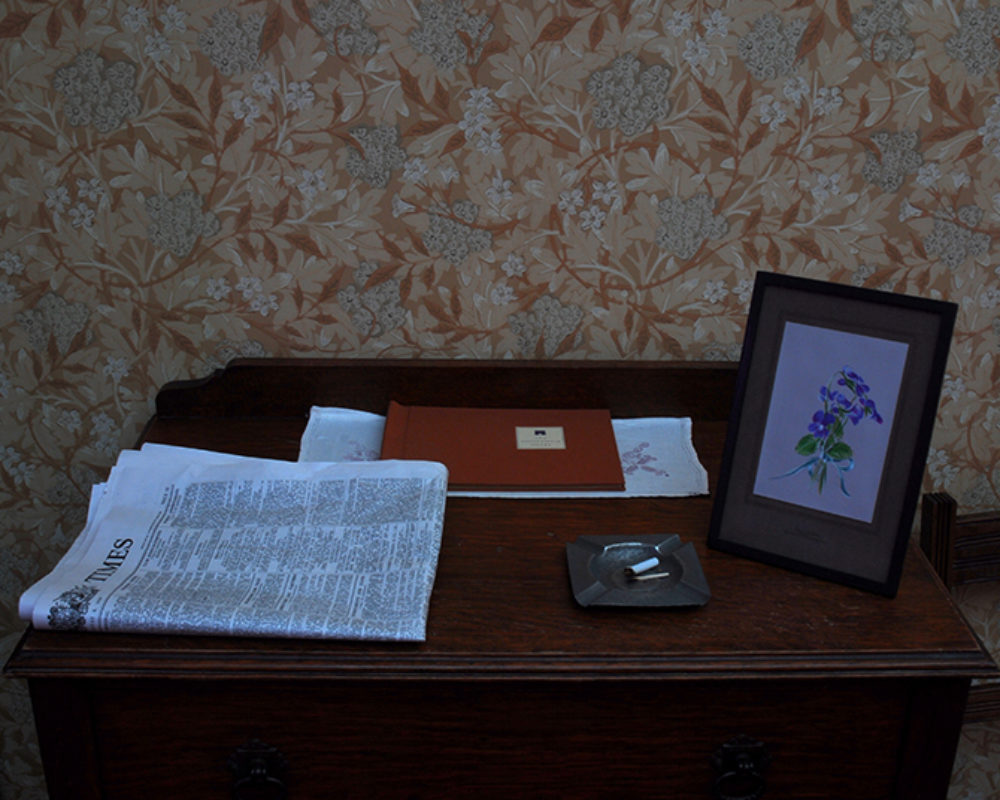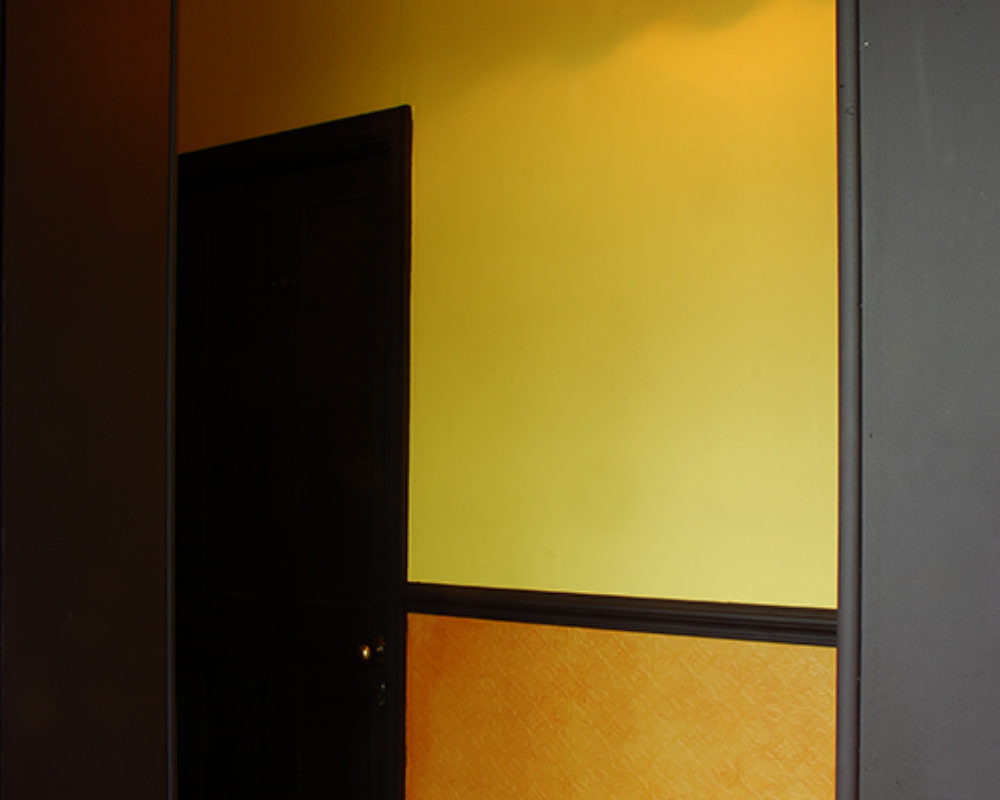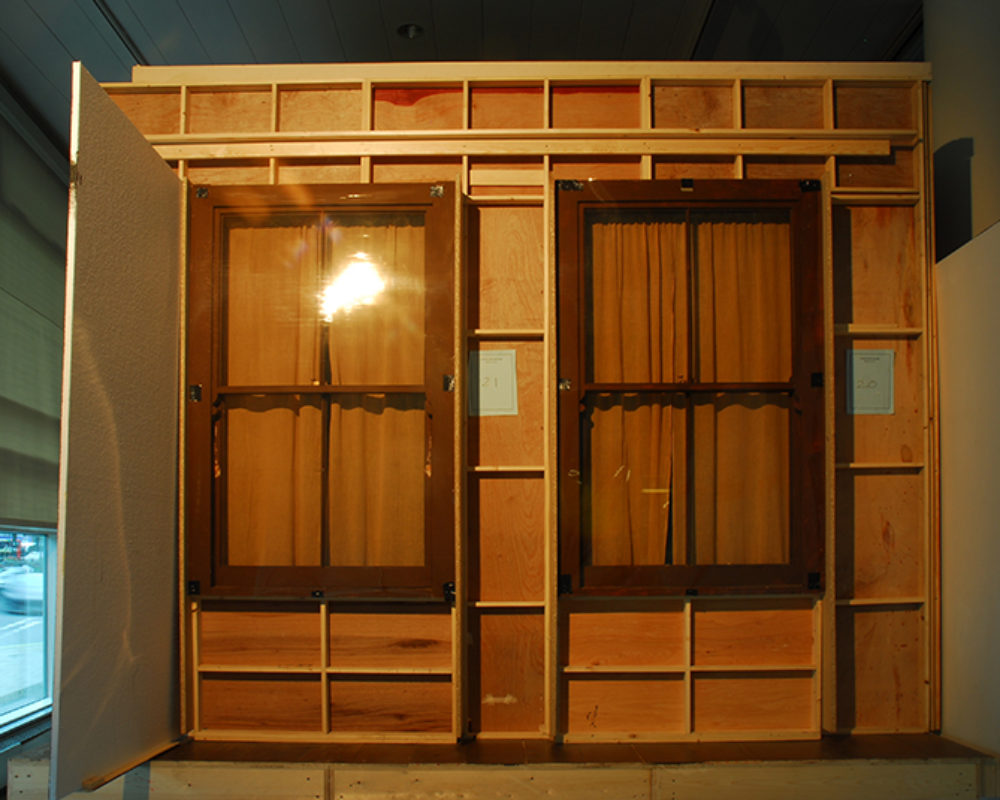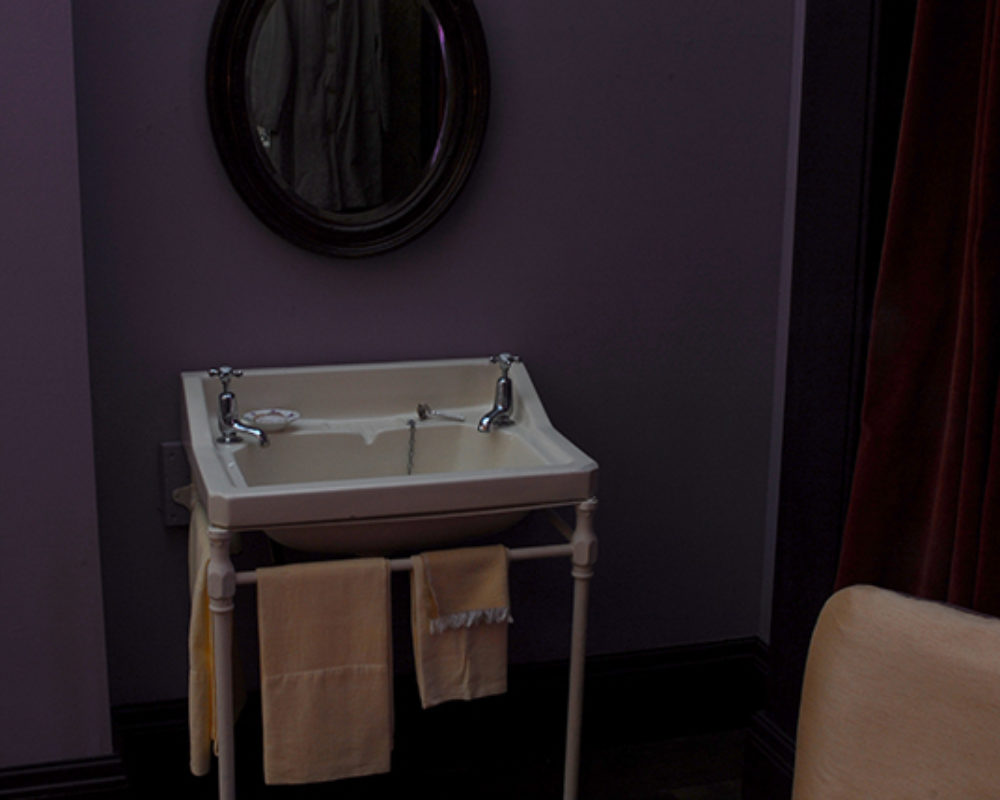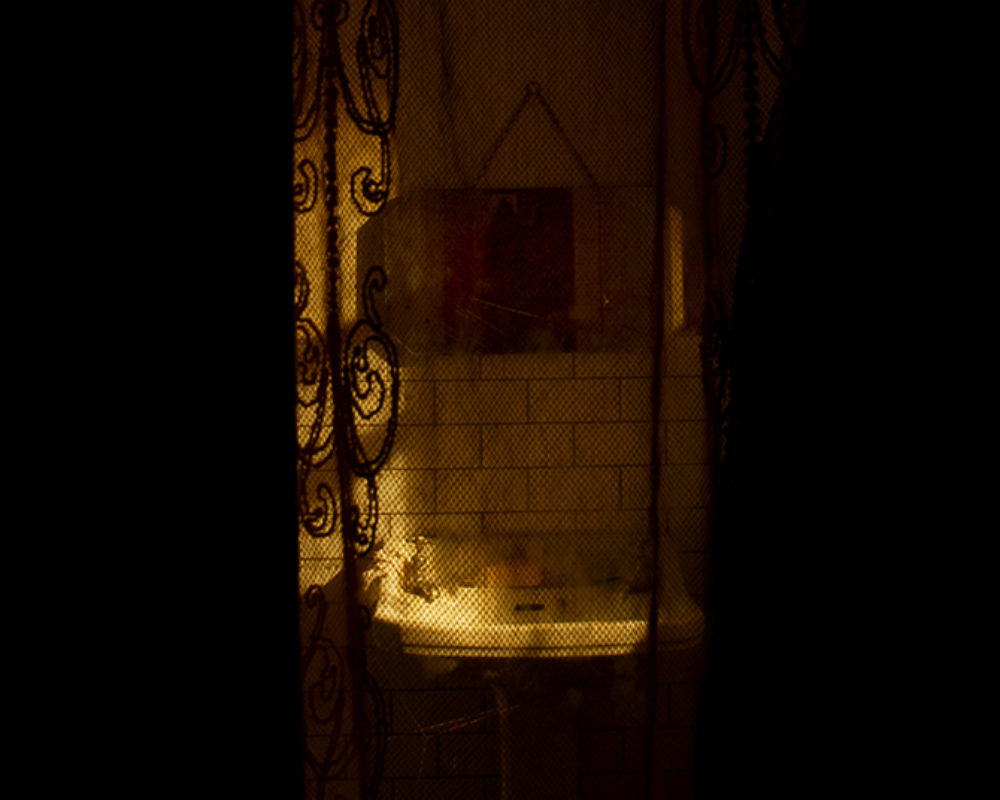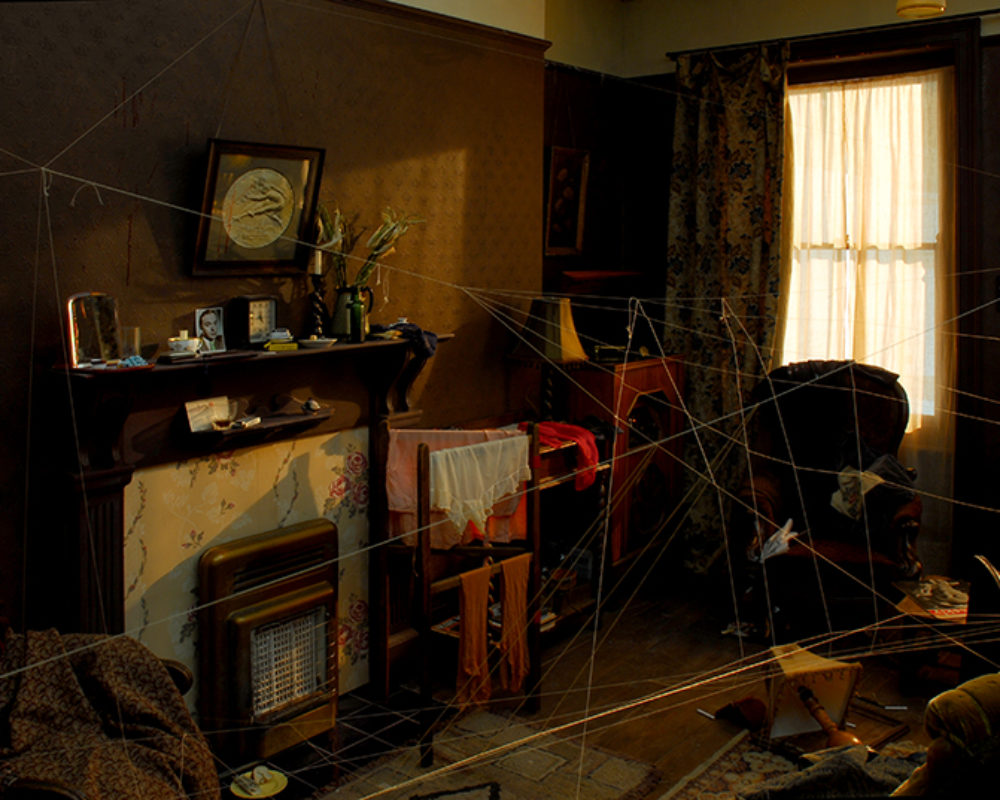 'Earl's Court in the rain… The summer had crashed: it had crashed at Brighton: it would never rise again. Only rain now – the grey, wet end of hope and love.'
To mark the 50th anniversary of the death of Patrick Hamilton – iconic author, saloon bar laureate and former Hove resident – this unique art installation revisits his most famous work. Set in the seamy watering holes of Earl's Court and a rain-swept Brighton on the cusp of World War II, Hangover Square is widely regarded as Patrick Hamilton's masterpiece. Now CINECITY and artist / production designer Anna Deamer, with students from the University of Brighton and City College, present a film set for an imaginary screen version of this bleak hymn to obsessive desire, transporting the visitor to the time and place depicted in the work.
Two interiors, inextricably linked, form the heart of the exhibition: in the South Gallery a smart Brighton hotel room: in the North Gallery, a seedy London flat where the climactic crime scene is re-imagined. Offering connections and clues to the rest of this darkly comic novel, the exhibition allows the viewer to weave their own narratives upon the empty rooms.
Created for CINECITY's 10th anniversary. Presented by CINECITY. Commissioned by HOUSE 2012. In association with the University of Brighton and Brighton Festival.
Visit the CINECITY Hangover Square project website