HOUSE Biennial in partnership with Photoworks,
Supported by Royal Pavilion & Museums and O N C A,
Sponsored by Brighton Pier Group
The Willett gallery, Brighton Museum & Art Gallery,
Royal Pavilion Gardens, BN1 1EE
30 September-5 November 2017
Tuesday-Sunday 10.00-17.00 Closed Mondays
Free to Brighton & Hove residents and RPM members
For other details visit brightonmuseums.org.uk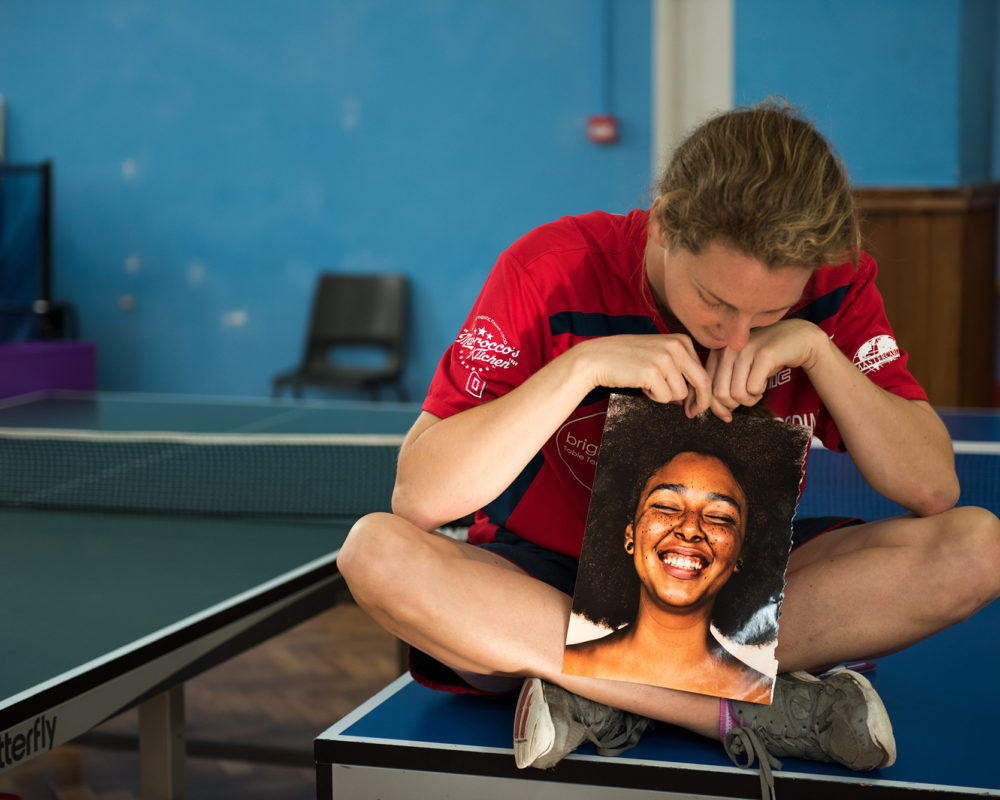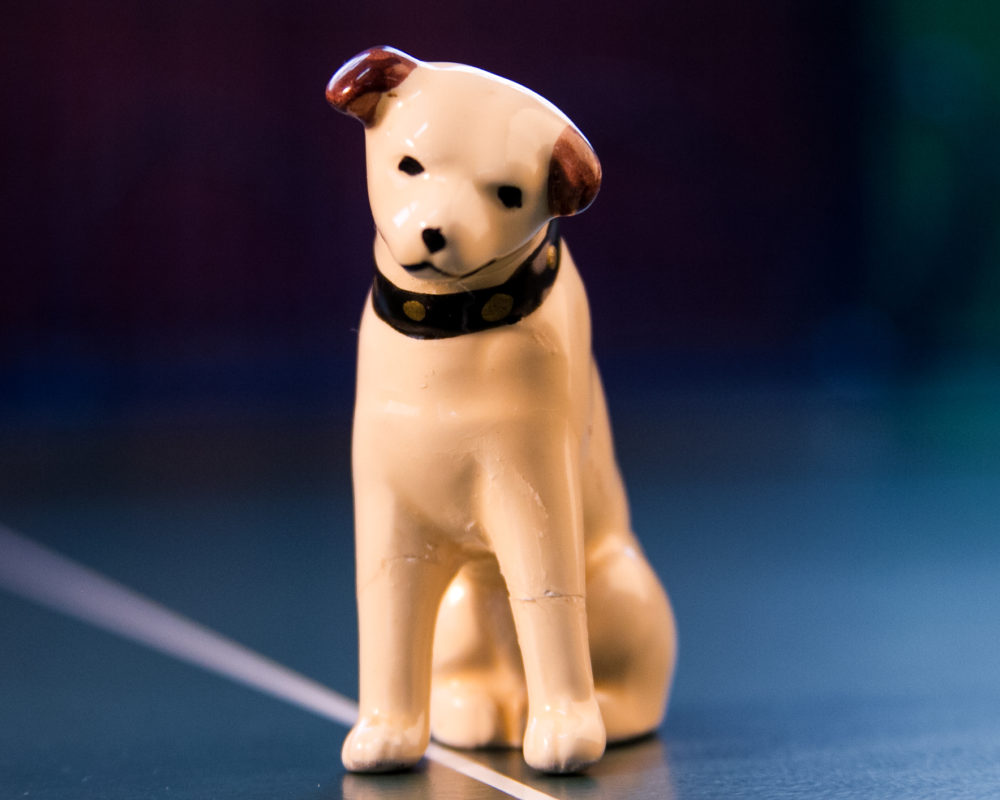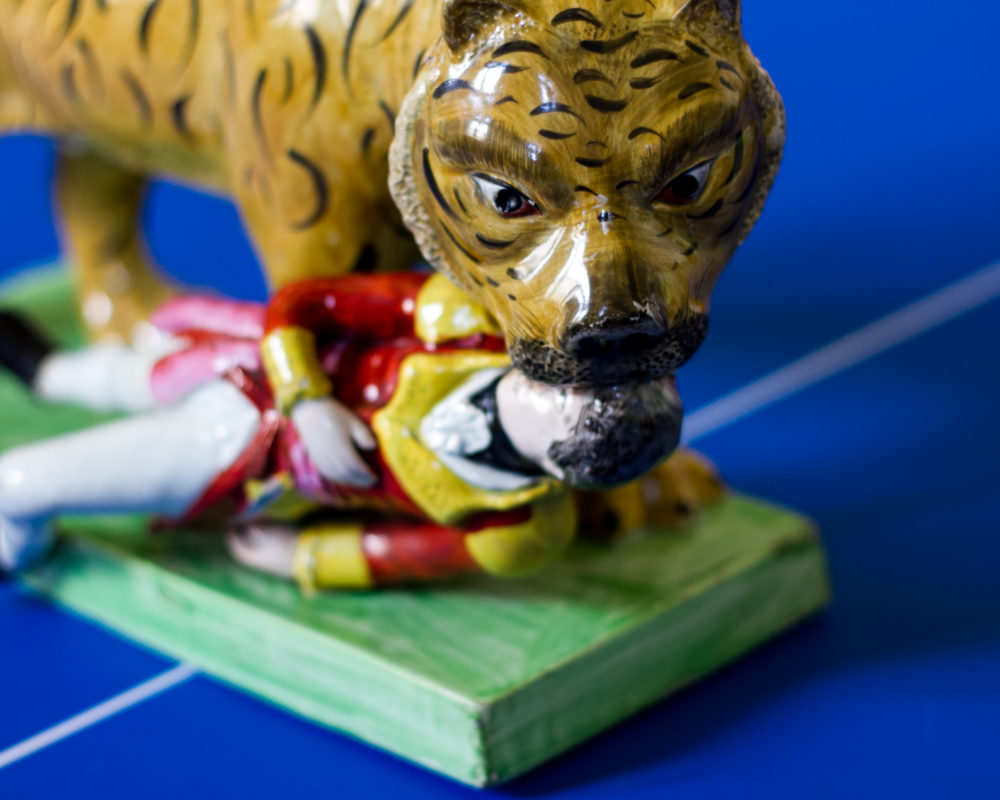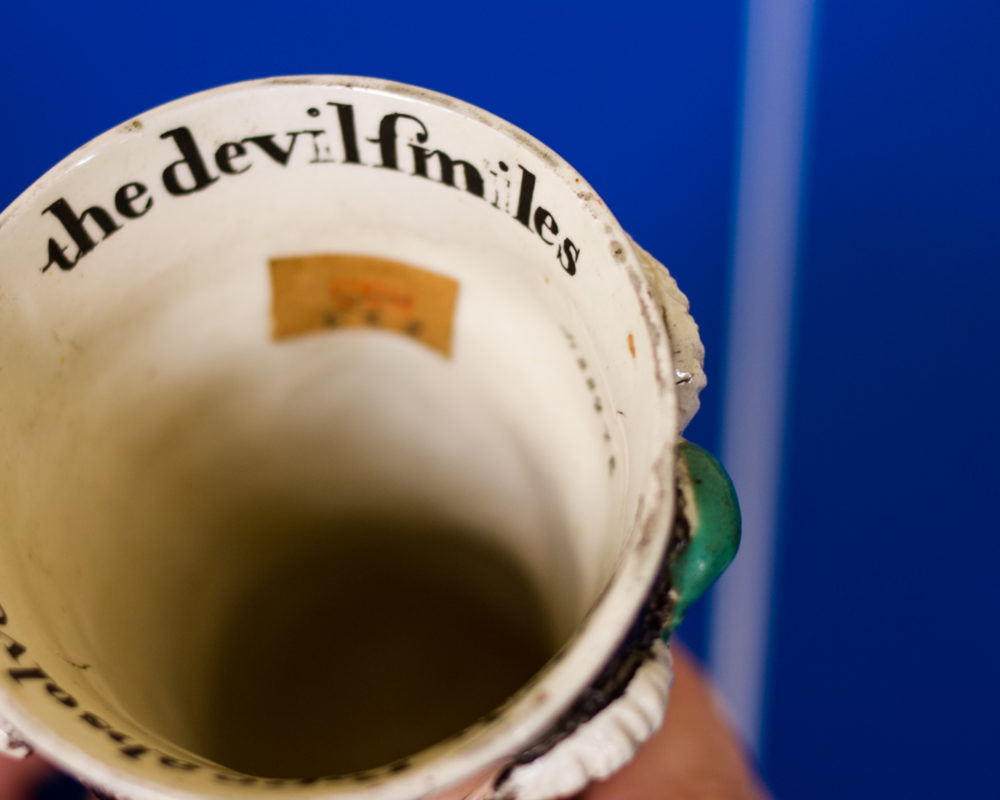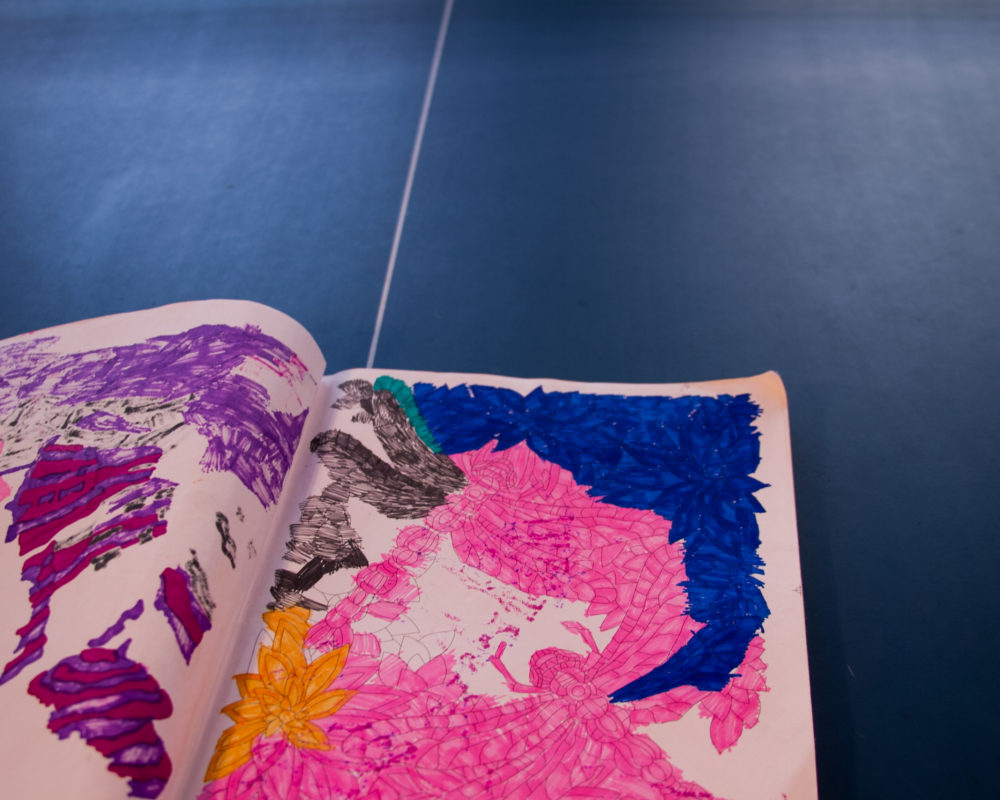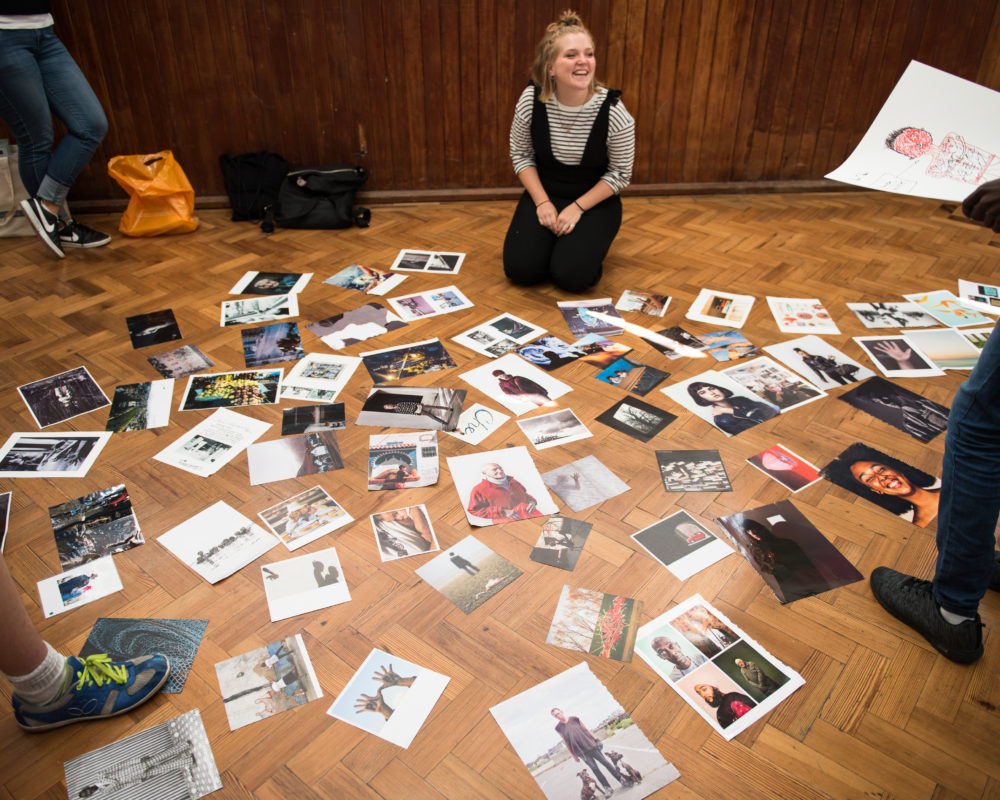 Stories of Pastimes and Play
Crossover Point is a community project led by artist Becky Warnock, working with a diverse group of participants from Brighton Table Tennis Club to explore stories, memories and the ideas that connect us.
Starting from the stories found within Brighton Museum & Art Gallery's Willett Collection of Popular Pottery, such as the Devil/Pope stirrup cup, and the Museum's collection of Regency caricatures, the project considers ideas around the theme of Excess and the polarities that having too much or too little can foster.
The Willett Collection is catalogued into a variety of themes covering all aspects of British life, including the political, social and cultural. The project explores some of the Collection's themes such as history, sport and pastimes, with a series of workshops, activities and discussions, sharing stories, playing with caricature and inviting the representation of personal narratives. Looking at the objects we use to tell our stories, the project considers how these change across different cultures, ages and backgrounds.
The project culminates in a moving image collaborative work, screened in the Willett Gallery at Brighton Museum
Crossover point is the point in a game of table tennis where a player needs to change between a forehand and backhand.
Accompanying this piece, an installation of photographs, collage and drawings from Brighton Table Tennis Club participants produced during the project are displayed at O N C A Gallery. This exhibition has been supported by Spectrum Photographic, Fine Art Photographic & Giclée Printing, spectrumphoto.co.uk
O N C A
14 St George's Place
Brighton BN1 4GB
11 – 25 October 2017
Wednesday – Saturday 12.00 – 18.00
Sunday 12.00 – 16.00
Free entry
Artist Talk
Becky Warnock will hold an interactive artist talk with members of the Brighton Table Tennis Club at O N C A Gallery, 19 October, 18.00. Find out more and reserve your free ticket HERE (limited capacity).
Brighton Table Tennis Club works with people of all ages, especially young people, to improve health, celebrate diversity and build a strong community. It runs sessions for young people of all ages and backgrounds, those aged 50+, adults with learning disabilities and children in care. It is the UK's first Club of Sanctuary – welcoming Refugees & Asylum Seekers
O N C A is a space for meeting, thinking, learning and celebrating art; encouraging artists to ask big questions about difficult issues. O N C A's mission is to support the wellbeing of people and places by increasing awareness of, and engagement with, environmental and social challenges. O N C A embraces diverse perspectives and needs, aiming to model and foster inclusive creative practices that help people imagine, and move towards, thriving futures. To do this, O N C A  partners with local and international artists and organisations; specialising in creative learning projects with children and young people.
O N C A
14 St George's Place
Brighton BN1 4GB
The Willett Collection Room
Brighton Museum & Art Gallery, Royal Pavilion Gardens
Brighton BN1 1EE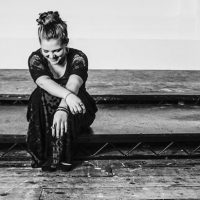 Becky Warnock
Becky Warnock is a London based artist working across photography, film and theatre, using participatory practice to create innovative, community engaged art powering social change. She is passionate about social justice and using the arts as a platform to stimulate dialogue and exchange.