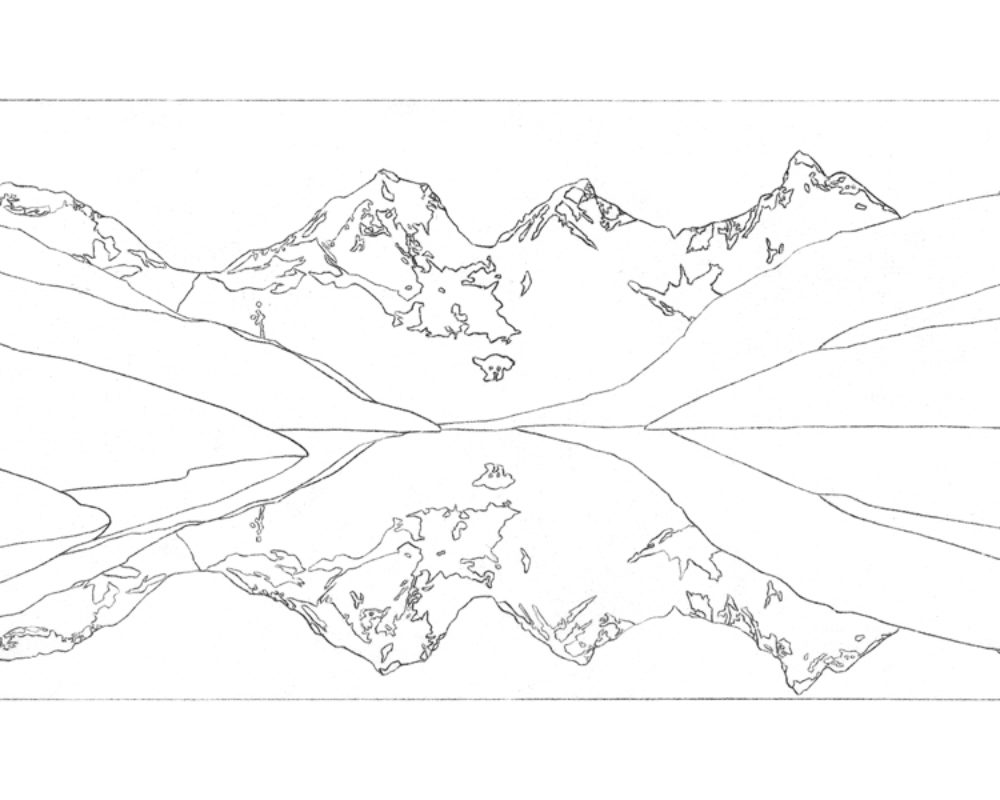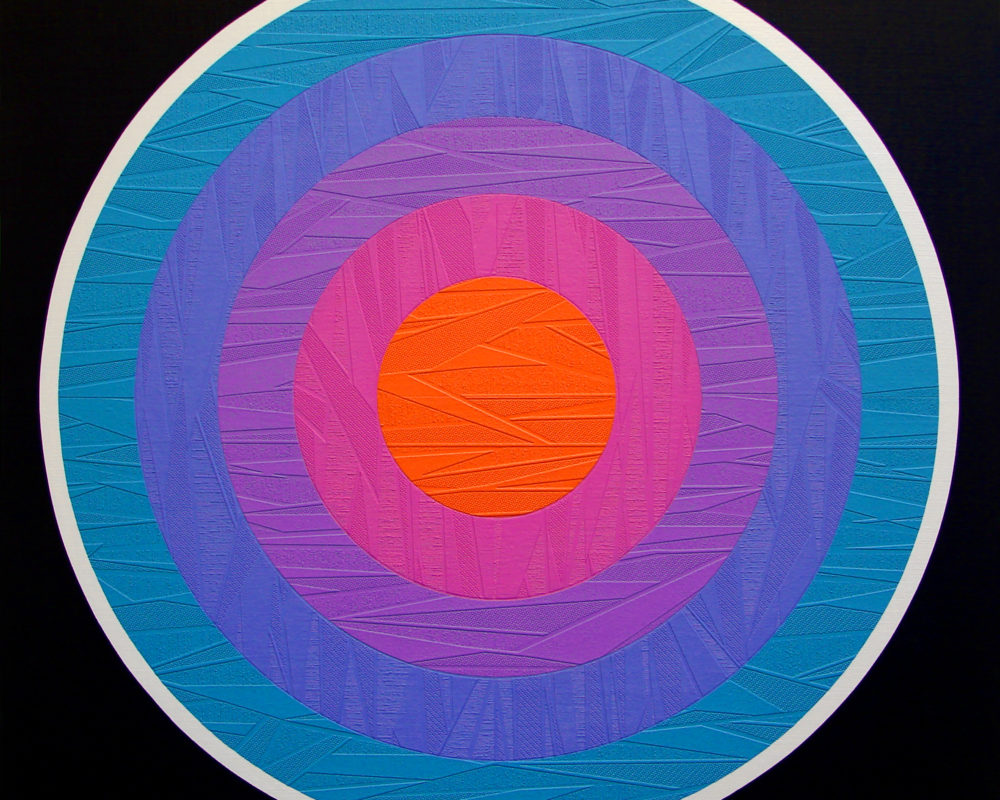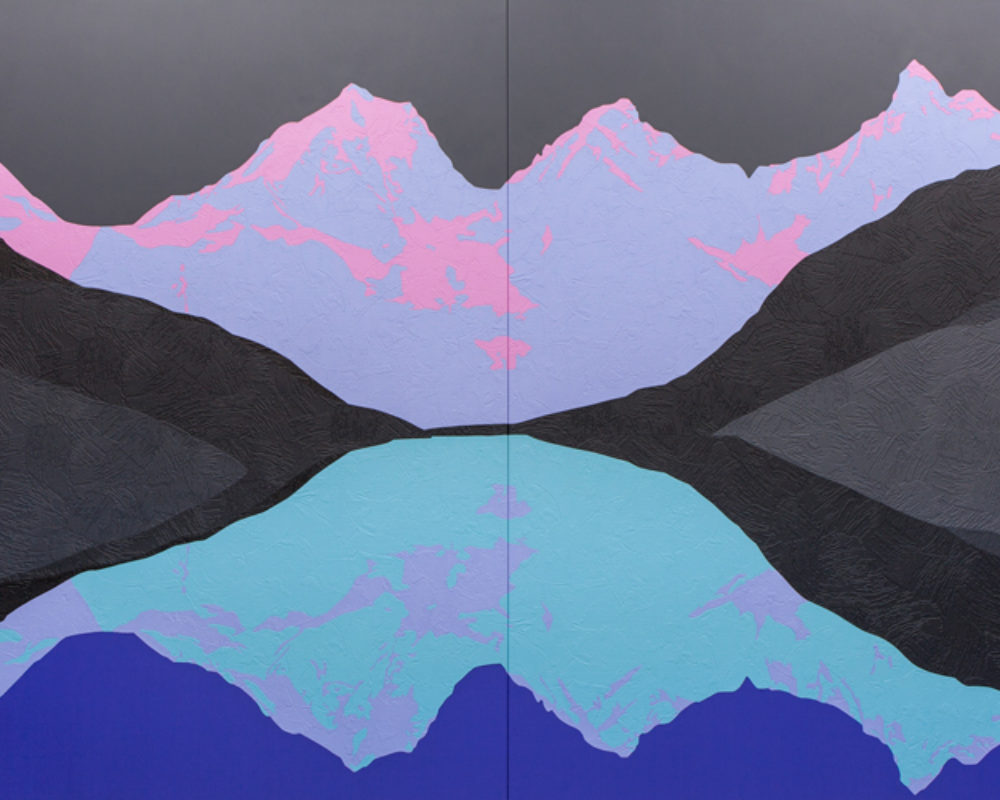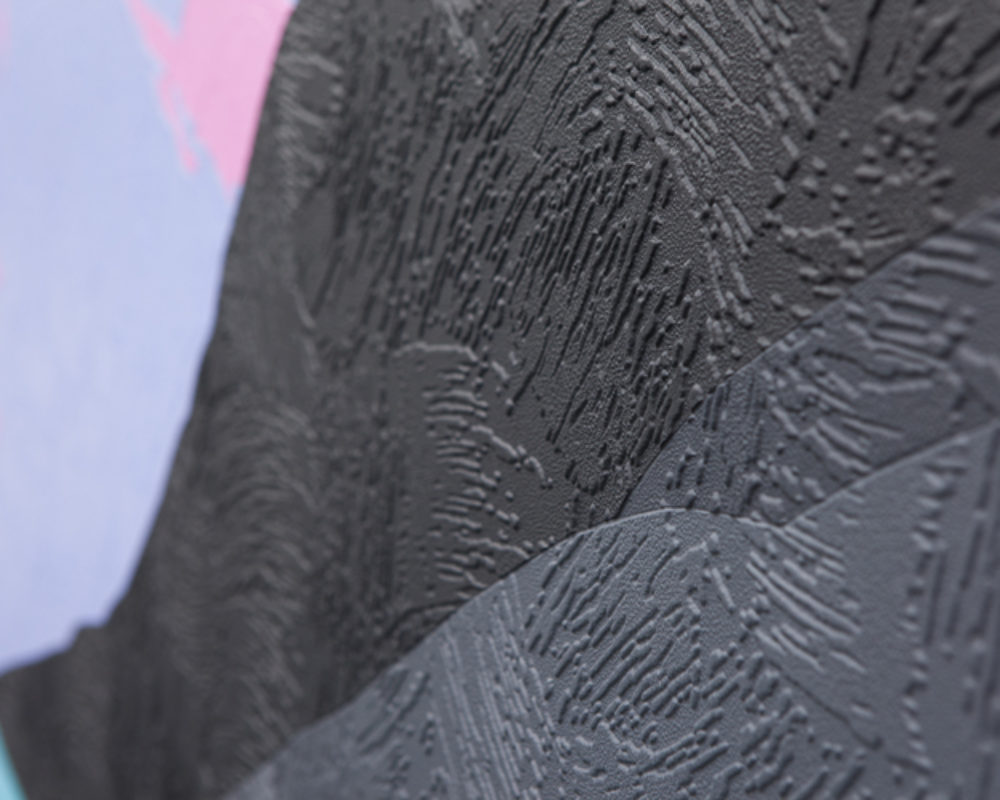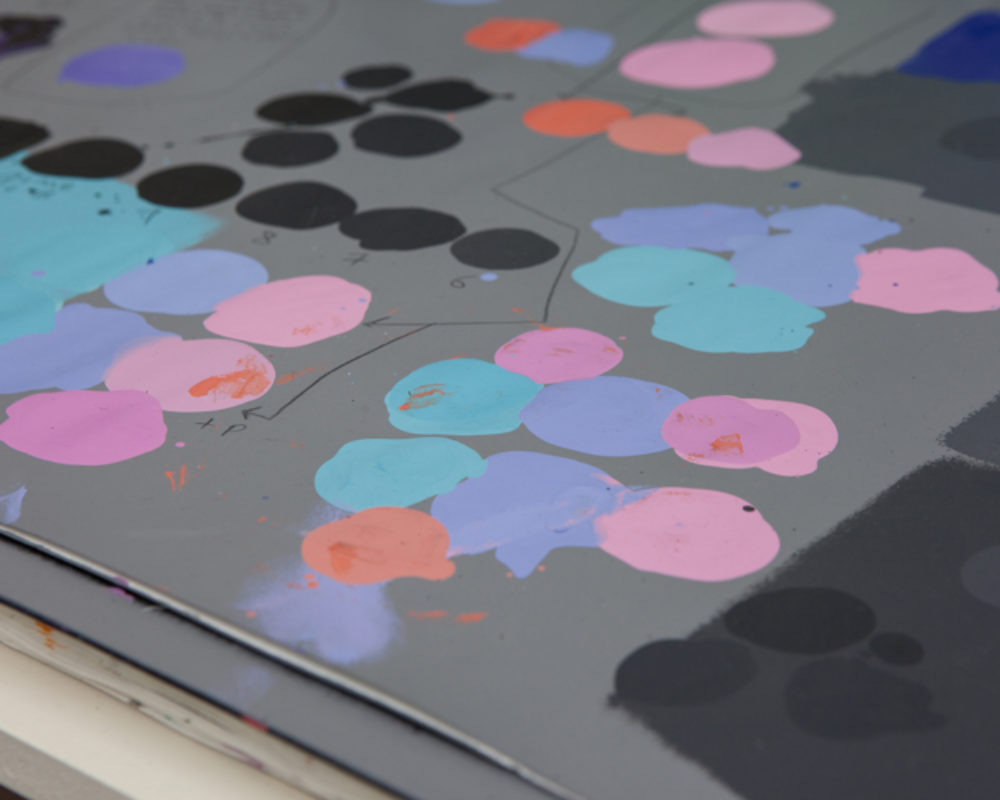 David Wightman creates acrylic abstract and landscape paintings using collaged wallpaper. For HOUSE, Wightman has created a large-scale, site-specific painting entitled Hero. Using a collaging technique similar to marquetry, Wightman uses wallpaper as a personal reference to his own childhood. Hero's composition is based on found images of landscapes that have been edited and idealised. The result is a sublime and archetypical beautiful mountainscape that is familiar yet unknowable.
The Glass Pavilion
The Terraces Madeira Drive
Brighton BN2 1TB
David Wightman
Born in Stockport, Greater Manchester in 1980, David Wightman graduated from the Royal College of Art in 2003. His selected solo exhibitions include Paramour at Halcyon Gallery (2012), Homage to Loreleia at Berwick Gymnasium Gallery, Berwick-upon-Tweed, Northumberland (2011), Secret Name at Sumarria Lunn/Art Work Space at the Hempel, London (2010), Behemoth and Other New Paintings at Cornerhouse, Manchester (2009), Aspirations – New Paintings at William Angel Gallery, London (2008). In 2010, Wightman was awarded a fellowship in Berwick-upon-Tweed, Northumberland, by Berwick Gymnasium Arts Fellowship, English Heritage. He is based in London.