Various locations around the city (see downloadable map)
& exhibition at Phoenix Brighton
4 May – 10 June, Wed to Sun 11.00 – 17.00
(open 18 & 19 May until 21.00)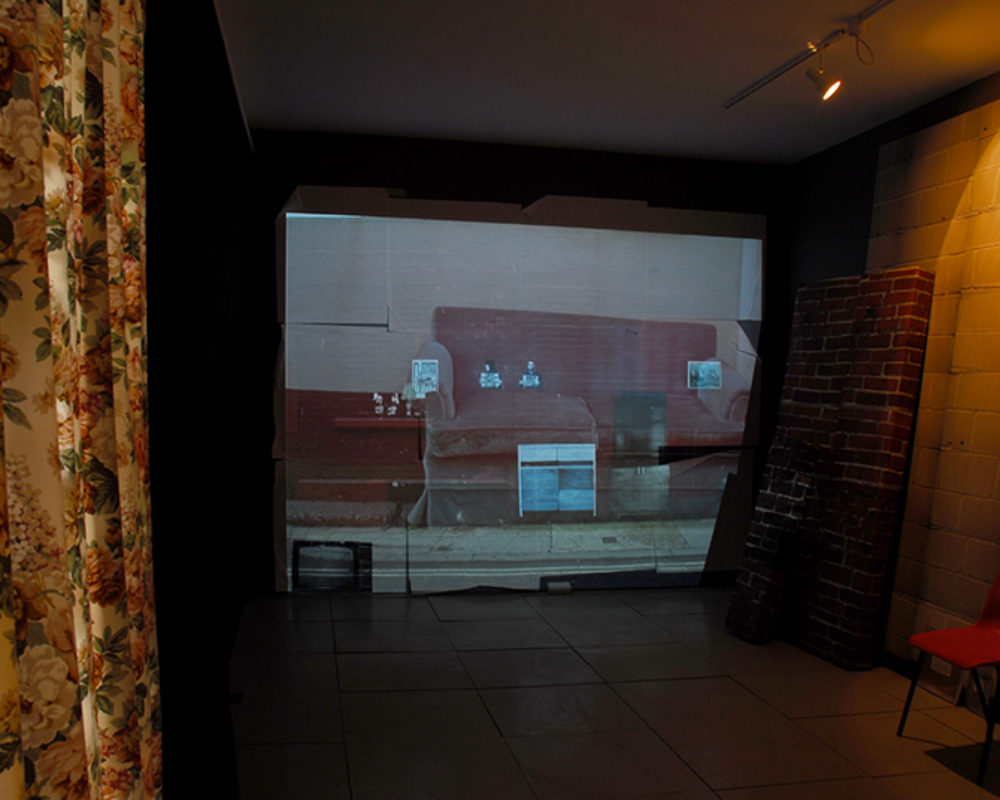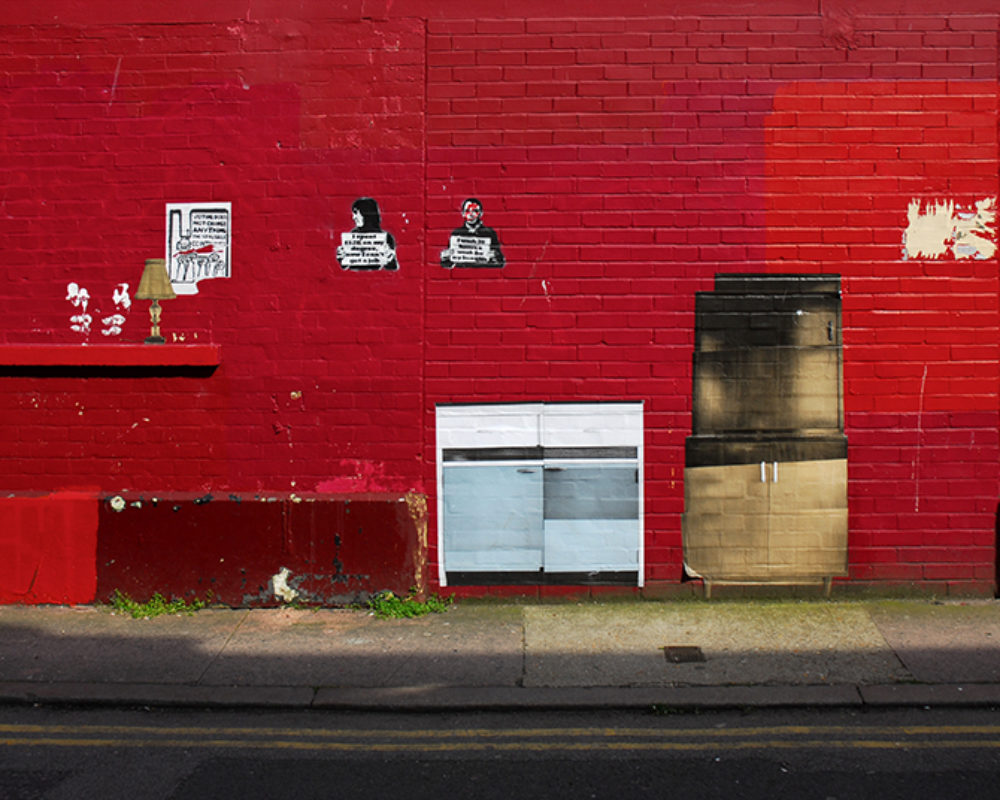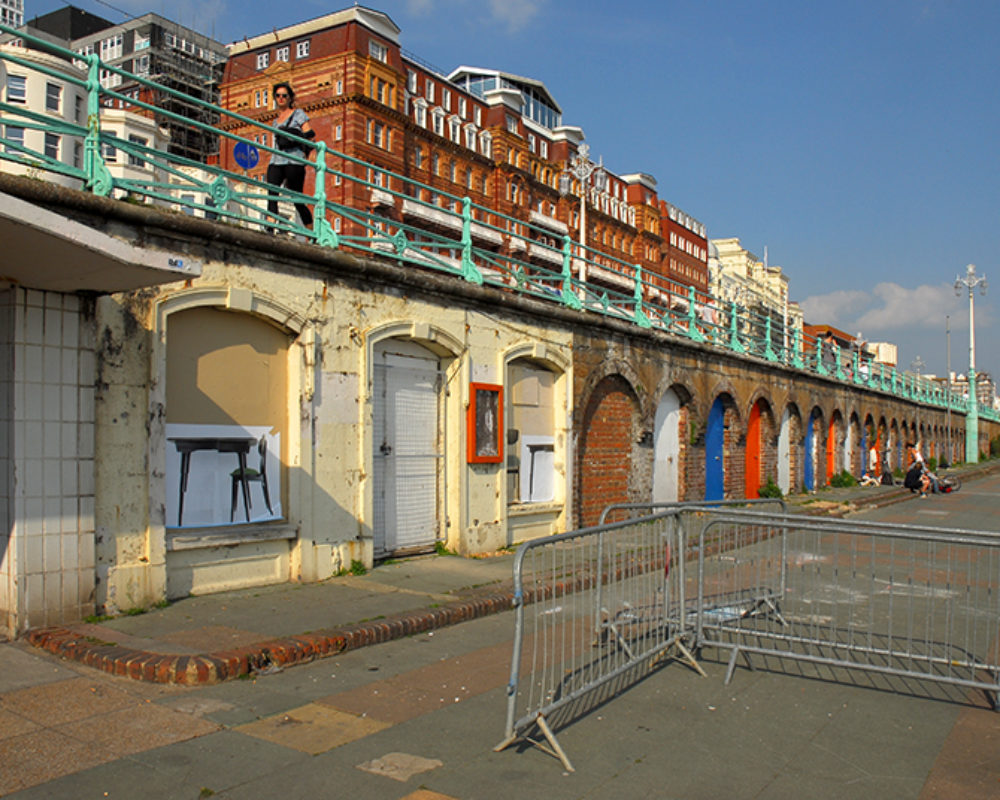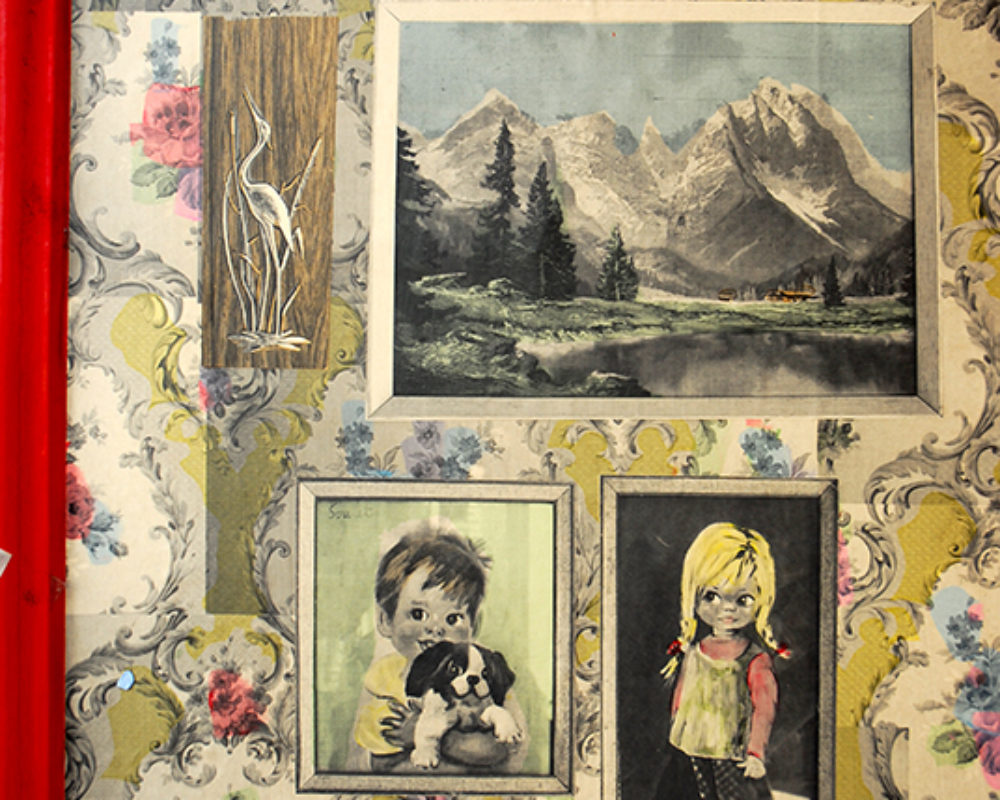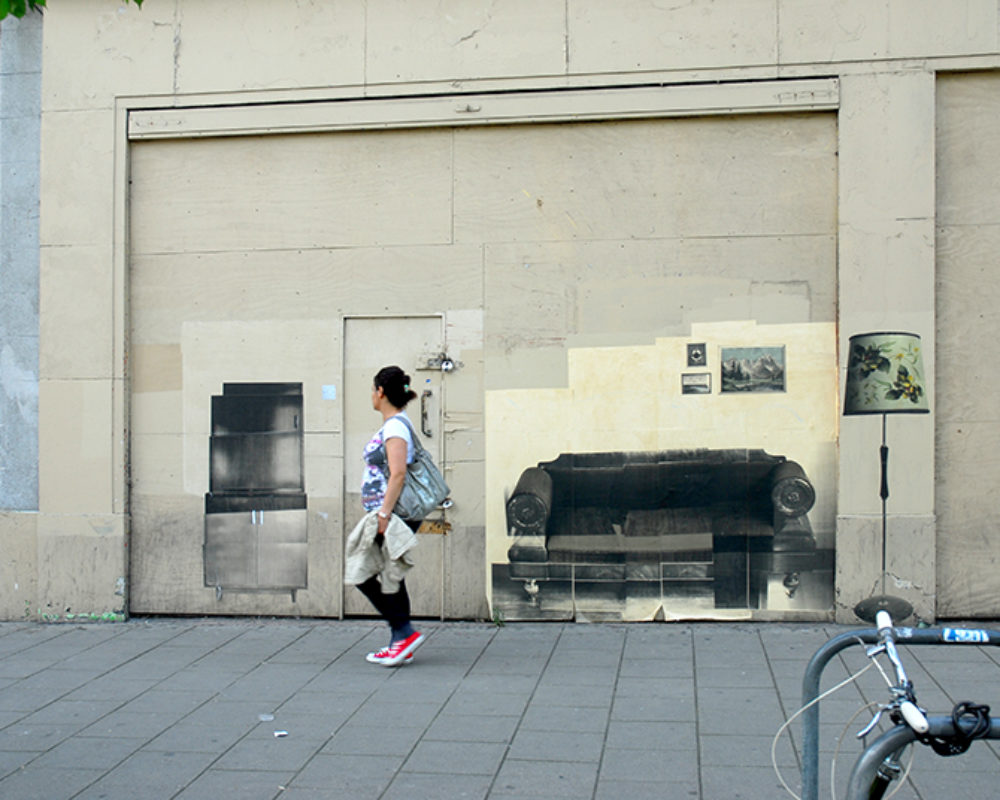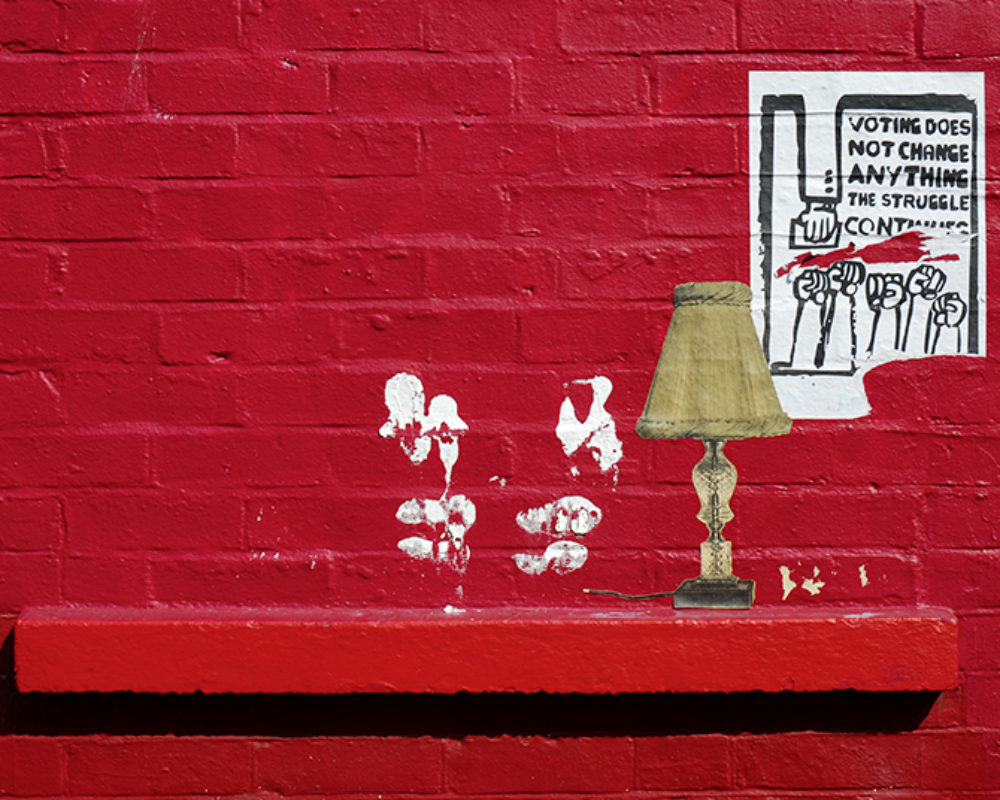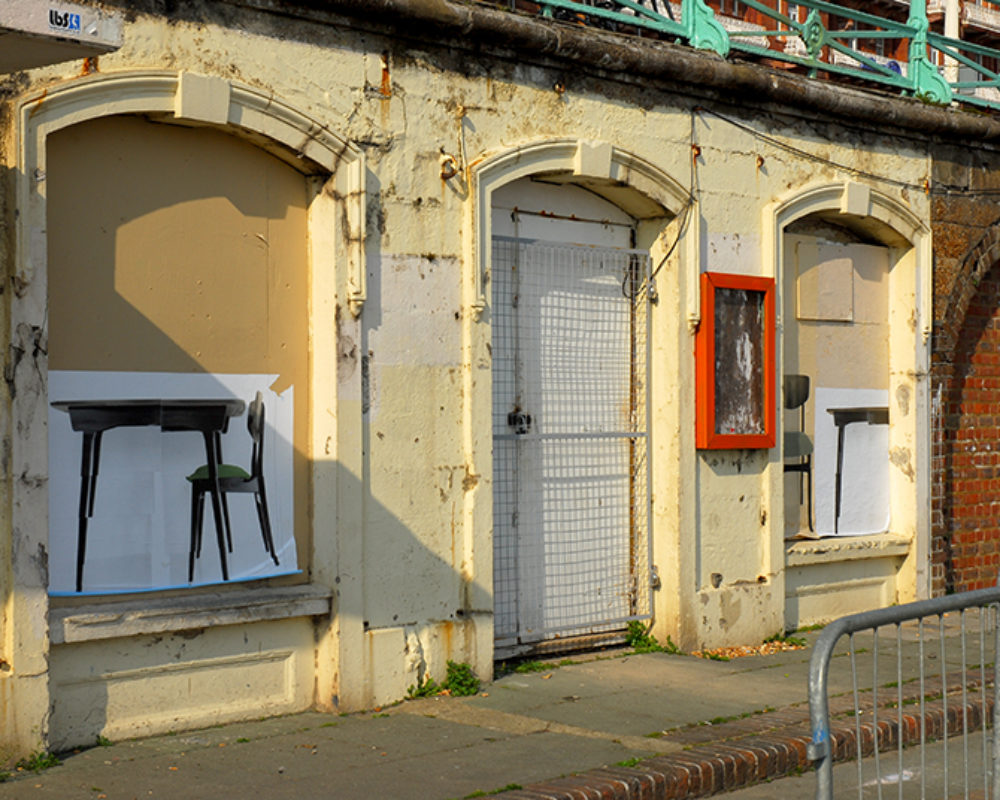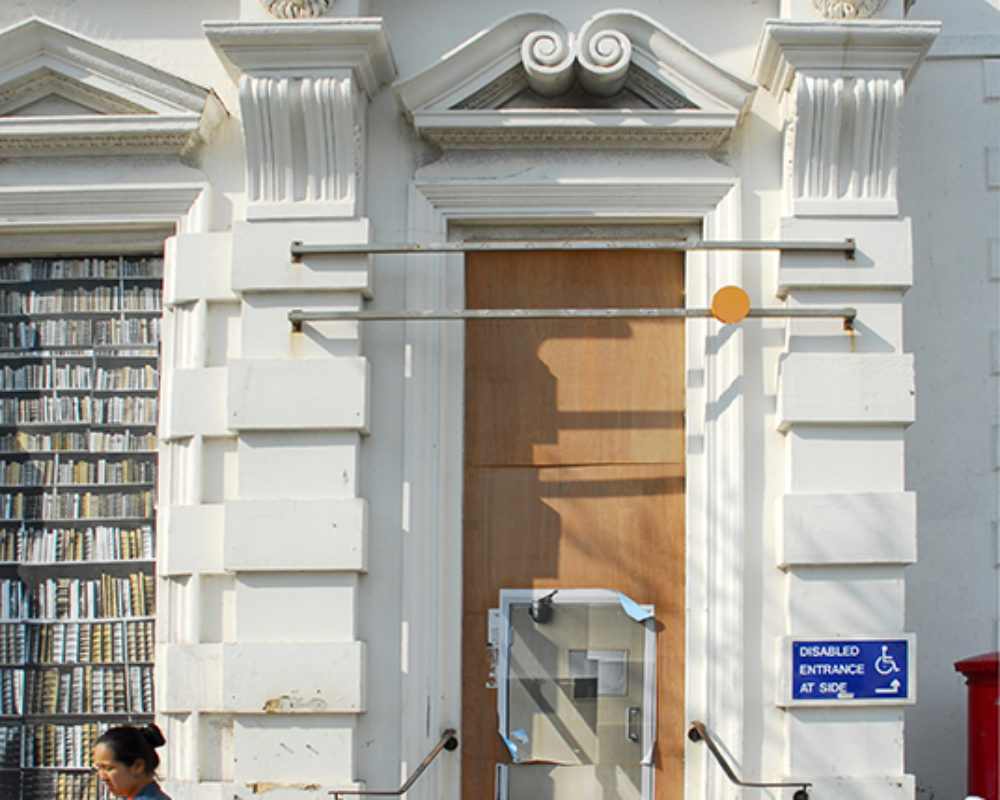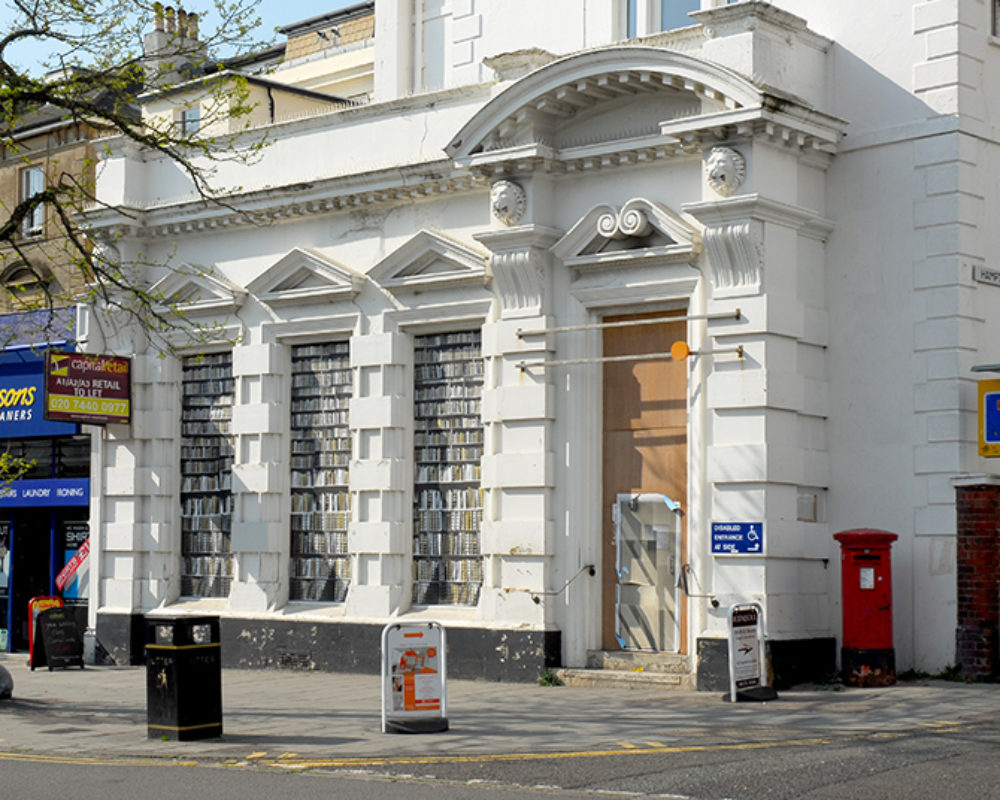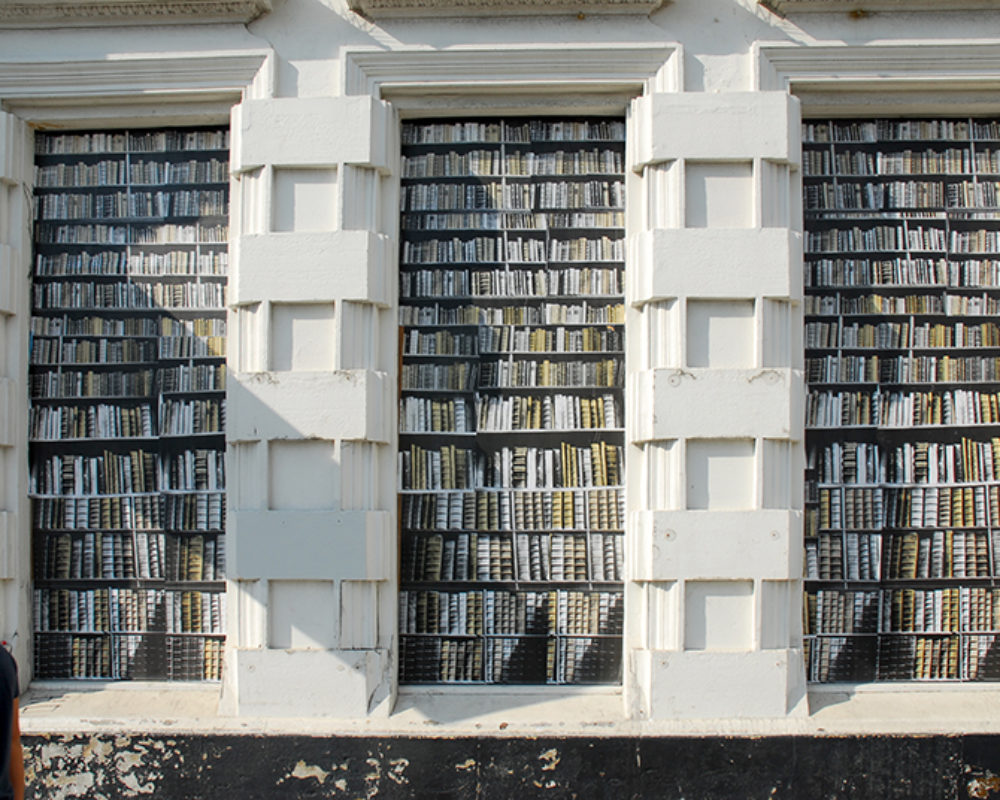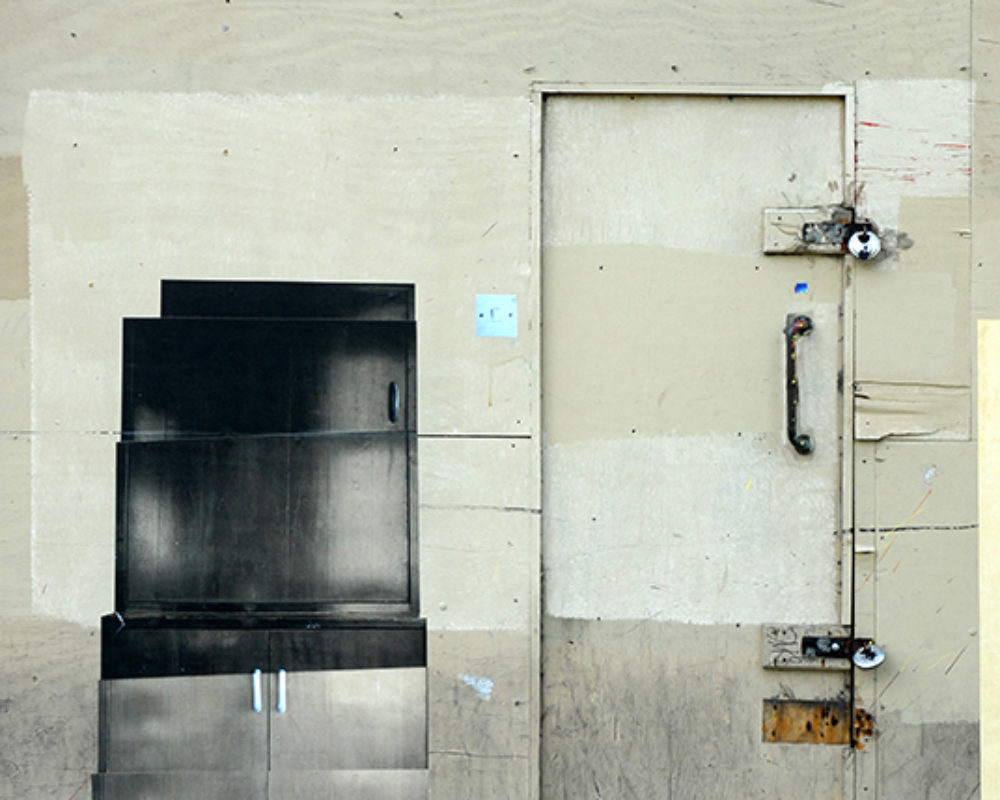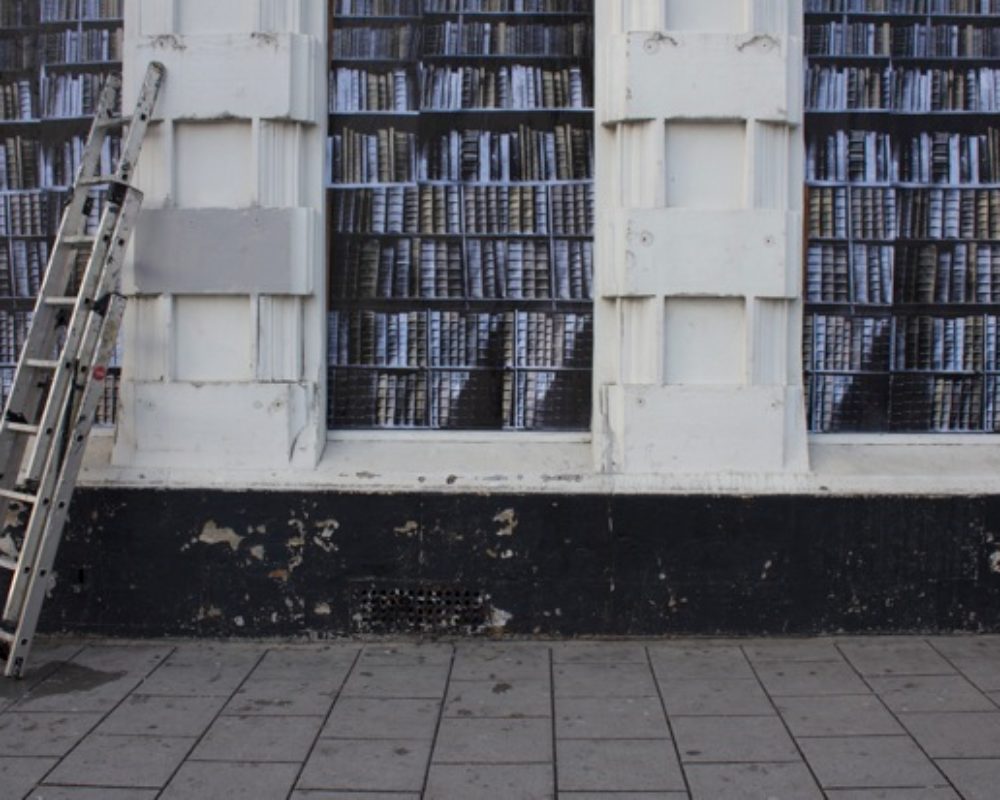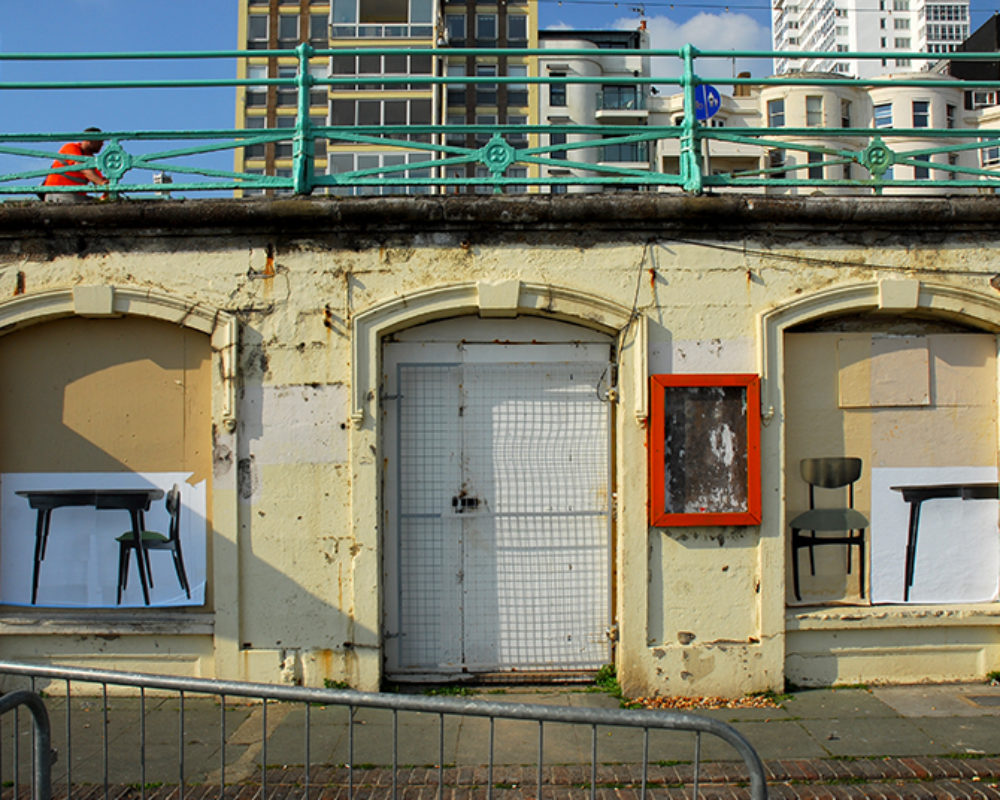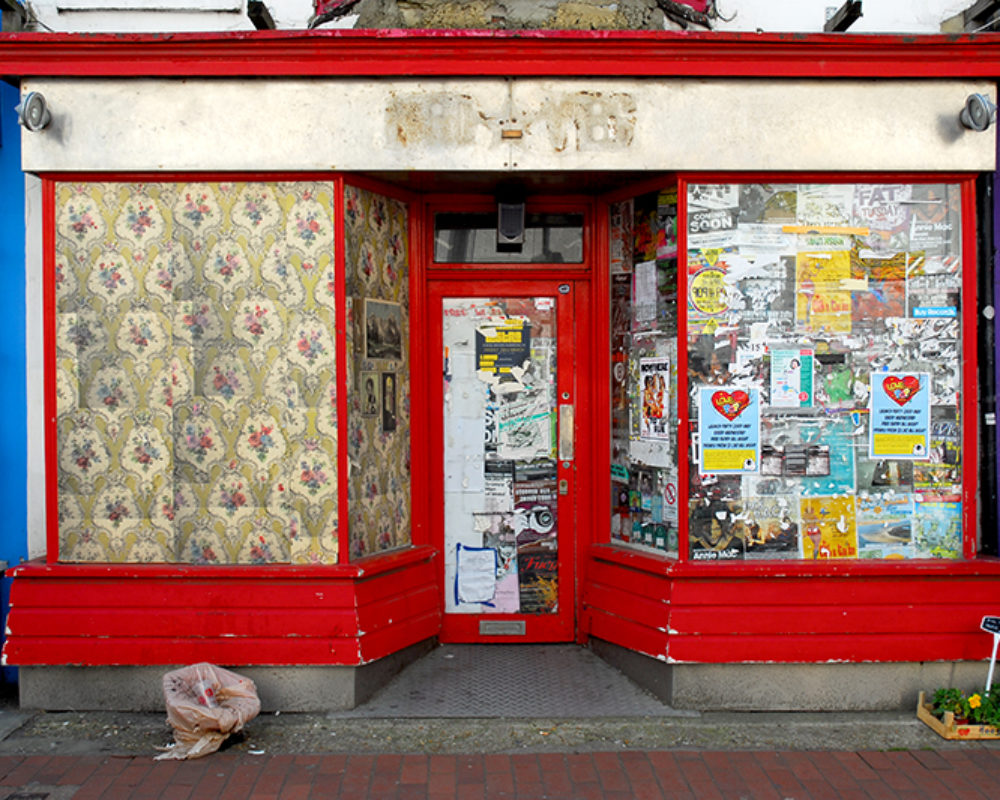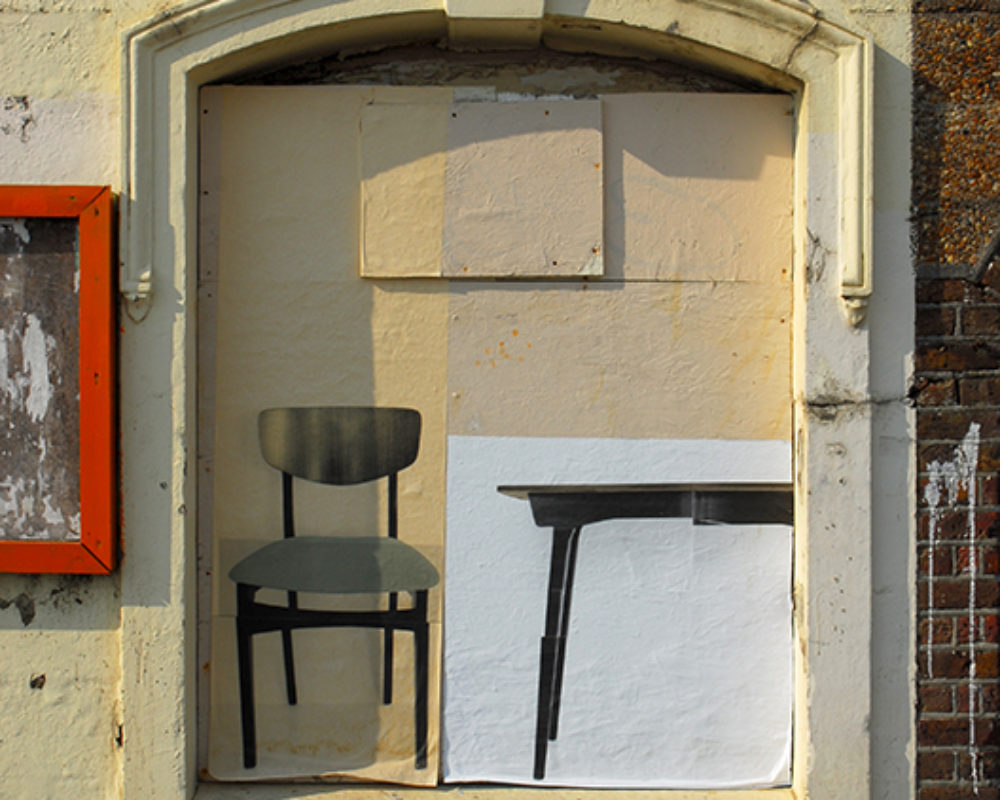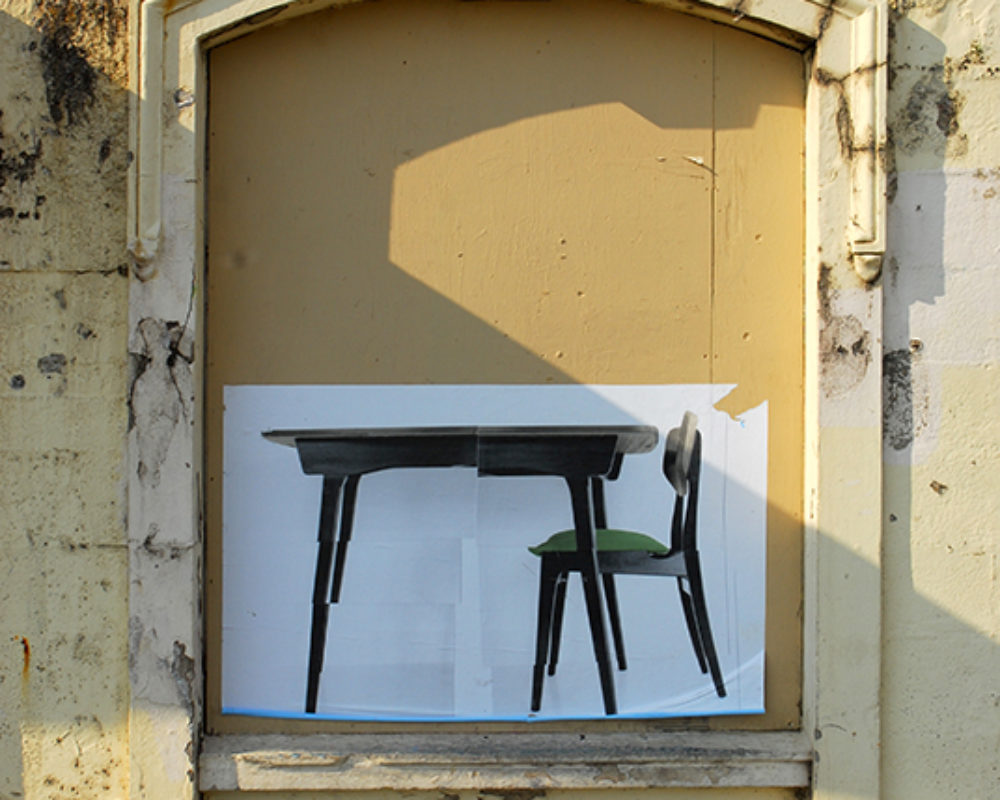 For HOUSE 2012 Bowness takes the wallpaper out of the home and into the urban and street environment of Brighton & Hove. Paper Trail stretches between Phoenix Brighton and The Regency Town House in Hove.
Each site along Paper Trail has been identified by Bowness so that her wallpaper rolls and cut-outs have an interesting interplay with her surroundings
At Phoenix Brighton, Bowness has installed a wallpapered wall into the North Gallery, which is viewable only from the outside of the building. Inside the gallery an evolving projection of photo-stills documents Bowness' paper interventions in various locations across the city. Download map.
"I currently use wallpaper as a means to put images into homes. I create photo real trompe l'oeil wallpaper installations featuring life size domestic objects.
In response to the work of David Batchelor, I want to challenge my usual aesthetic and nostalgic response to the objects around me. I will endeavour to see things differently, extending my hunt for domestic subject matter to the streets."
Deb Bowness
Deborah Bowness makes wallpapers. Her unique domestic designs furnish interior spaces with an unexpected dimension: trompe I'oeil produced through a photo-realist twist.
Beautiful and functional they are handmade in England through a combination of digital printing, silk-screen and handpainting. The rolls of wallpaper come as ready mades, specially mades, machine mades and paper cut outs. All of Bowness's work is designed to interact with the space in which it is placed.