A HOUSE / Brighton Festival co-commission
University of Brighton Galleries
58-67 Grand Parade, Brighton
30 April – 29 May
Monday – Sunday: 10am – 5pm
Late Night Thursdays to: 8pm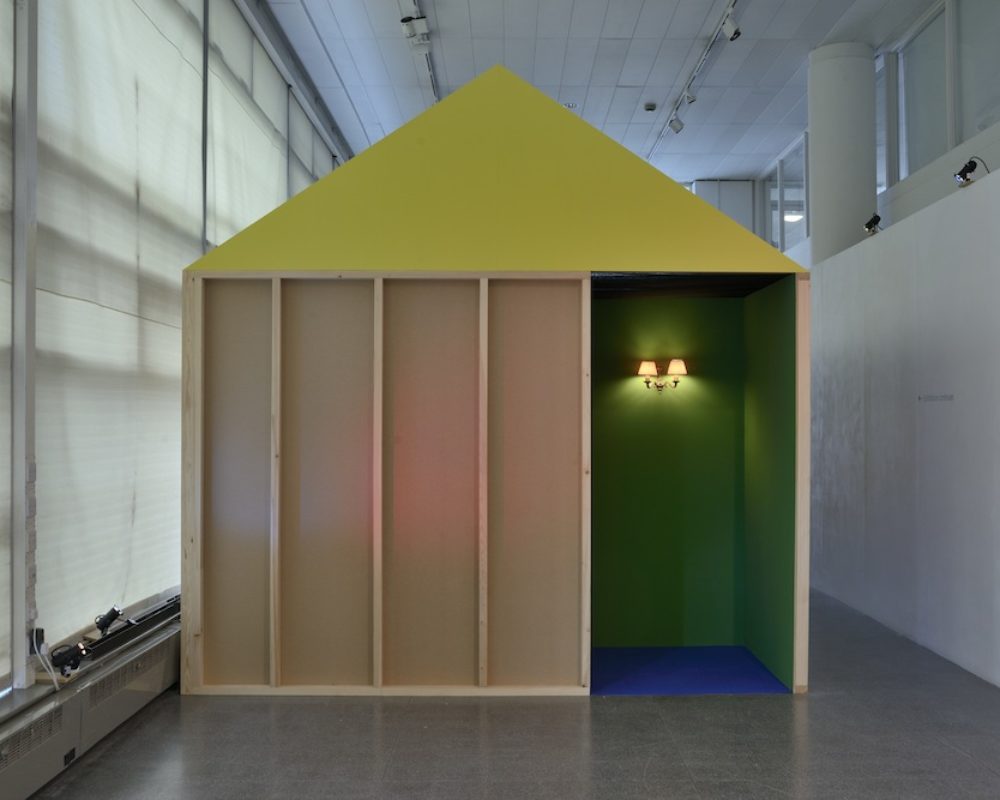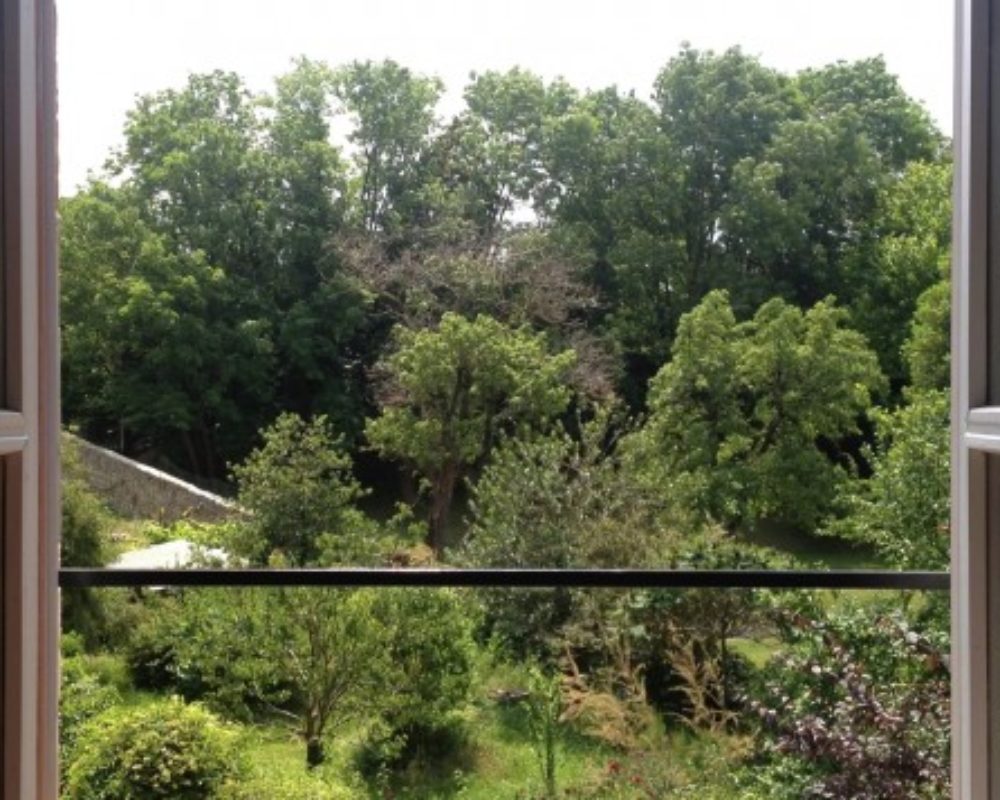 ©Gillian Wearing, courtesy Maureen Paley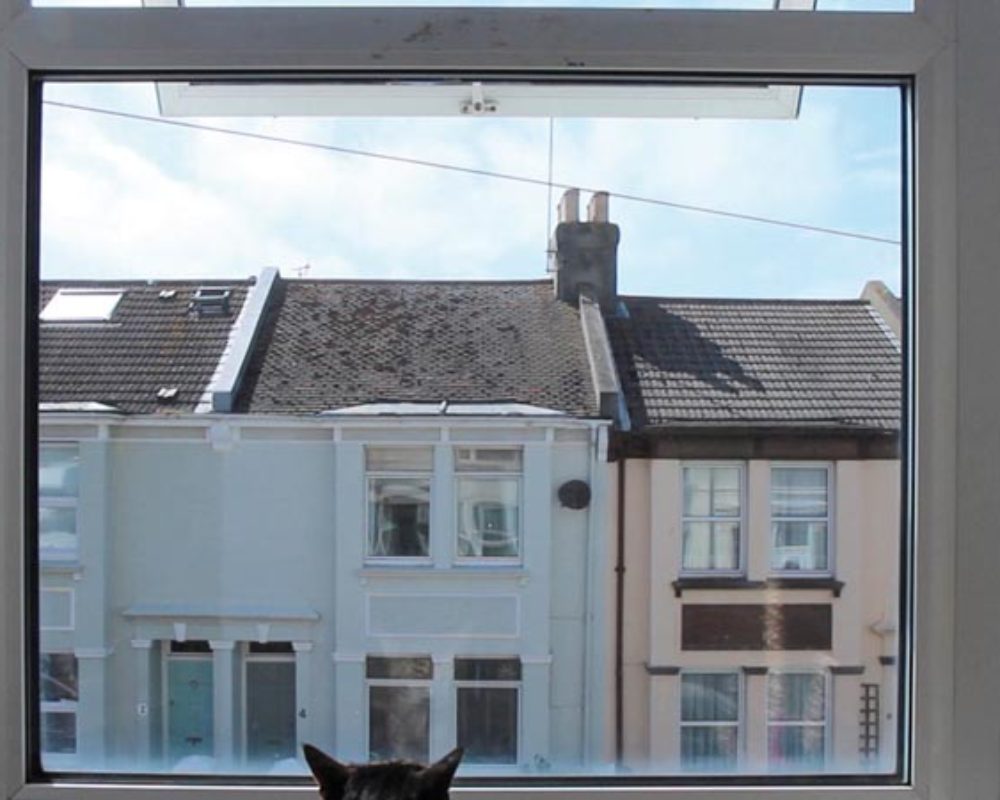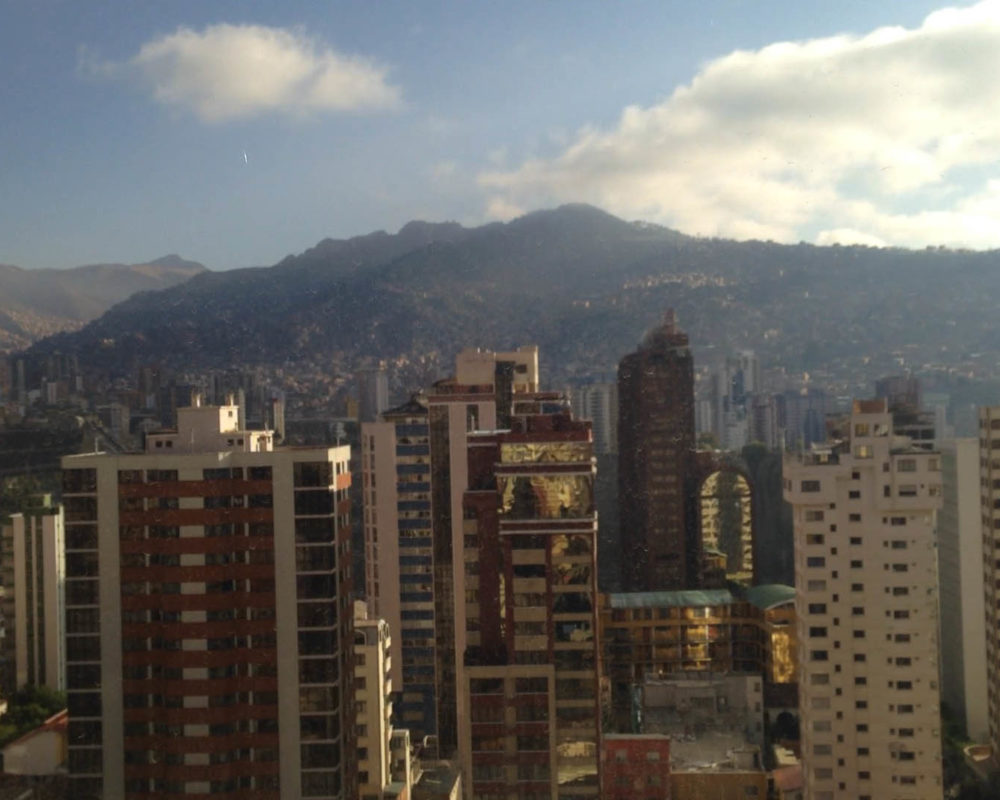 Invited Artist Gillian Wearing - A Room With Your Views - La Paz, Bolivia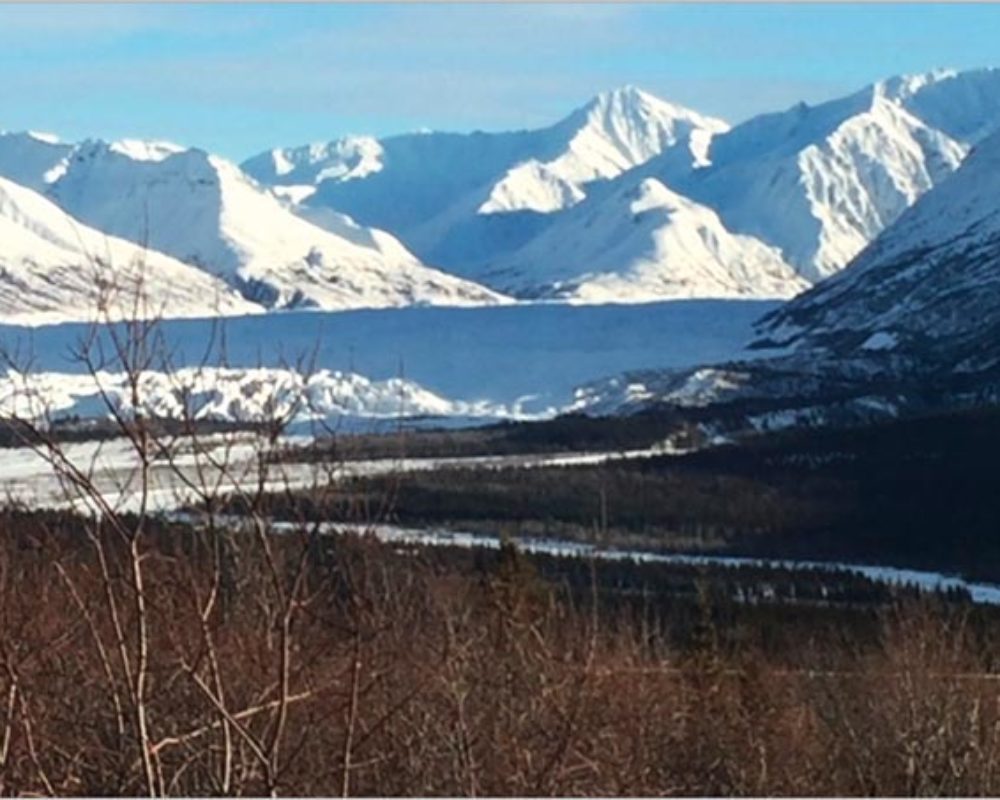 Invited Artist Gillian Wearing - A Room With Your Views - Matanuska Glacier, Alaska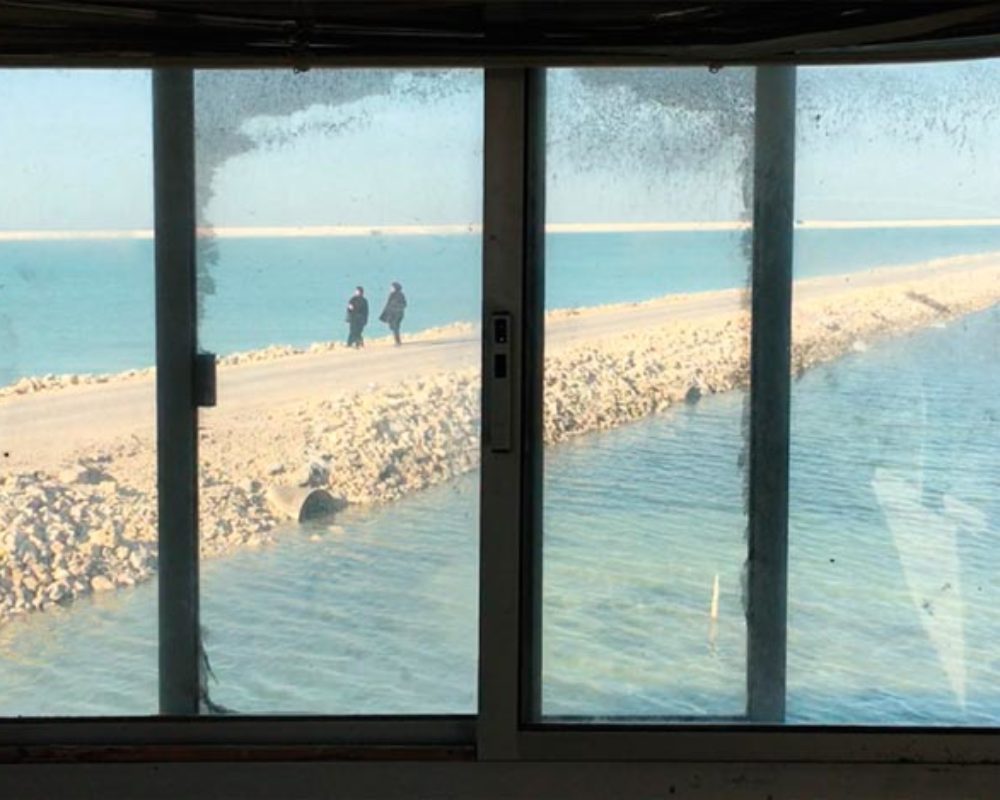 Invited Artist Gillian Wearing - A Room With Your Views - Manama, Bahrain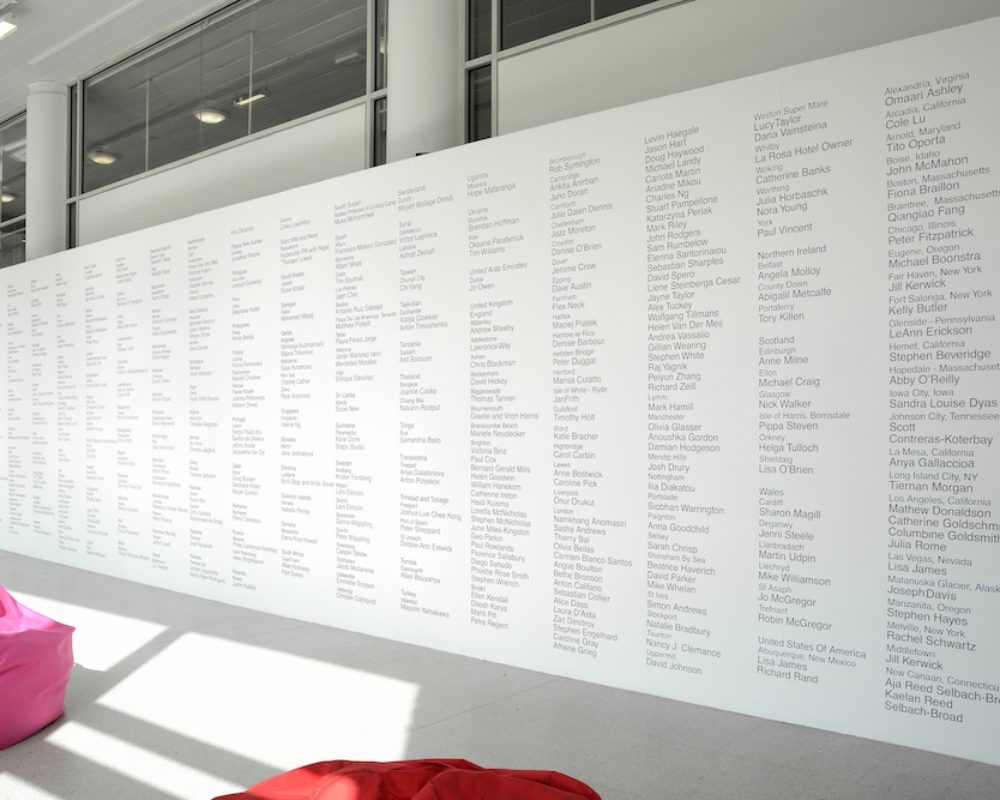 This exhibition is presented in partnership with University of Brighton
World Premiere of the completed work
Turner Prize winner Gillian Wearing OBE is HOUSE 2016's Invited Artist and brings to Brighton & Hove A Room With Your Views, a collaborative film project capturing a snapshot of 'views' from homes across the world, connecting people and countries.
Through open submission and simple guidelines, Gillian Wearing invited people worldwide to contribute a short video clip of their curtains or blinds opening to reveal a view from their window. Like the curtains going up at the beginning of a stage play, each view is a pictorial unveiling of a landscape, cityscape or even a brick wall.
For this HOUSE/Brighton Festival co- commission, Wearing also invited Brighton and Hove residents to contribute their views, which are included in this exhibition alongside more than 700 contributions from 163 countries across the globe.
Gillian Wearing, comments, "It feels personal in the way that each individual has approached the instructions to the film, and universal as it unites the world in the harmonious gesture of opening the curtains, blinds or shutters to give us a glimpse of their views".
The project is presented as a video installation and is the artist's first solo exhibition on the South Coast of England.
University of Brighton Gallery
154-155 Edward Street
Brighton BN2 0JG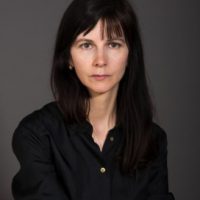 Gillian Wearing
As an artist, Gillian Wearing has been exploring our public personas and private lives for the past two decades. She describes her working method as 'editing life'. Using photography and video to record people's confessions, her work explores disparities between individual and collective experience, drawing on fly-on- the-wall documentaries, reality TV and techniques of theatre, to explore how we present ourselves to the world. Wearing won the 1997 Turner Prize, is an OBE and Royal Academician, and has exhibited extensively internationally. She is represented by Maureen Paley, London , Tanya Bonakdar, New York and Regen Projects, Los Angeles.