HOUSE 2015 Selected Artist
A HOUSE 2015 / Lighthouse co-commission
The Kitchen, The Regency Town House Basement
10 Brunswick Square, Hove BN3 1EH
2 – 24 May (+ Bank Holiday Monday)
Wednesday – Sunday, midday – 6pm
Free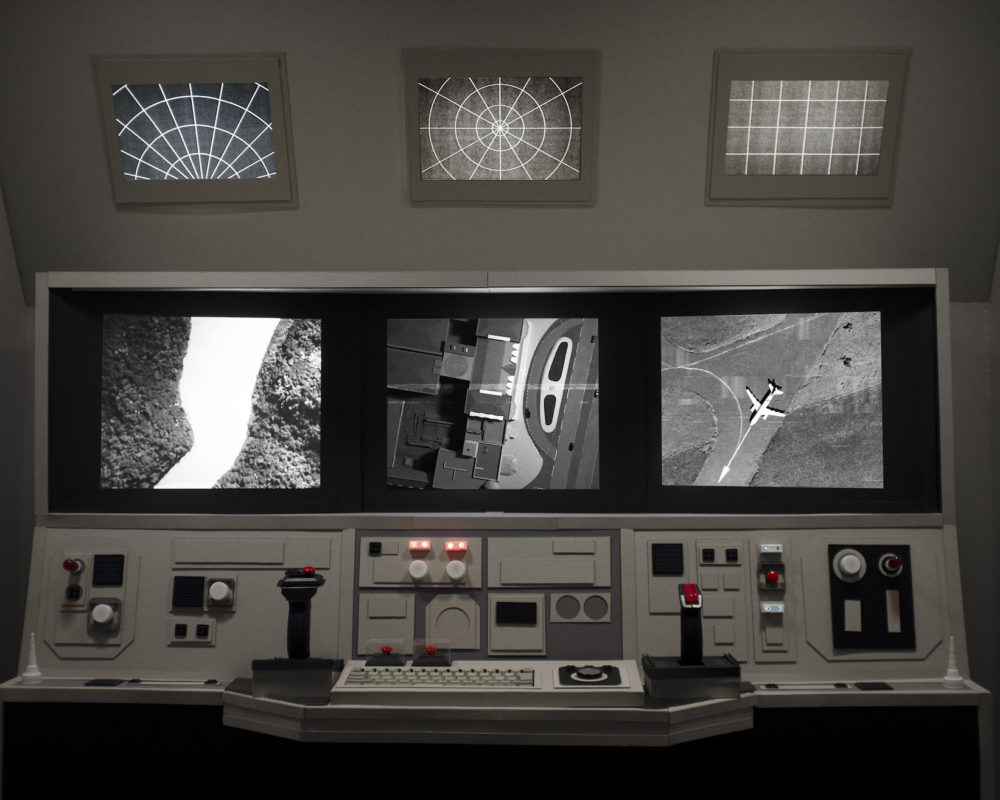 Joseph Popper presents an installation of a 1:1 scale set of a drone command centre. The installation plays upon the uneasy similarities found between handmade, hobby flight simulators and actual stations of drone ground control, where only outside these spaces does the disparity of their potential for destruction become apparent. Inside, amongst the monitors, control panels and headsets, a labour of love and an act of war share the same face.
Popper's work is defined by a sense of play and wonder as he uses handmade sets, props and visual effects to simulate 'speculative proposals or fictional experiences.' His work explores ideas at the limits of certainty, drawing upon science fiction to approach the unknown.
In The Same Face, films simulating on-board camera footage illuminate the room. The work takes the bombing of Brighton's Grand Hotel as a point of departure, where the location of the event is one of a series of landscapes reimagined from 5000ft high.
Drones exemplify how technology has joined the fighter pilot with the wider global audience in a remote viewing of conflict, where his absence from the sky is mediated by instruments and imagery. The distance from the pilot to the frontline mirrors the distance from the model maker to their handmade worlds.
The imagery further explores how modern warfare is rendered as if in a video game platform, where the edges of the real and the virtual blur in the transmission of animated pixels.
The Regency Town House
13 Brunswick Square
Hove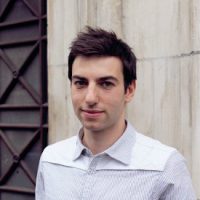 Joseph Popper
Born in 1986; Joseph Popper lives and works in London. He examines space travel and other forms of human exploration and technological endeavour through film, photography and installations. Taking inspiration from cinematic special effects, his works transform found locations and everyday objects to simulate speculative scenarios and fictional experiences. In these handmade worlds, Popper plays upon common imaginations in an attempt to bridge the gap between getting there and being there.