Commissioned by HOUSE 2014
The Regency Town House
13 Brunswick Square, Brighton BN3 1EH
Sat 3- Sun 25 May 2014
Opening times: Thursdays – Sundays
12.00 – 6.00
Entry: Free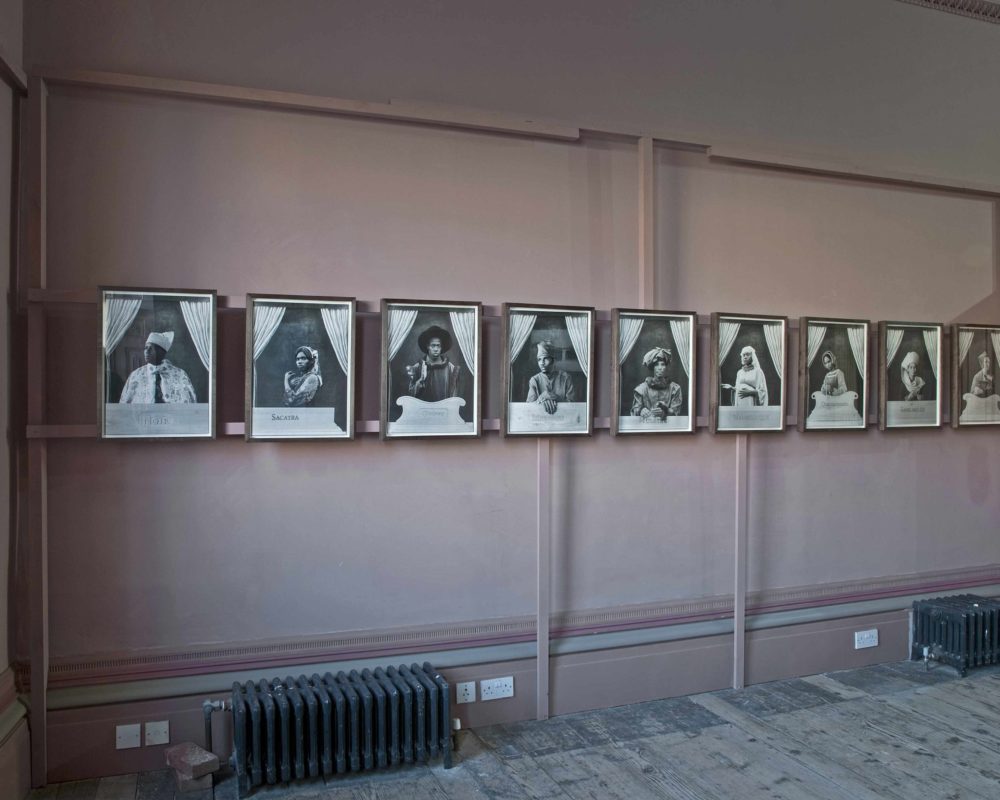 Leah Gordon, Caste | Cast HOUSE 2014 commission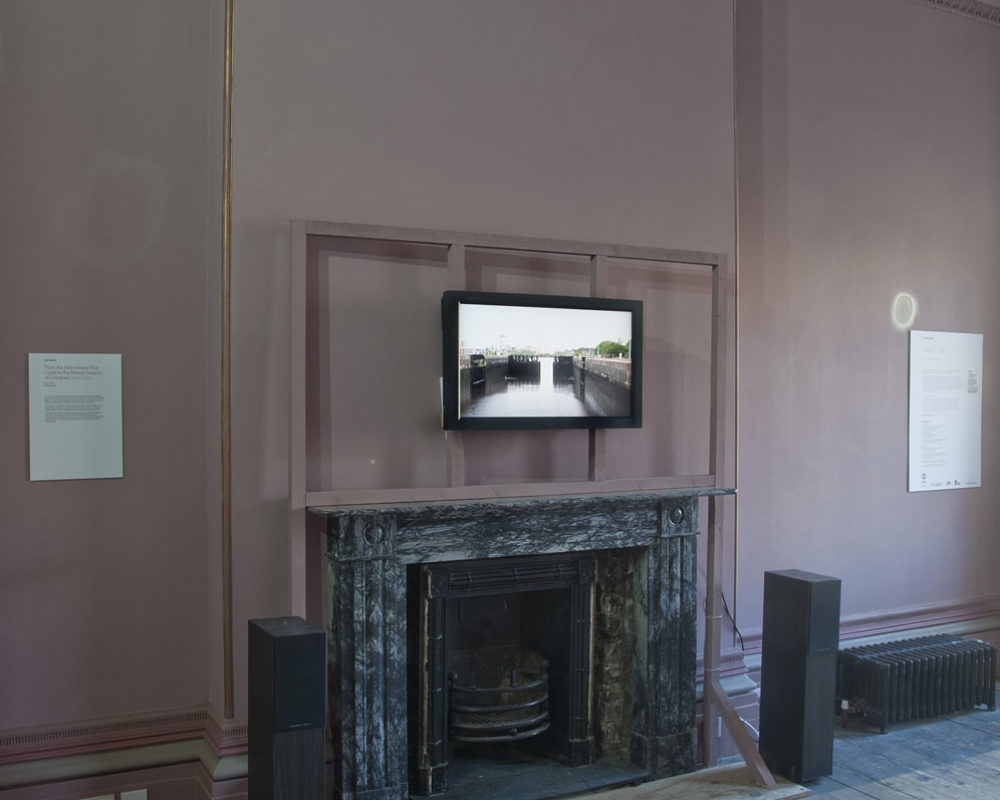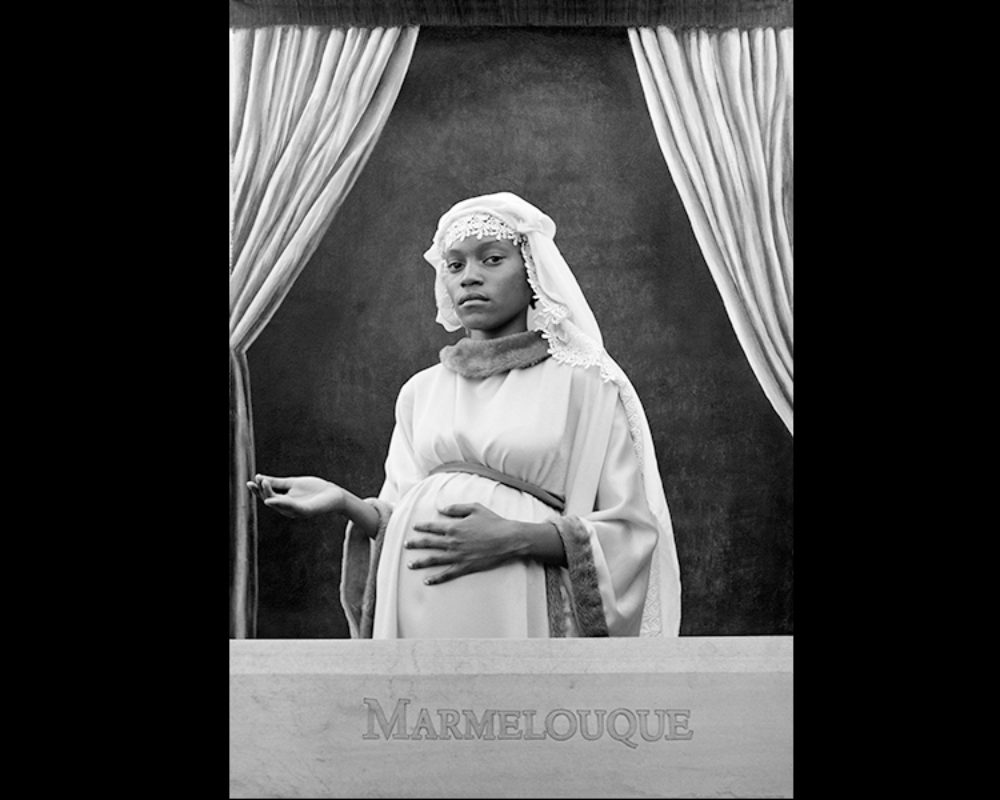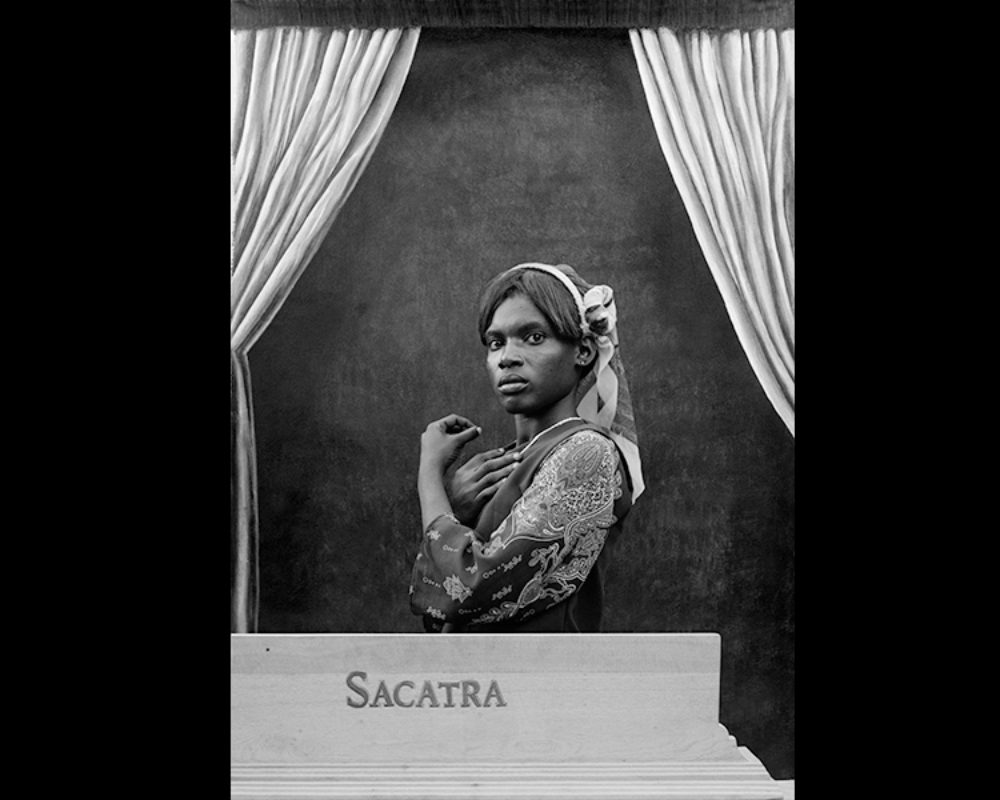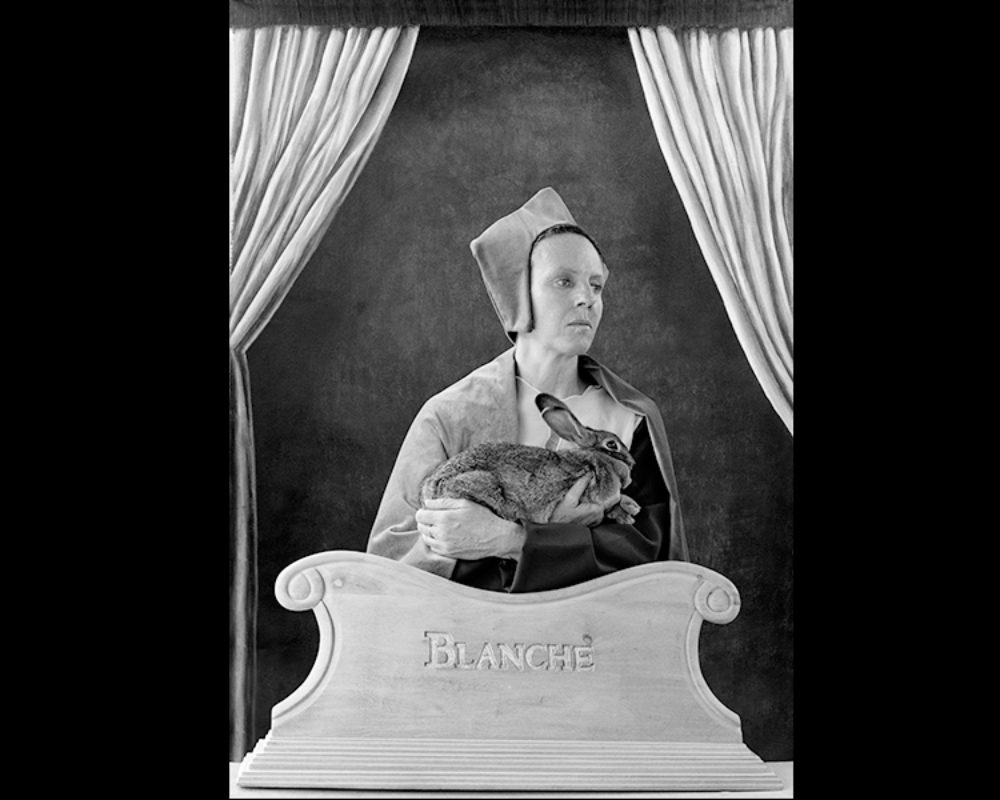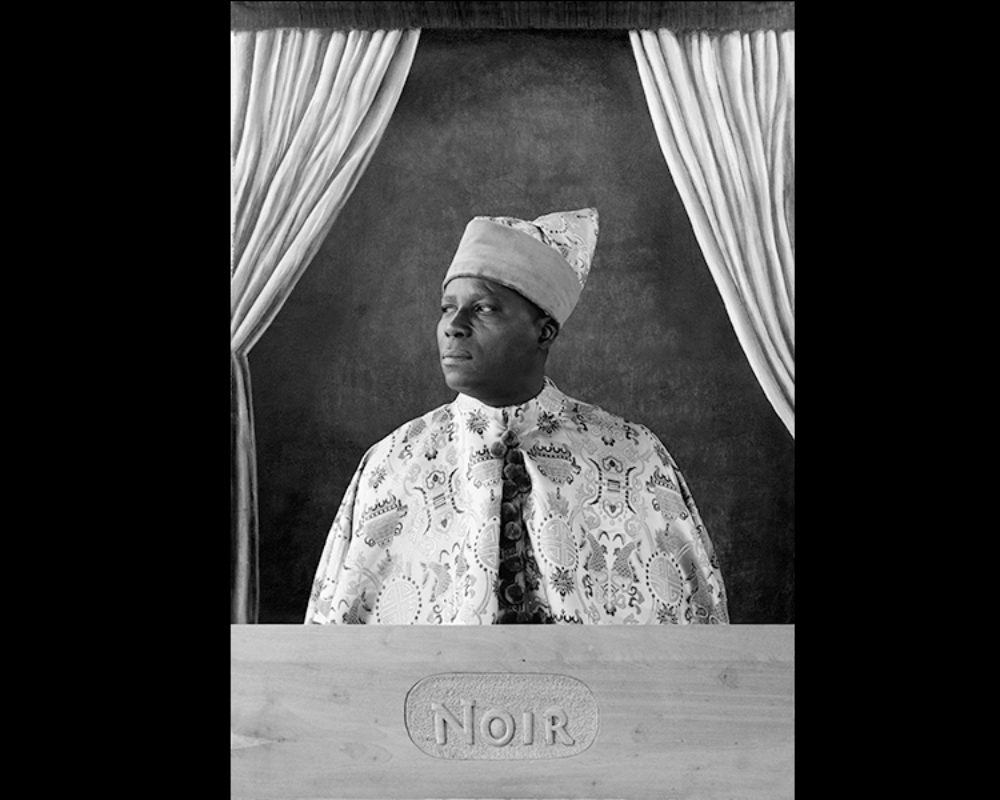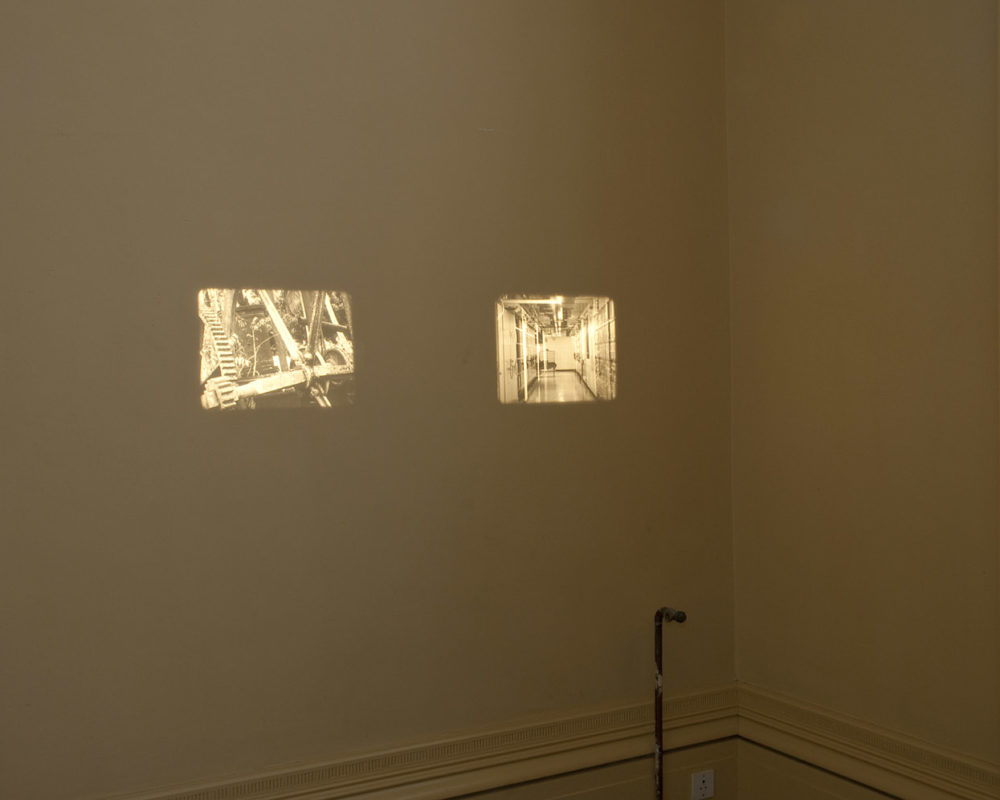 Artist and curator Leah Gordon, takes her unfinished photography project Caste / Cast as her starting point, to explore shared Haitian and British histories and cosmologies in the dining room and library of The Regency Town House.
Photographs investigating the practice of grading skin colour in eighteenth century Haiti are juxtaposed with a film of a journey along the Manchester Ship Canal. Travelling between a city born of the industrial revolution – Manchester – and another built upon the slave trade – Liverpool, Gordon highlights the shared economic and political histories of Britain and Haiti.
Two other films depict machinery manufactured in Liverpool in 1818 that now lies ruined and overgrown in a former plantation in Haiti, and the other of Haiti's Declaration of Independence stored in the National Archives at Kew. These historical reflections sit alongside a prophetic photographic reconstruction of William Blake's illustration of 'Europe Supported by Africa and the Americas'.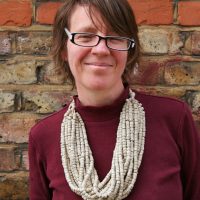 Leah Gordon
Leah Gordon is an artist and curator and has produced a body of work on the representational boundaries between art, religion, anthropology, post-colonialism and folk history. Her photographic work registers junctures between shared Haitian and British histories and cosmologies, with an emphasis on the links between the slave trade and the industrial revolution. She is the co-director of the Ghetto Biennale in Port-au-Prince, Haiti. Gordon's film and photographic work has been exhibited internationally including the National Portrait Gallery, UK, Parc de la Villette, Paris, the Museum of Contemporary Art, Sydney and will exhibit at the Dakar Biennale in 2014. Her photography book Kanaval: Vodou, Politics and Revolution on the Streets of Haiti was published in June 2010.