HOUSE 2015 Invited Artist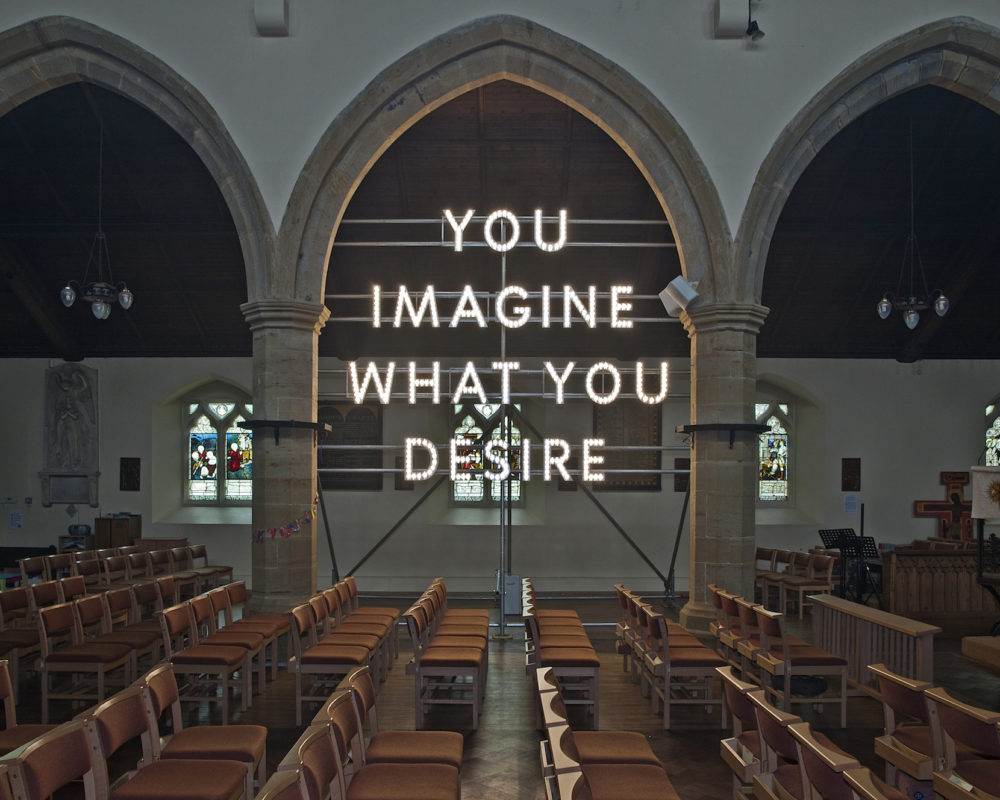 Photo by Nigel Green
photo by Nigel Green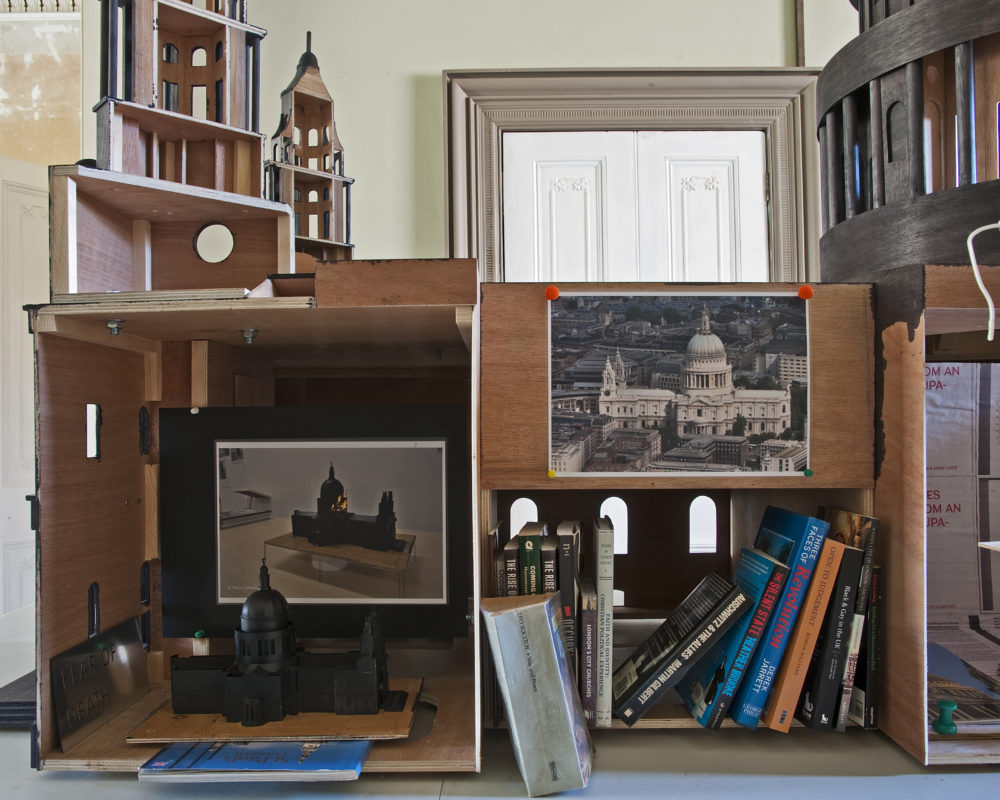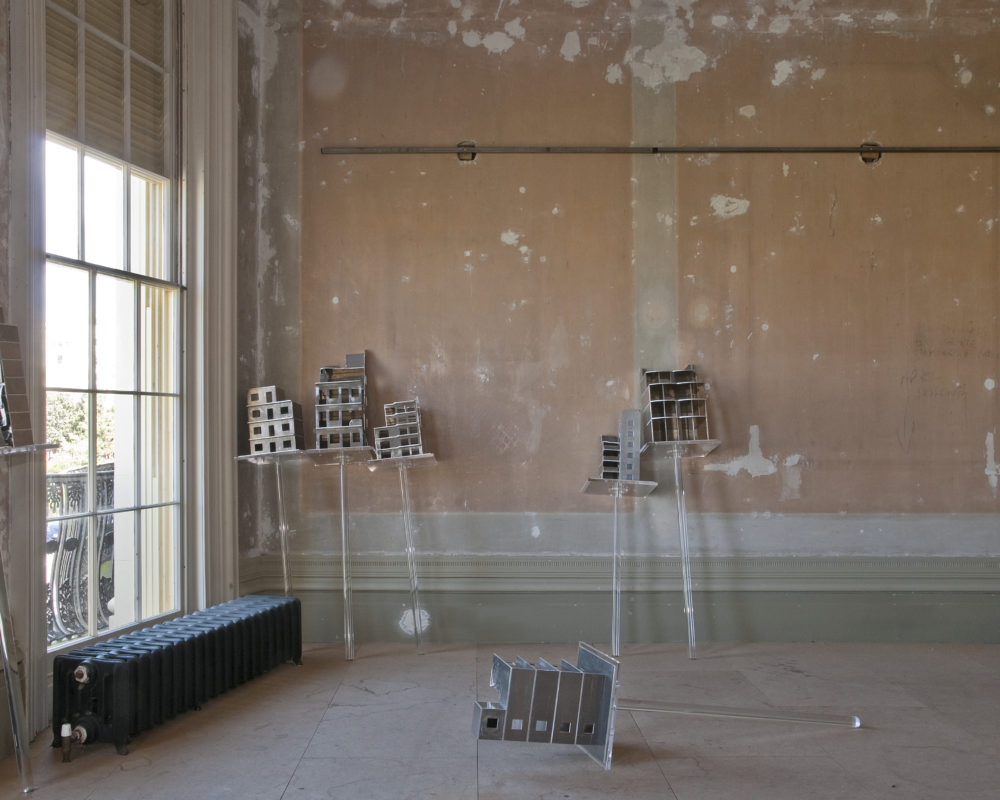 photo by Nigel Green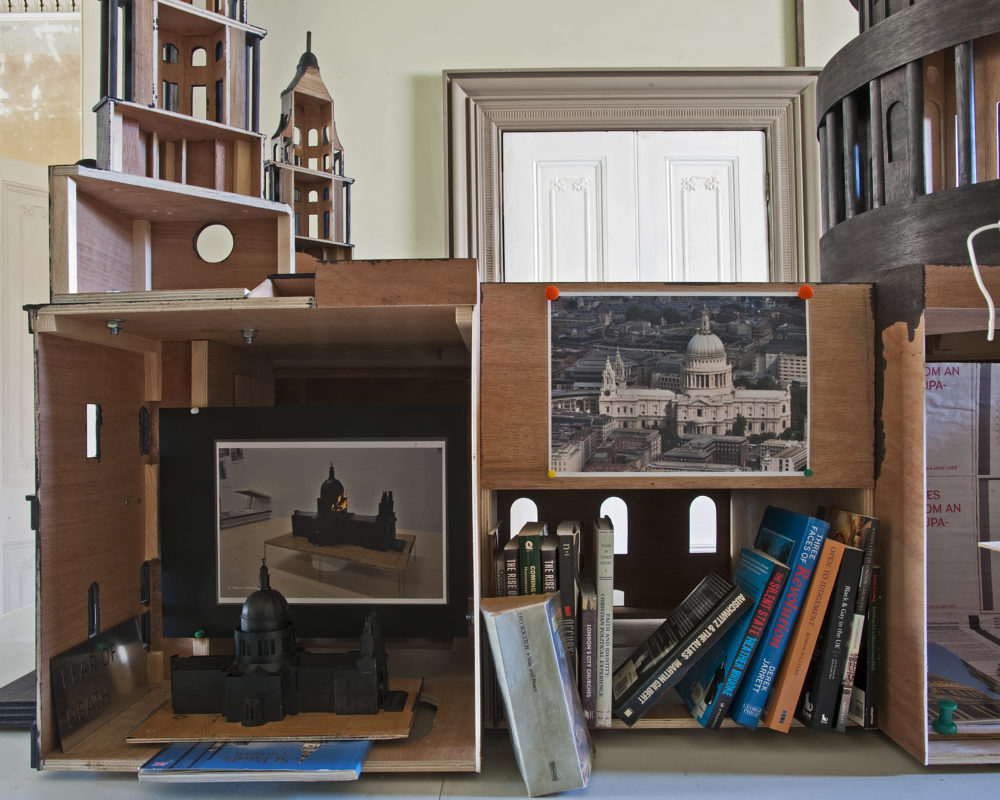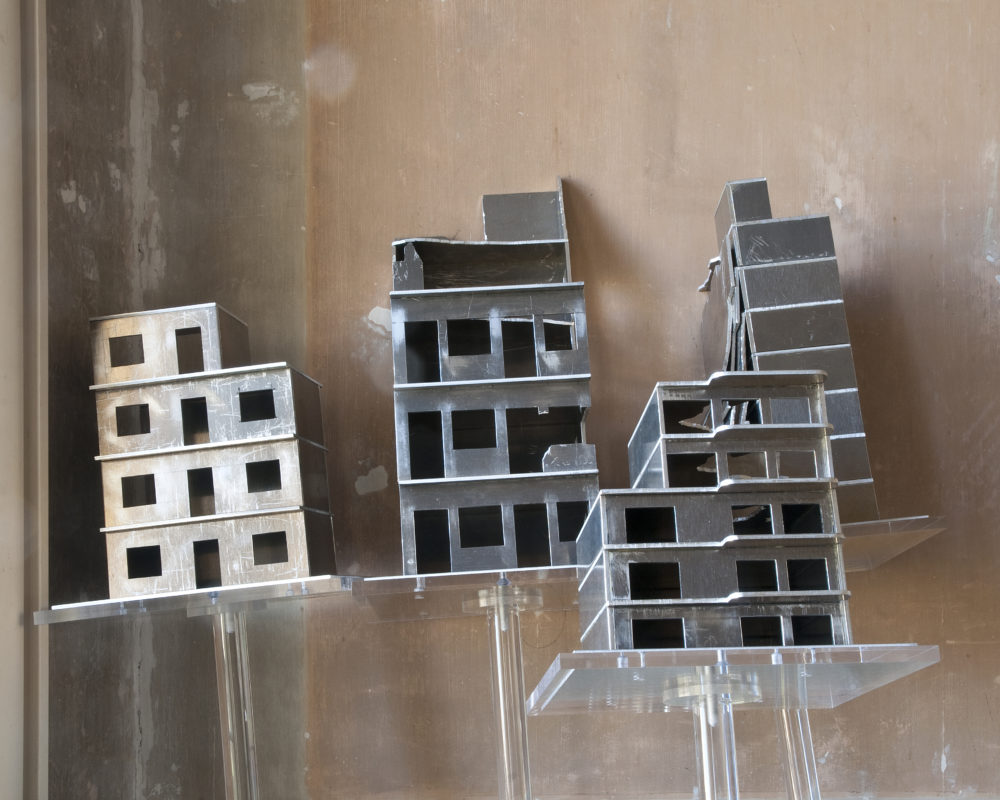 photo by Nigel Green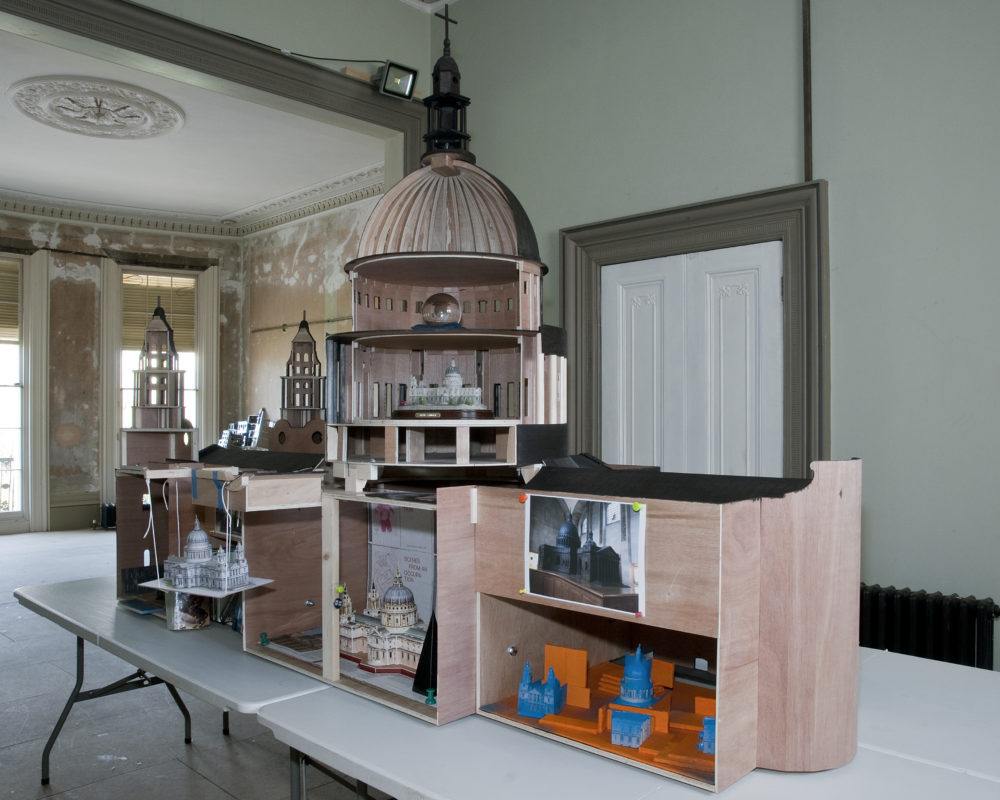 photo by Nigel Green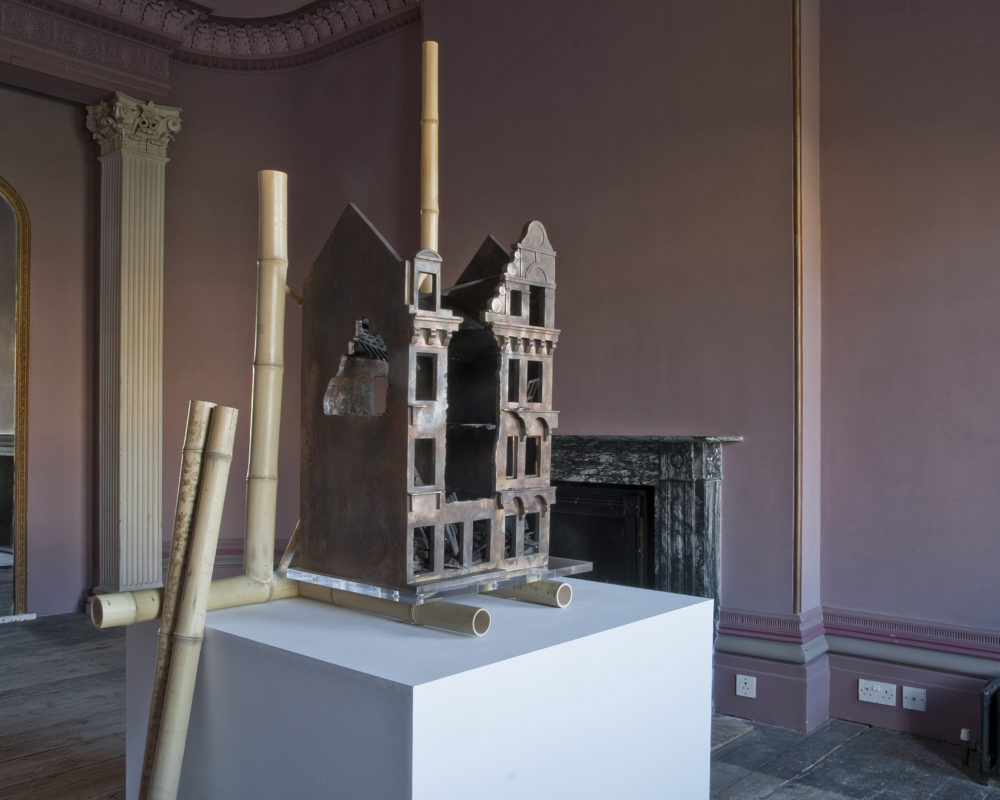 photo by Nigel Green
You Imagine What You Desire
St Nicholas' Church, Church Street, Brighton, BN1 3LJ
2 – 24 May (+ Bank Holiday Monday)
Wednesday – Sunday, midday – 5.30pm
FREE
LISTEN: Nathan Coley on BBC Radio Sussex, Sunday Breakfast with Emily Jeffery, starts at approx 1hr37 
A HOUSE 2015 / Brighton Festival 2015 co-production
Coley often uses the idea of a ready-made to create his work.
For Coley, this can be both the location where the work is placed as well as the borrowed texts he re-presents to create new meaning.
The location for this work is a place of worship and the oldest surviving building in Brighton, St. Nicholas of Myra. It was the town's parish church for over seven centuries and is still referred to today as the Mother Church of Brighton.
The words for You Imagine What You Desire are taken from a quote by the playwright and activist George Bernard Shaw; "Imagination is the beginning of creation. You imagine what you desire, you will what you imagine and at last you create what you will." *
The phrase is made manifest here in the form of a sculpture with illuminated lighting and scaffold, situated in an area of the building where a part of the congregation would normally sit.
The location and context of the sculpture completes the work, allowing for further contemplation of its possibilities.
In this sense You Imagine What You Desire is not fixed, and the theme of Edge and Shift might here be understood to be transient; posing shifting understandings of the work according to where it is encountered and the personal associations we project onto it as a result.
Coley has produced a series of illuminated sculptures that have been exhibited internationally in diverse contexts. You Imagine What You Desire was previously exhibited on the façade of the Museum of Contemporary Art as part of the 19th Biennale of Sydney in 2014.
*George Bernard Shaw, The Serpent, Pt. I, Act I in Back to Methuselah (1921)
St Nicholas Church
A big thank you to everyone at St Nicholas Church for allowing us to take over a large portion of their congregation space to house this piece.
Portraits of Dissension
The Regency Town House, 13 Brunswick Square, Hove
2 – 24 May (+ Bank Holiday Monday)
Wednesday – Sunday, midday – 6pm
FREE
A HOUSE 2015 / Brighton Festival 2015 co-commission
A new commission by renowned Turner Prize shortlisted artist Nathan Coley.
Coley is interested in how we relate to public space and architecture and what we believe. He often uses architecture as a ready-made, as a means to take from and replace in the world. His work is sensitive to its context and concerned with the process of historic interpretation and the aftermath of politically charged situations.
Coley's new work takes as its point of departure themes of architecture in a state of renewal and destruction, including materials referencing Brighton's Royal Pavilion and images of a Brighton landmark building on the day it was bombed, together with ready-made documents from a morally uncertain world.
A sculpture cast in bronze, referring to the monumental, is complemented by a series of handmade sculptures from the artist's studio, all of which share a state of being, having been subjected to physical shift, resulting from acts of conflict. As sculptures of architectures, they may be understood as portraits of the issues they reflect back at us.
Portraits of Dissension acts as a locater in which to explore ideas of Edge and Shift in relation to unrest, the monumental and absence, portraiture and representation, space and occupation, conflict and aftermath.
Marking moments in history and the collective memory, Portraits of Dissension is not about the specifics of the events themselves, but more an abstract from which to explore wider implications, more universal ideas; a memorable and fixed point about which we can begin a discussion, relate back, reflect and consider what is next.
St Nicholas' Church
Church Street
Brighton BN1 3LJ
The Regency Town House
13 Brunswick Square
Hove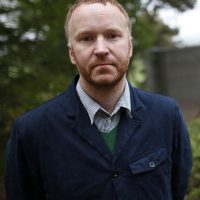 Nathan Coley
Nathan Coley was born in 1967 in Glasgow, Scotland.
Between 1985 and 1989 he studied at the Glasgow School of Art.
From 1998 to 2005 he lived and worked in Dundee.
In 2007 he was shortlisted for the Turner Prize.
His work is represented in many international public and private collections.
He currently lives and works in Glasgow.