HOUSE 2014 Selected Artist
The Brighton Waste House, University of Brighton
Sat 3- Sun 25 May
Opening Times: Thursday to Sunday
11.00 – 5.00
Entry: Free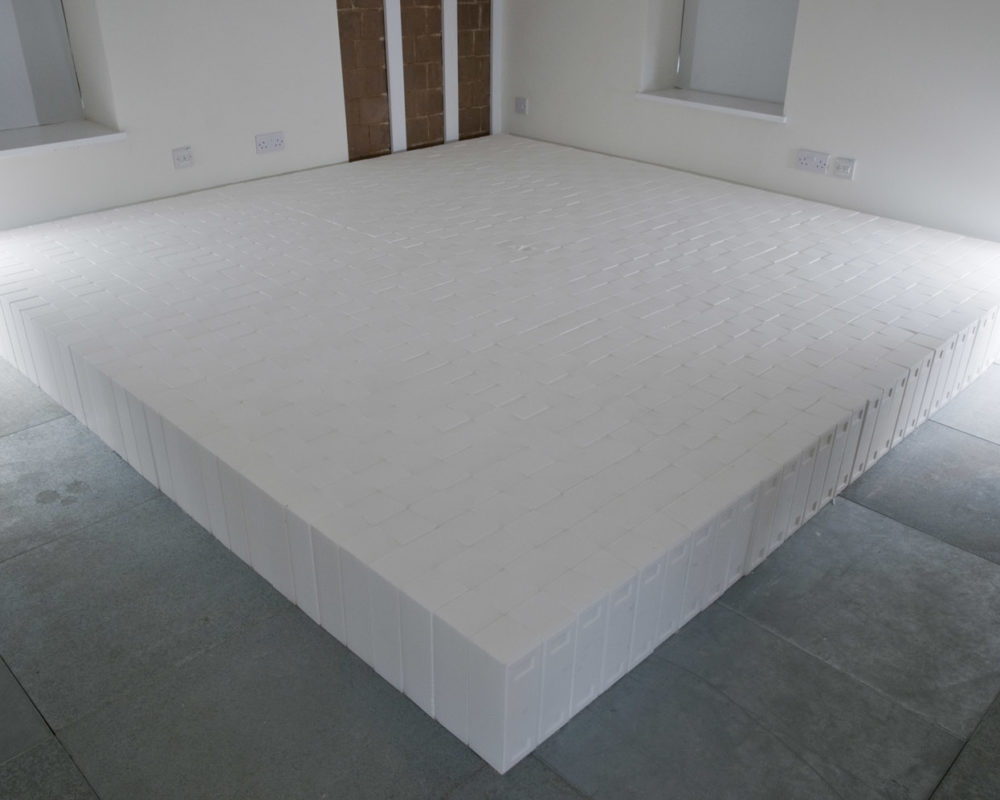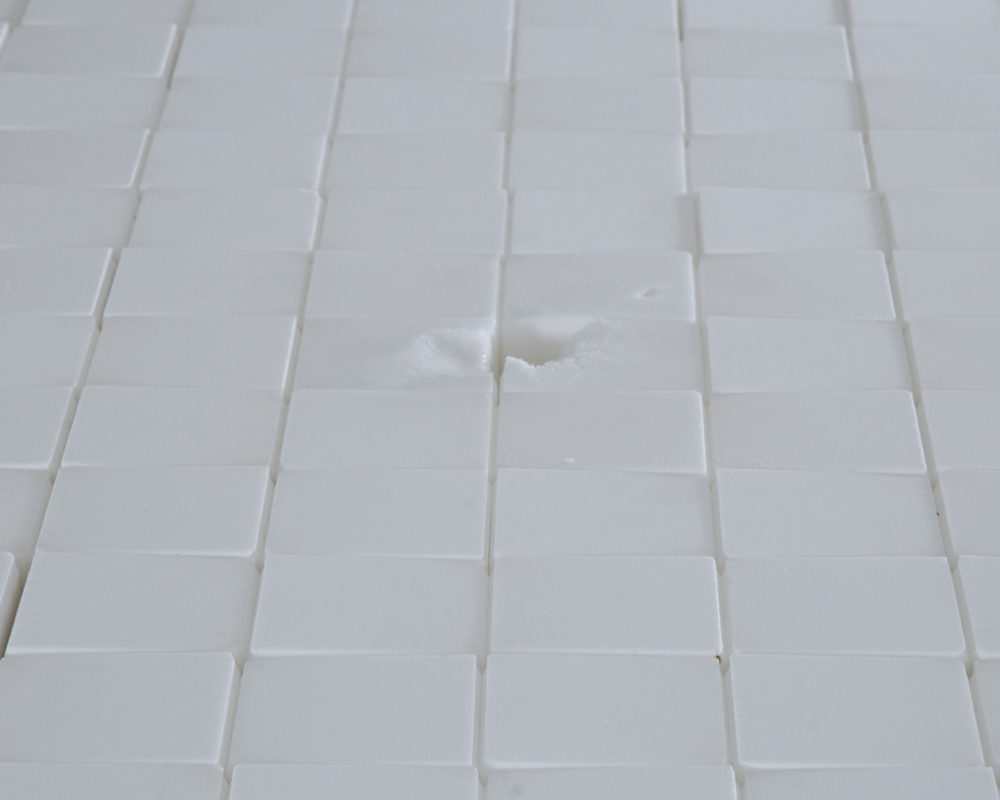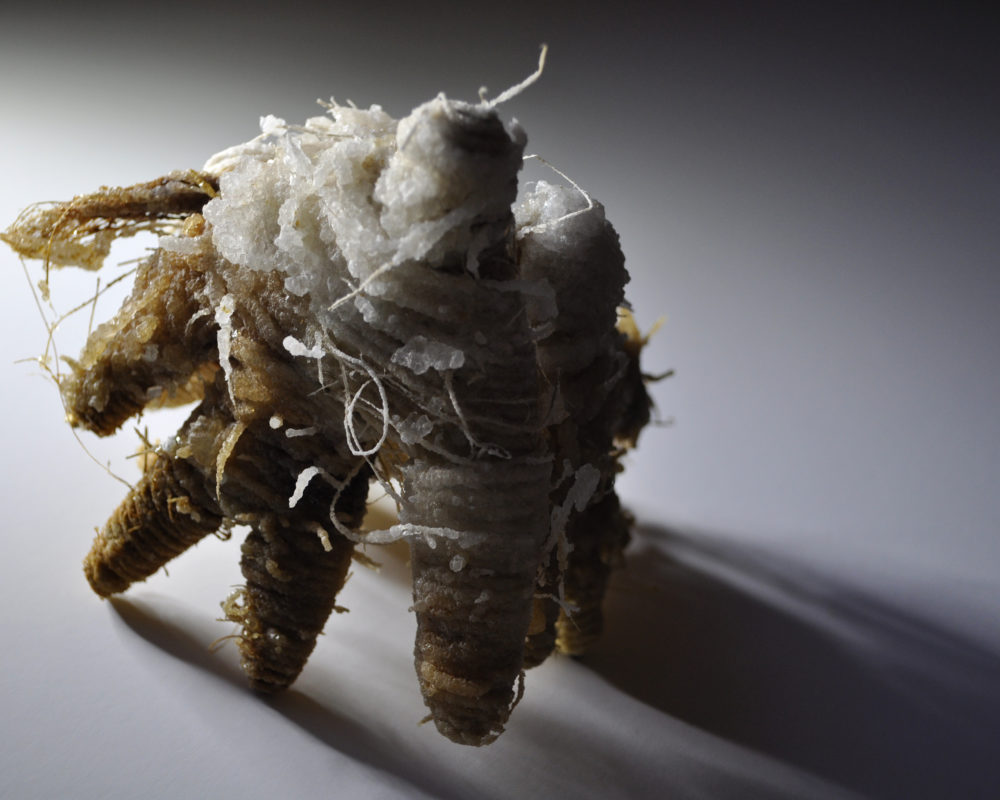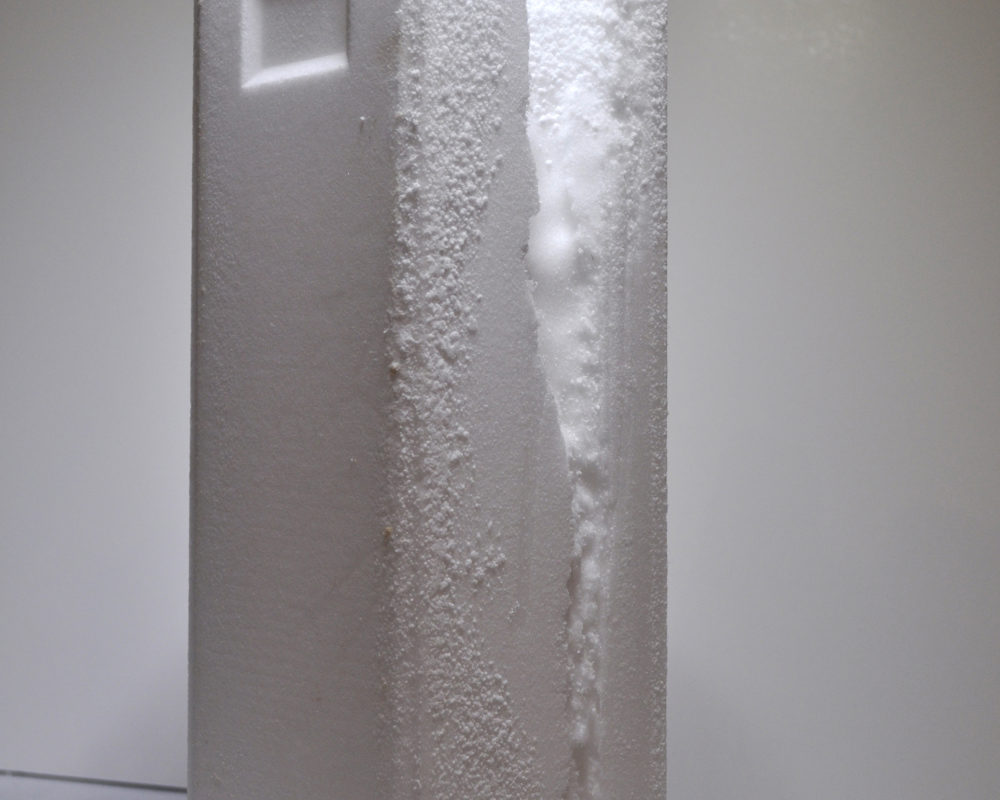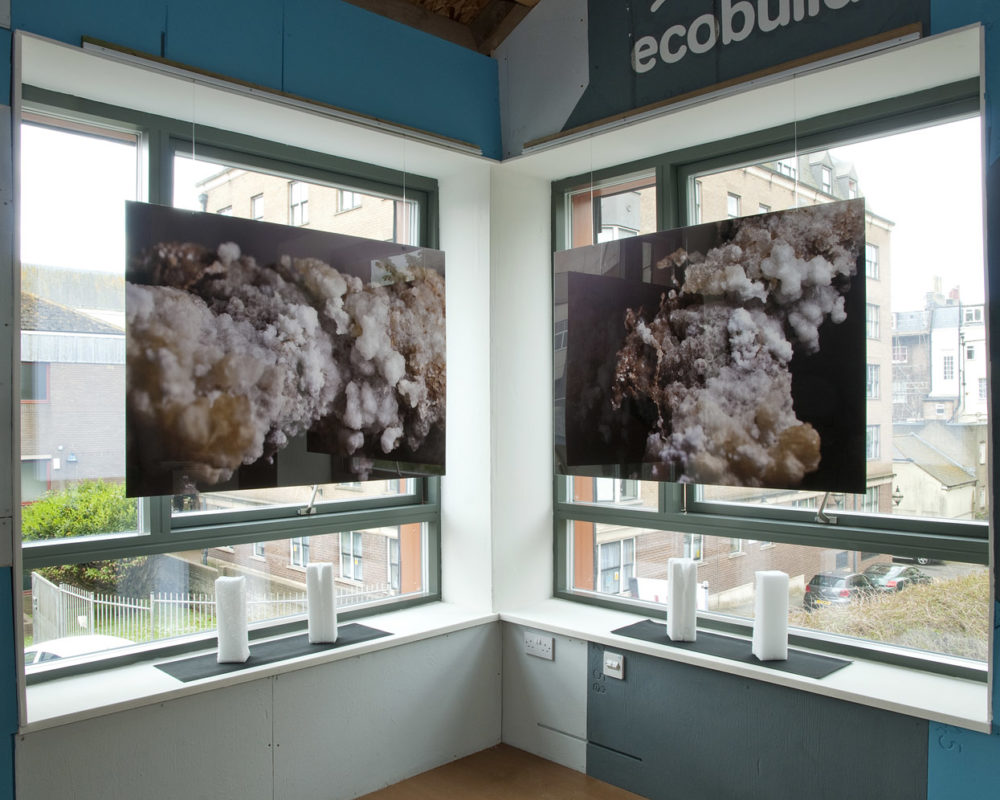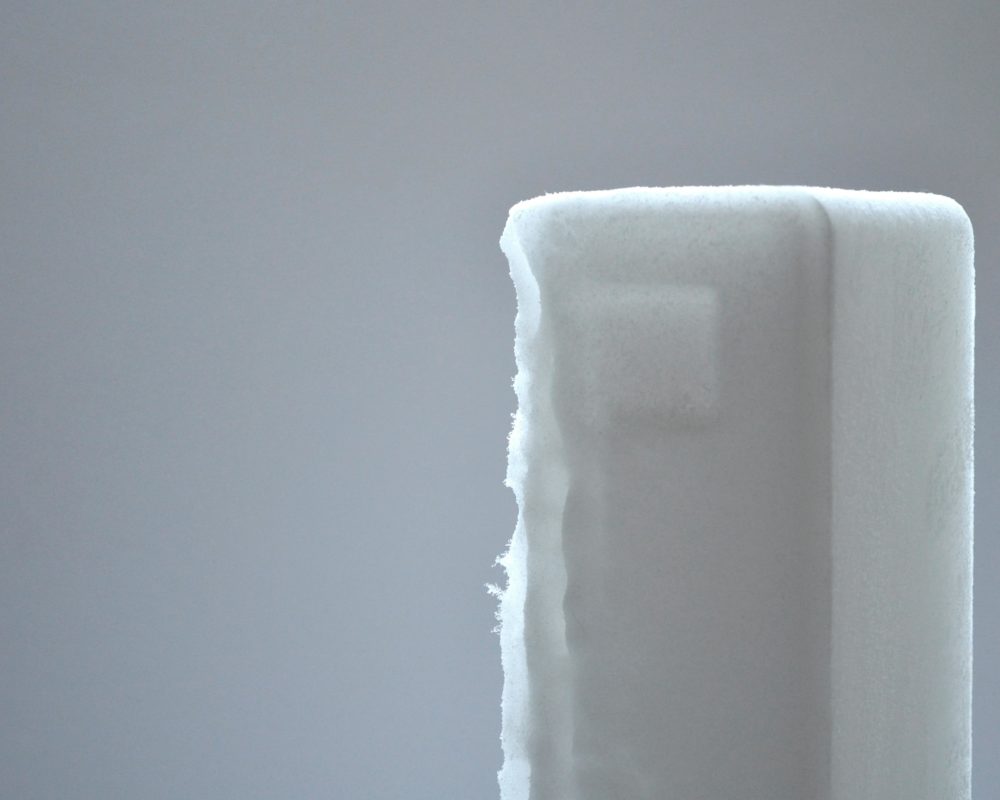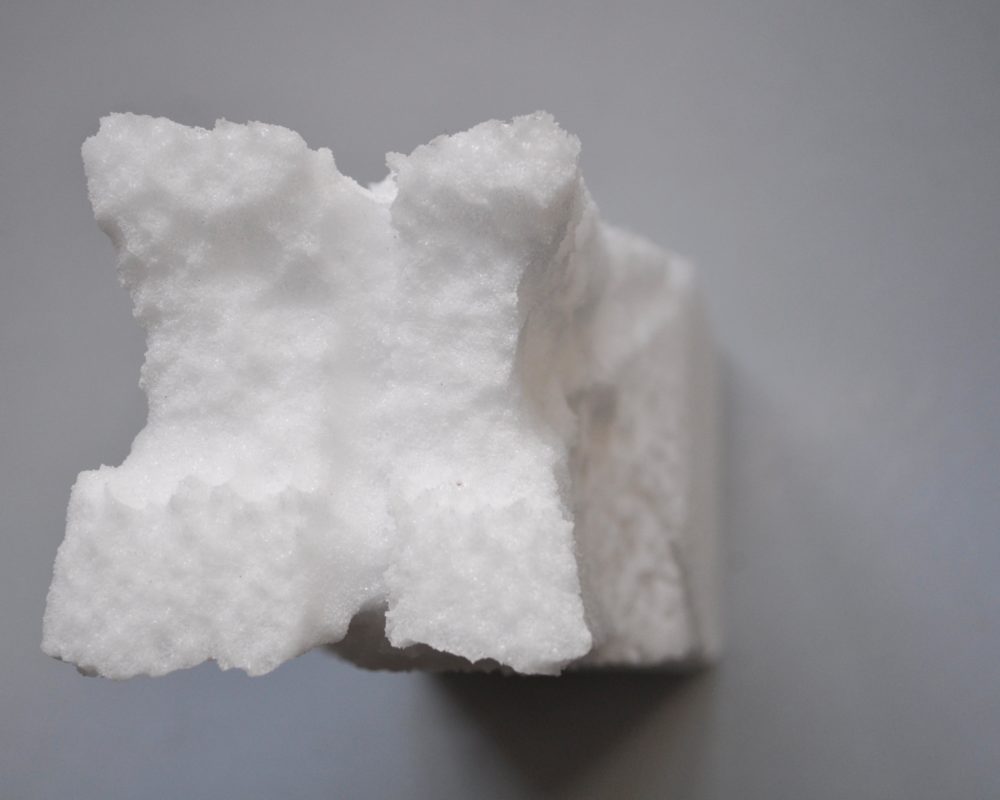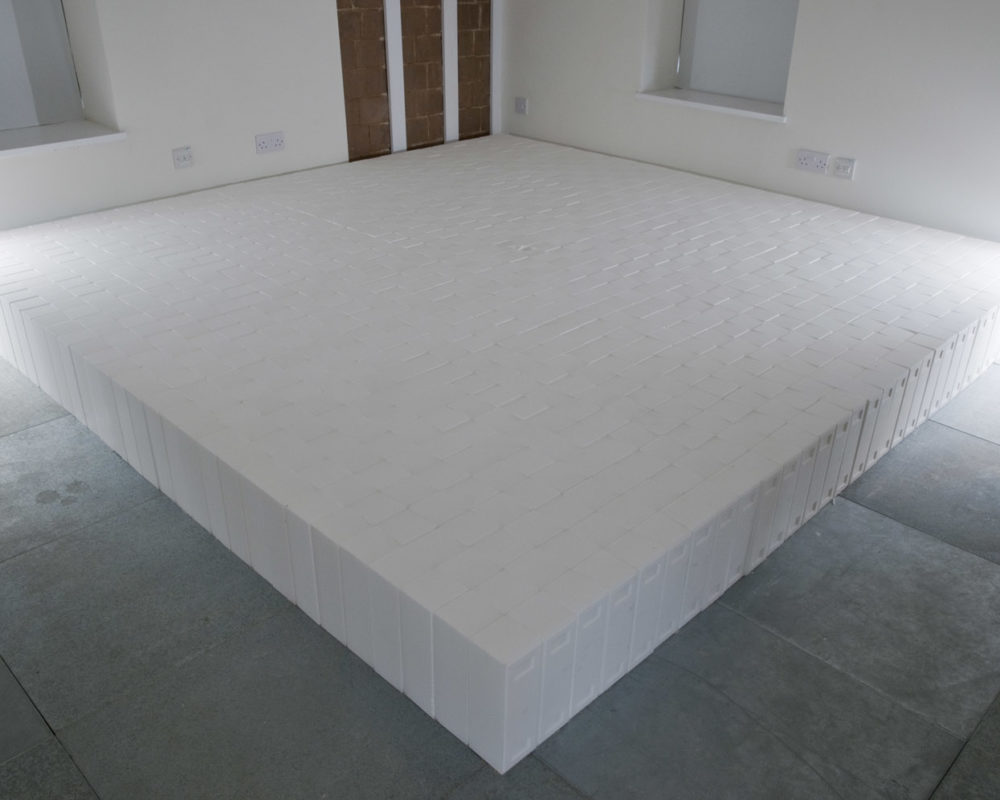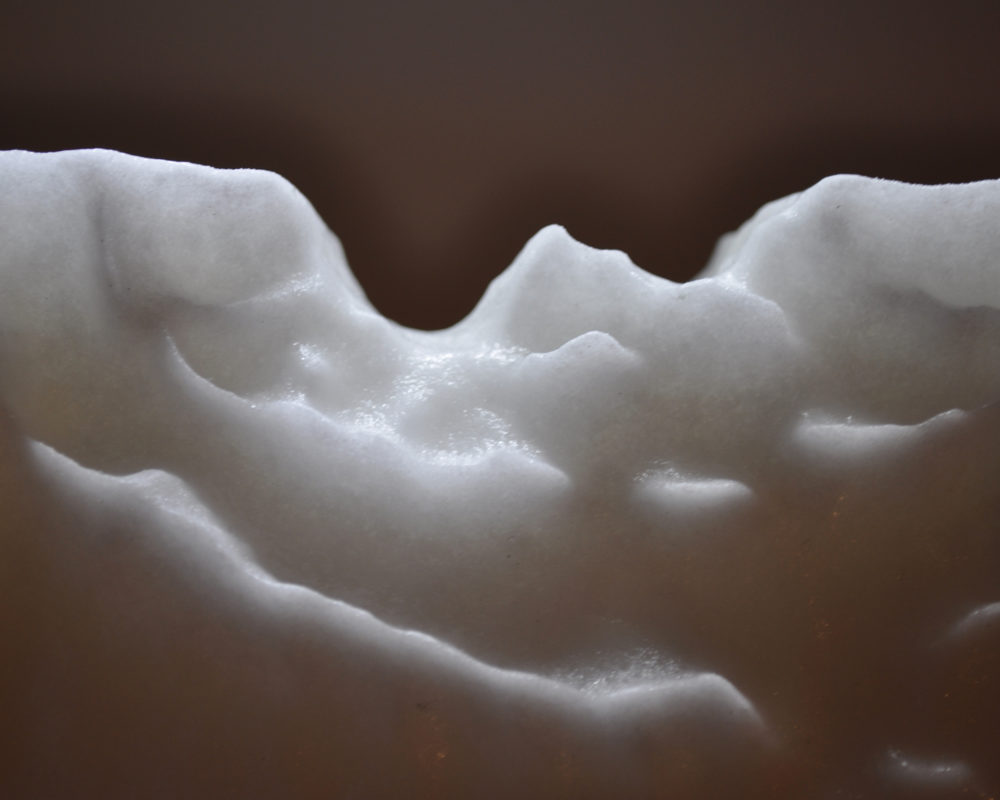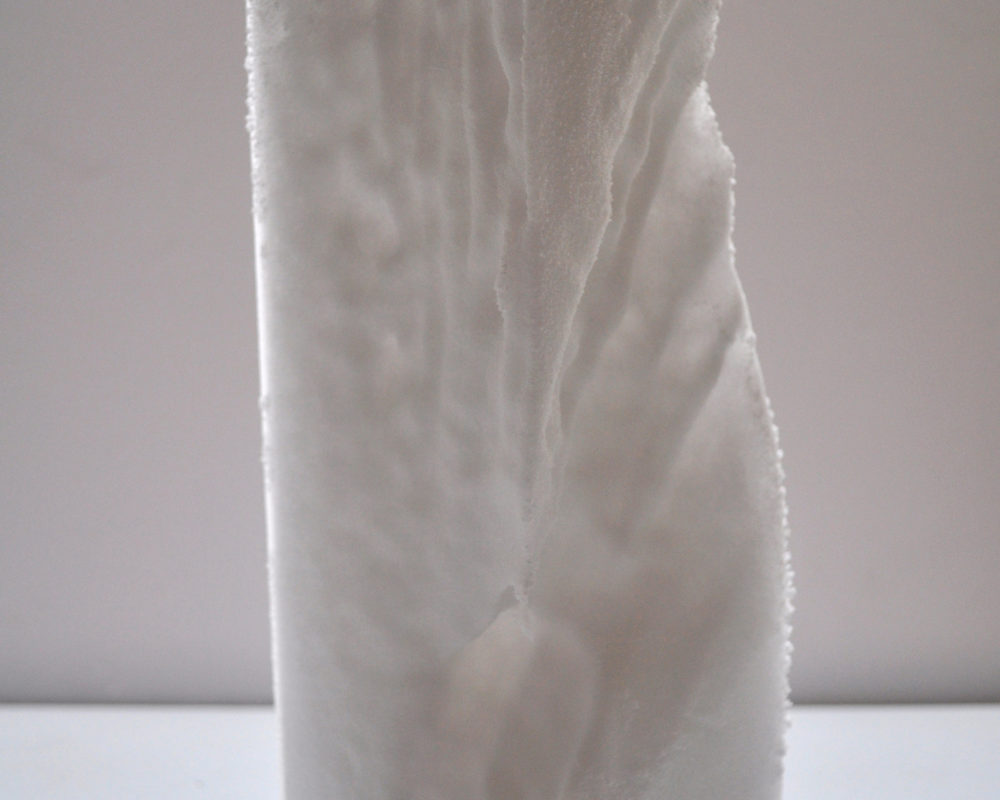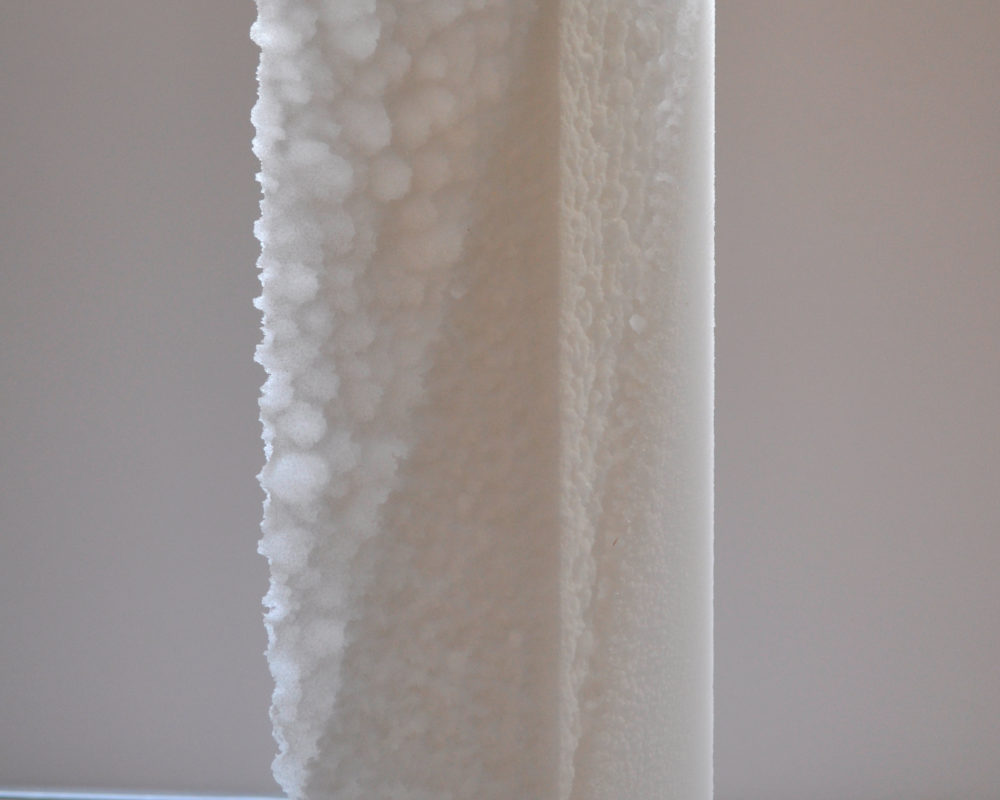 Phillip Hall-Patch, an Iranian/British artist and architect, who investigates the tensions between transience and stability through ephemeral and time-based works is producing Salt Field for The Brighton Waste House, a new low energy pre-fabricated house built entirely from recycled materials sited within the University of Brighton.
Looking at the global historic and economic role of salt, the work – comprised of a 'field' of readymade industrial salt blocks drip-fed by water – slowly dissolves substance mimicking migration as the displaced mineral reforms as new crystalline growths.
The Brighton Waste House
University of Brighton, Grand Parade, Brighton
BN2 0JA
Phillip Hall-Patch
Born in 1971 and resident in Brighton, Phillip Hall-Patch is a contemporary artist of mixed heritage and ethnicity (part English and part Iranian). He is a practicing artist and architect working at the boundary between the two disciplines and specialising in the conceptual design of public art installations, sculpture and drawing. His first public art commission in 2010 was for Salt Licks; a two storey canvas of salt that sits on the beach facing the north sea and intended to leave the marks of the sun, rain and wind-blown sand on its continually eroding surface. Salt Licks will be completed in summer 2014.