Various streetside locations across Brighton
& at Phoenix Brighton, 10 - 14 Waterloo Place, BN2 9NB
4 May – 10 June, Wed to Sun 11.00 – 17.00
(open 18 & 19 May until 21.00)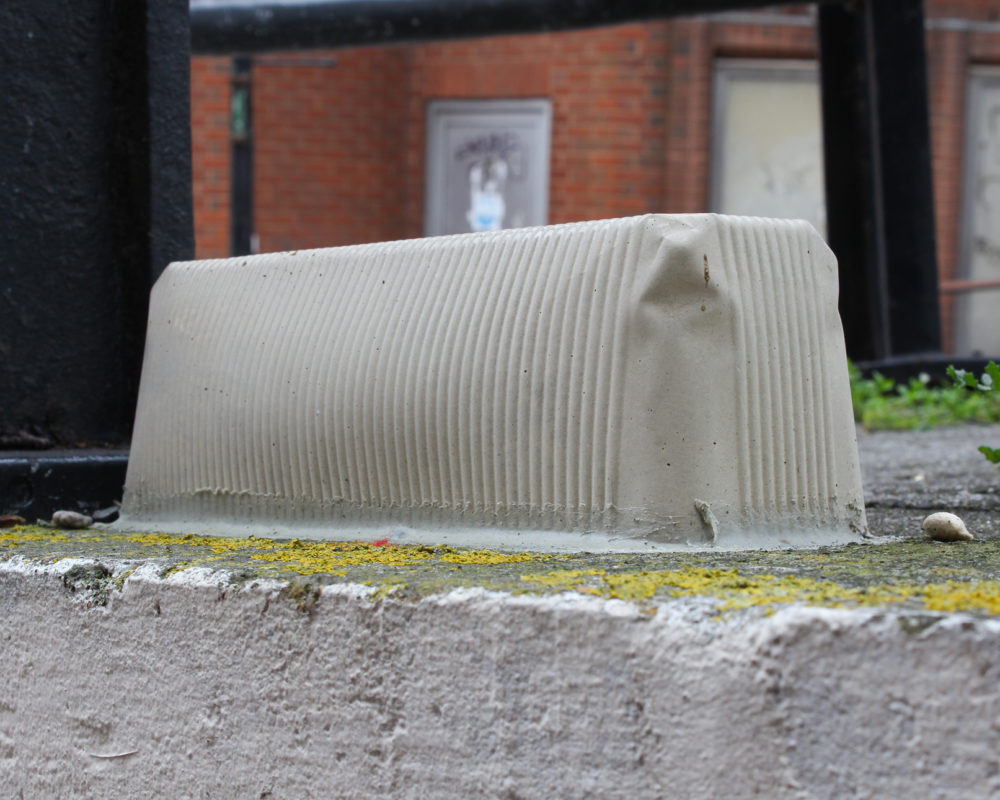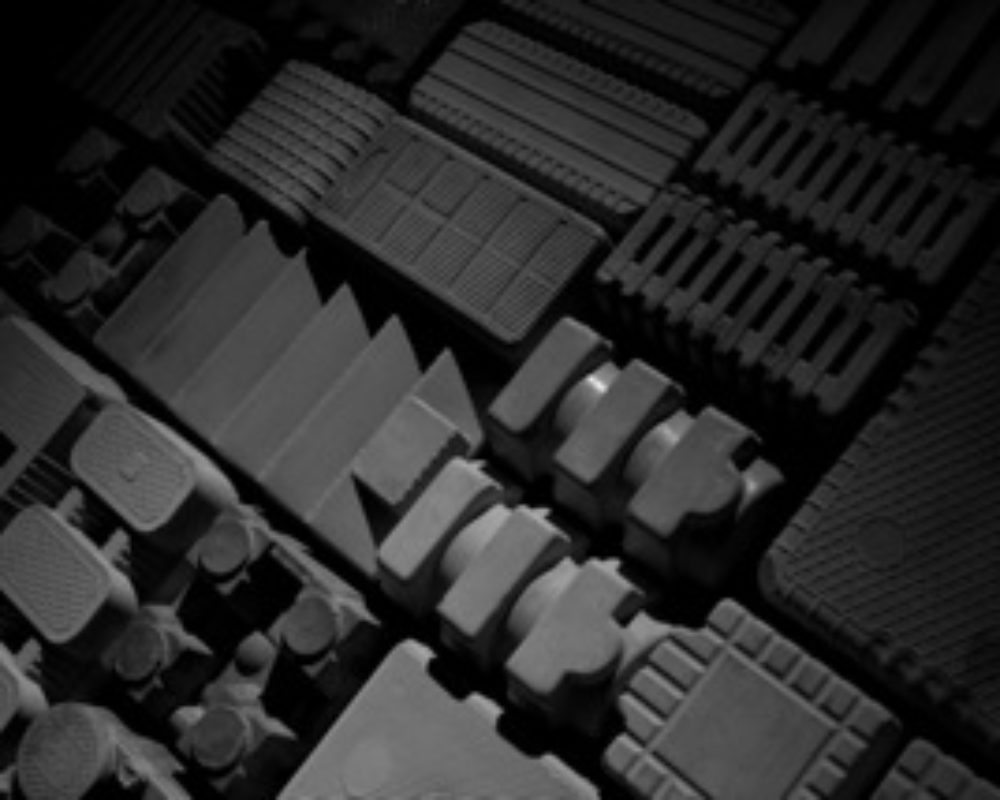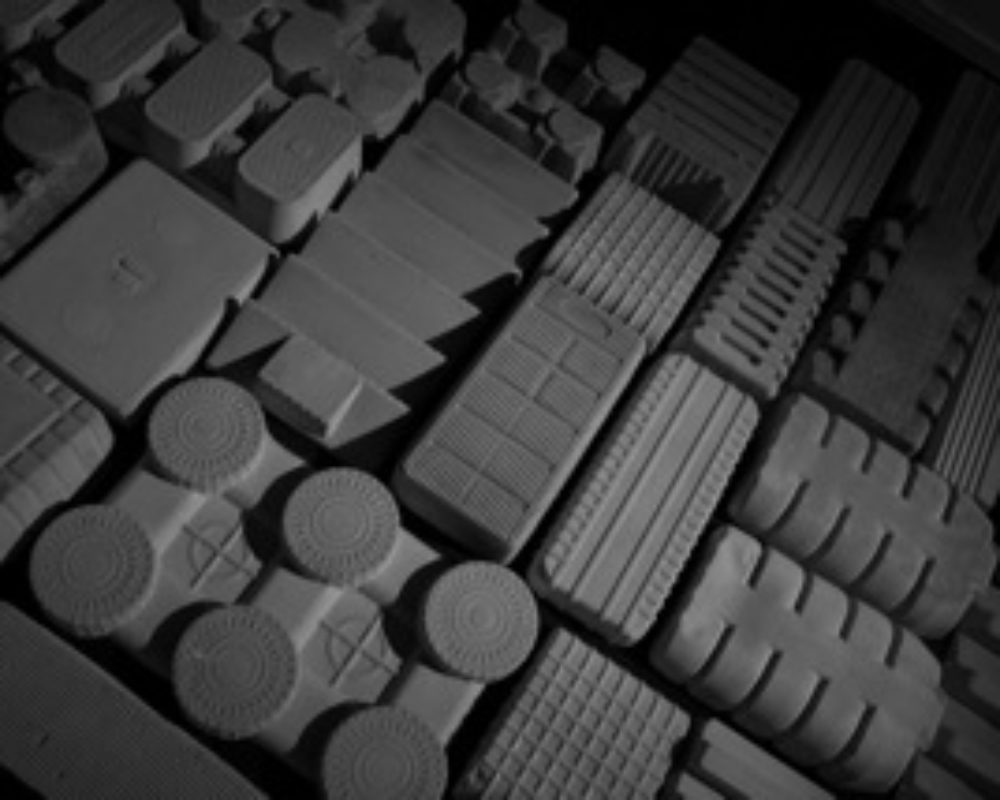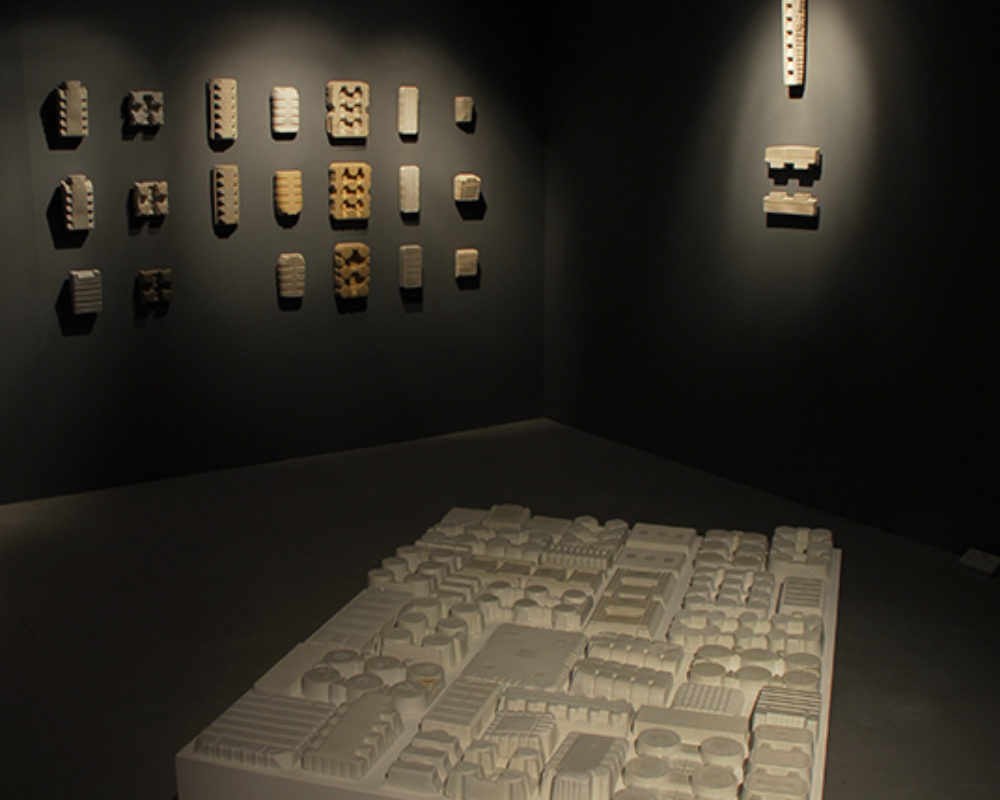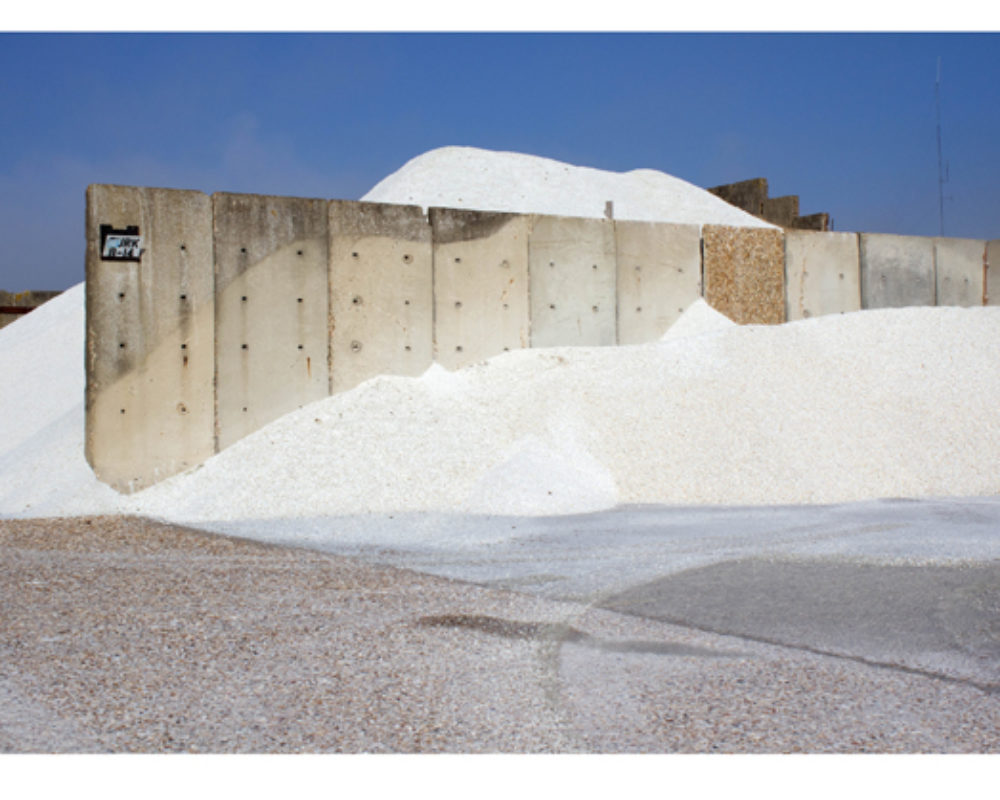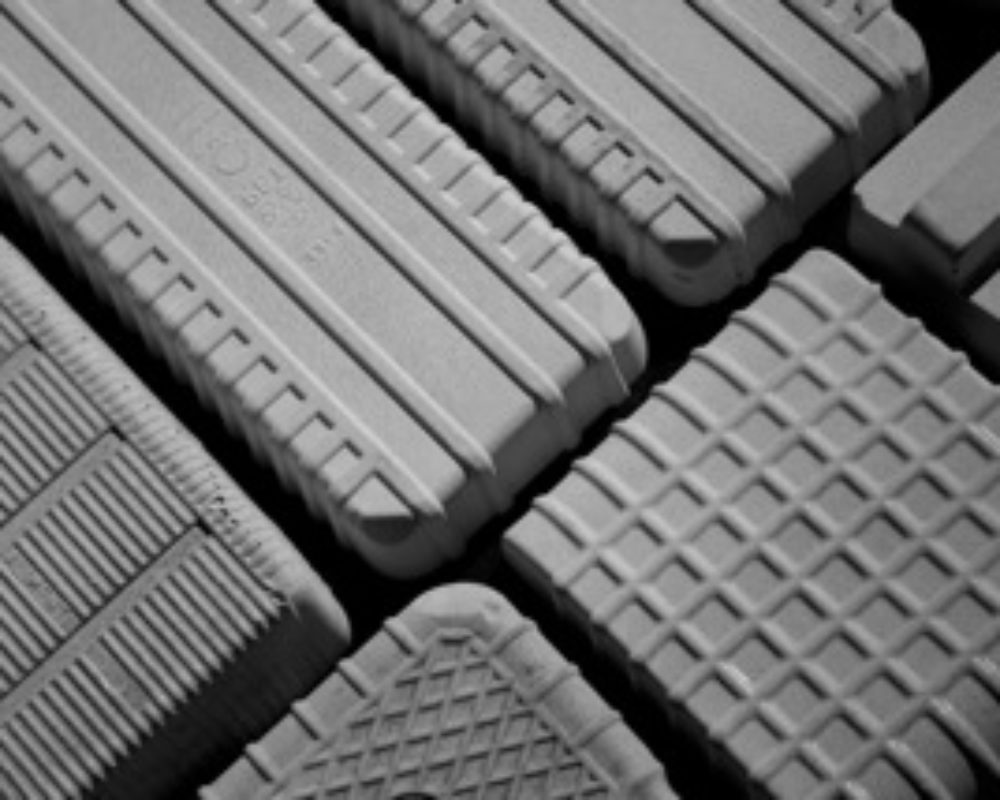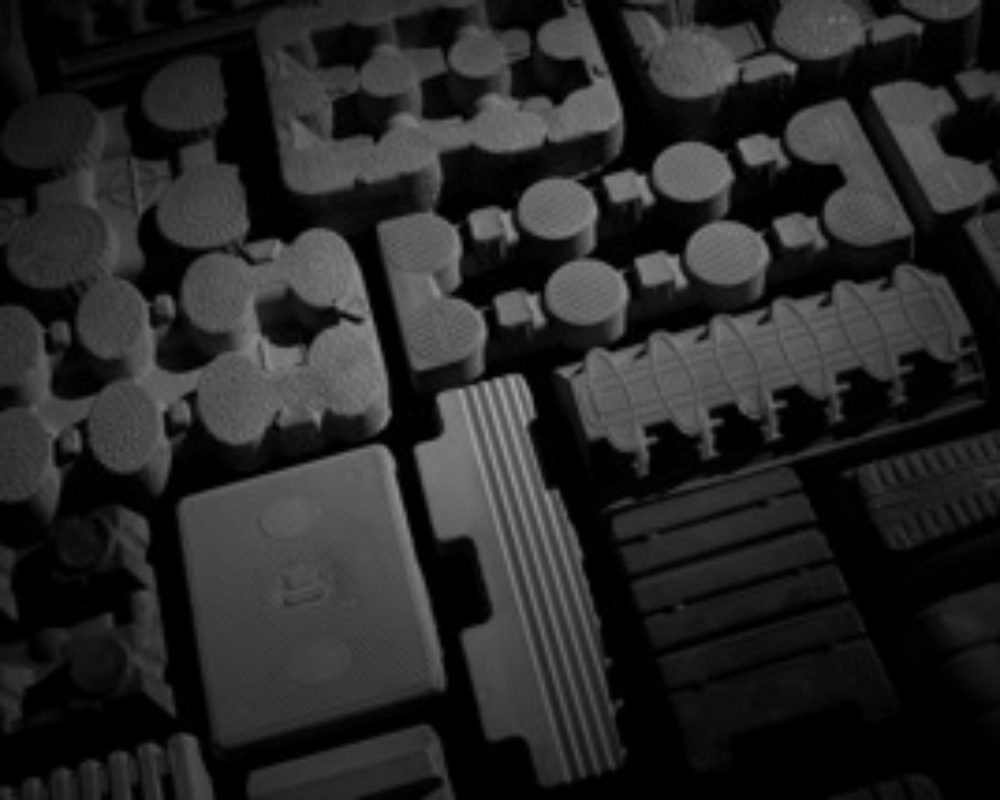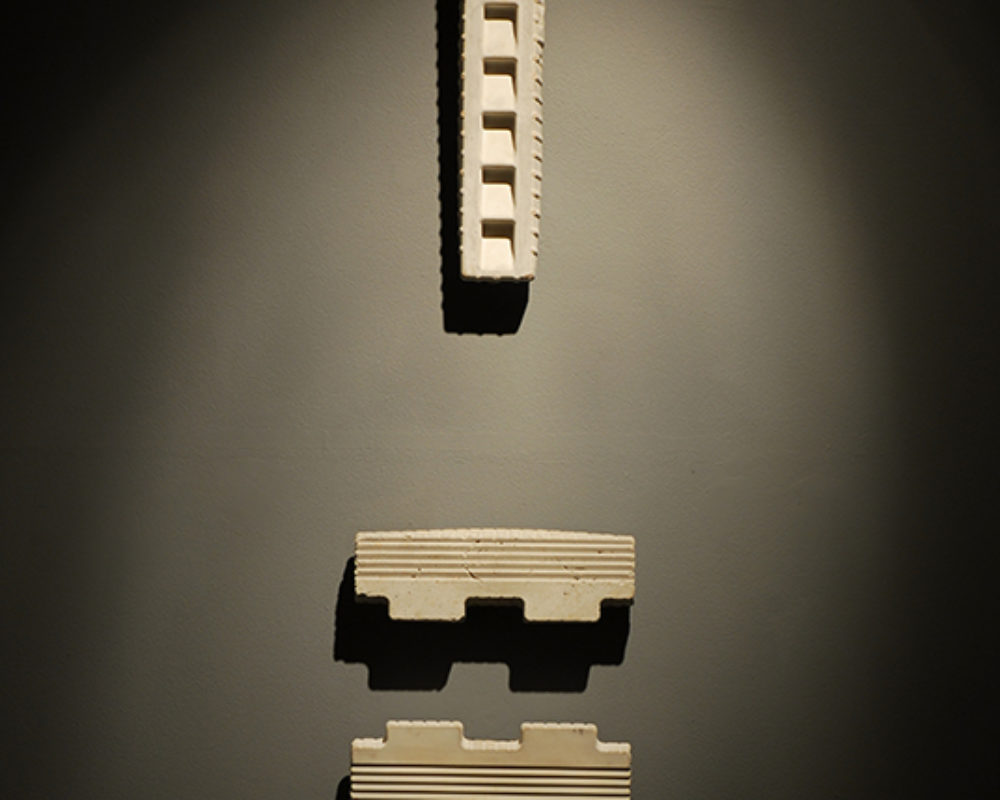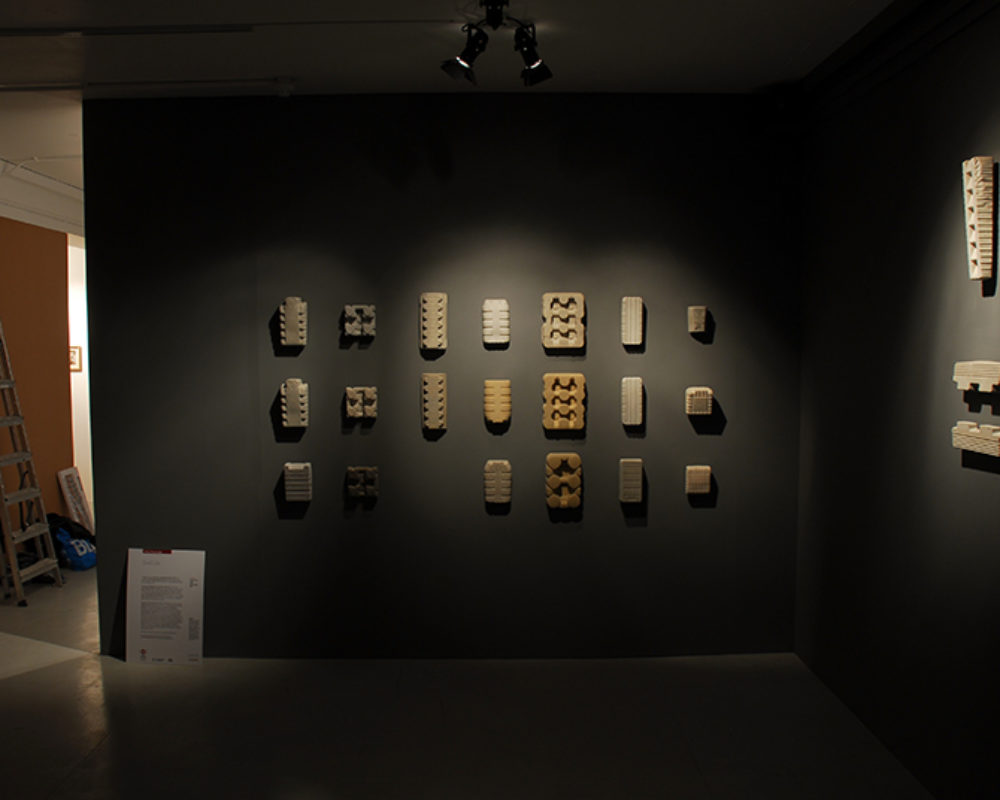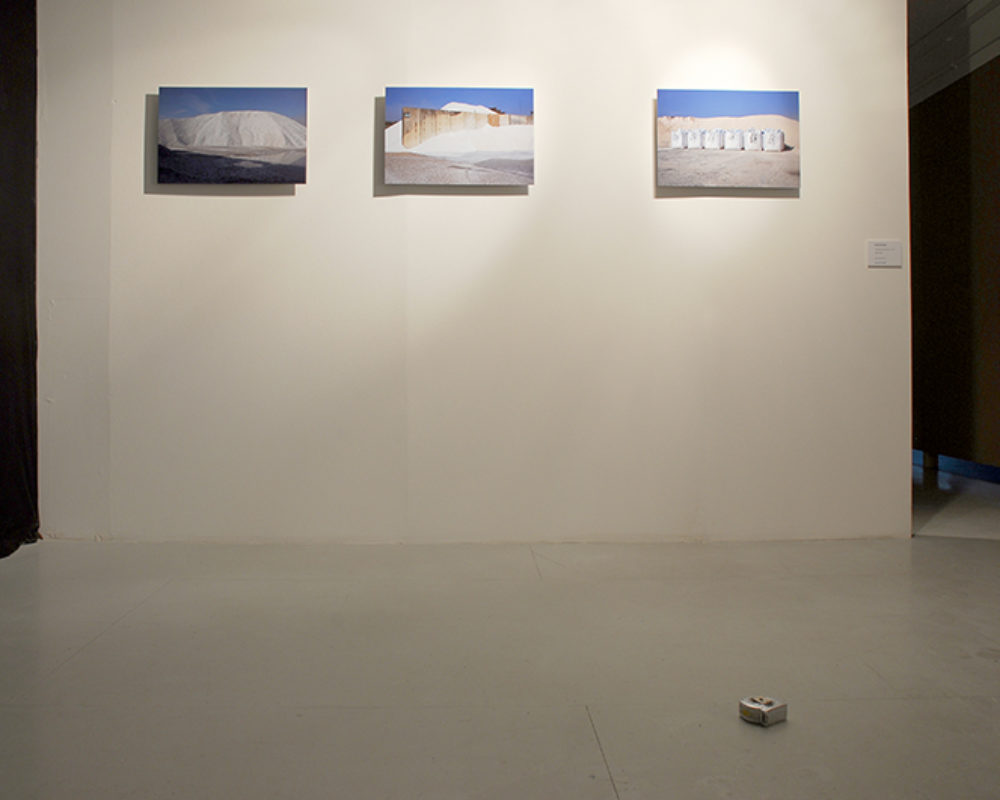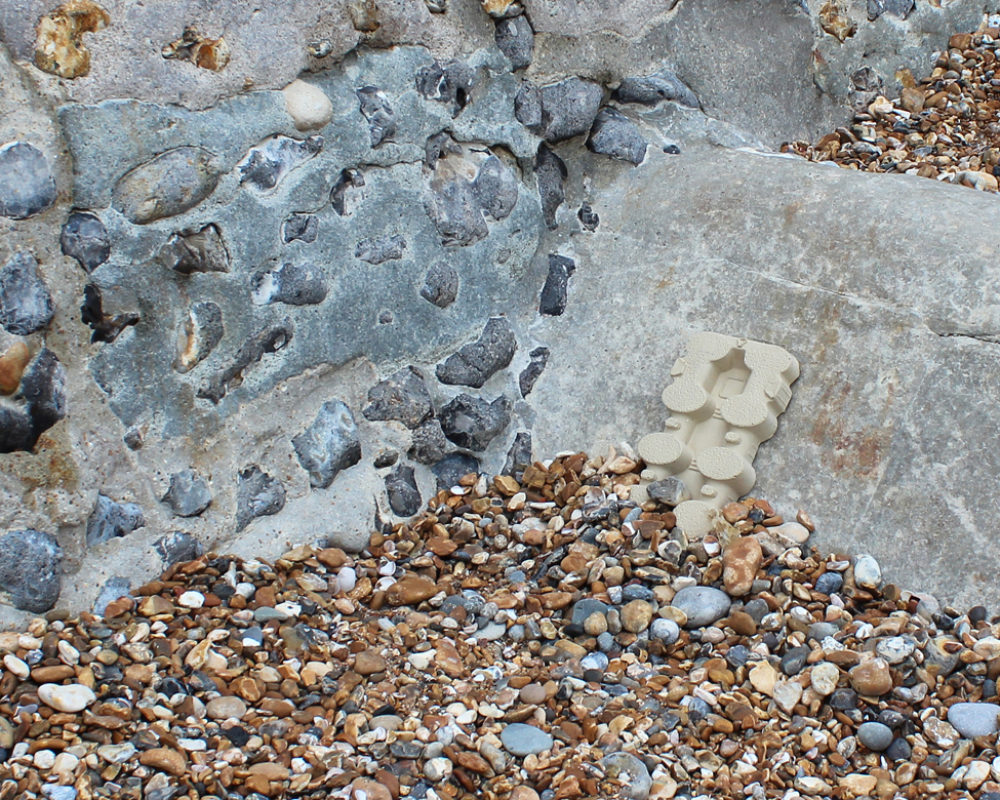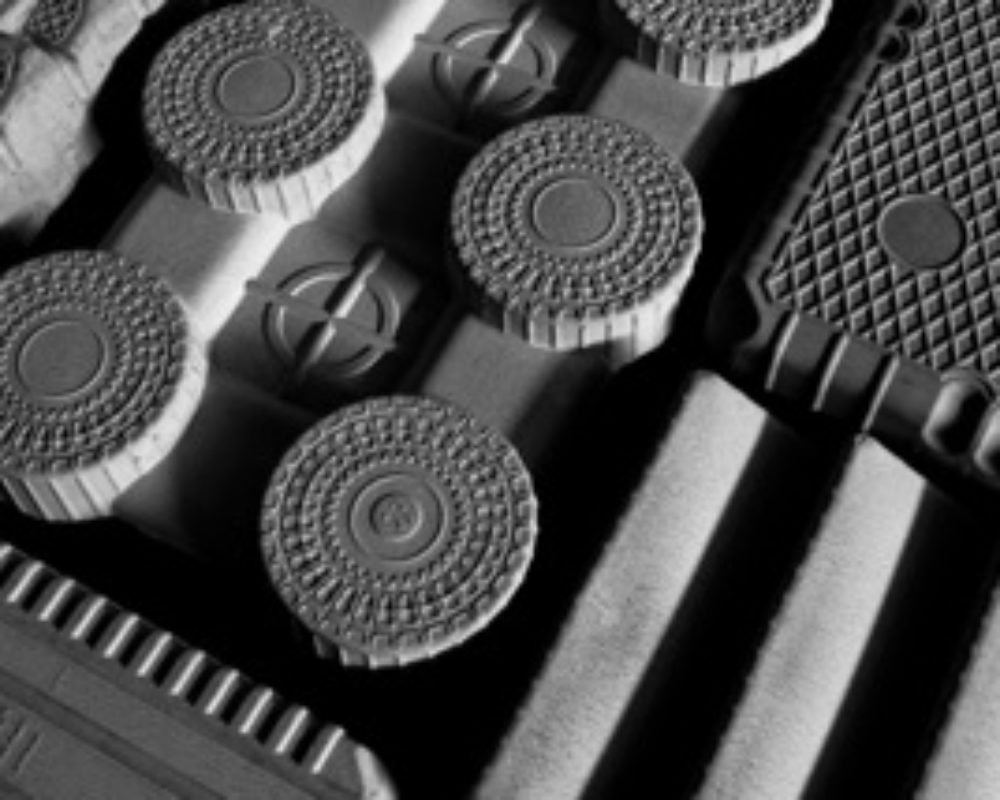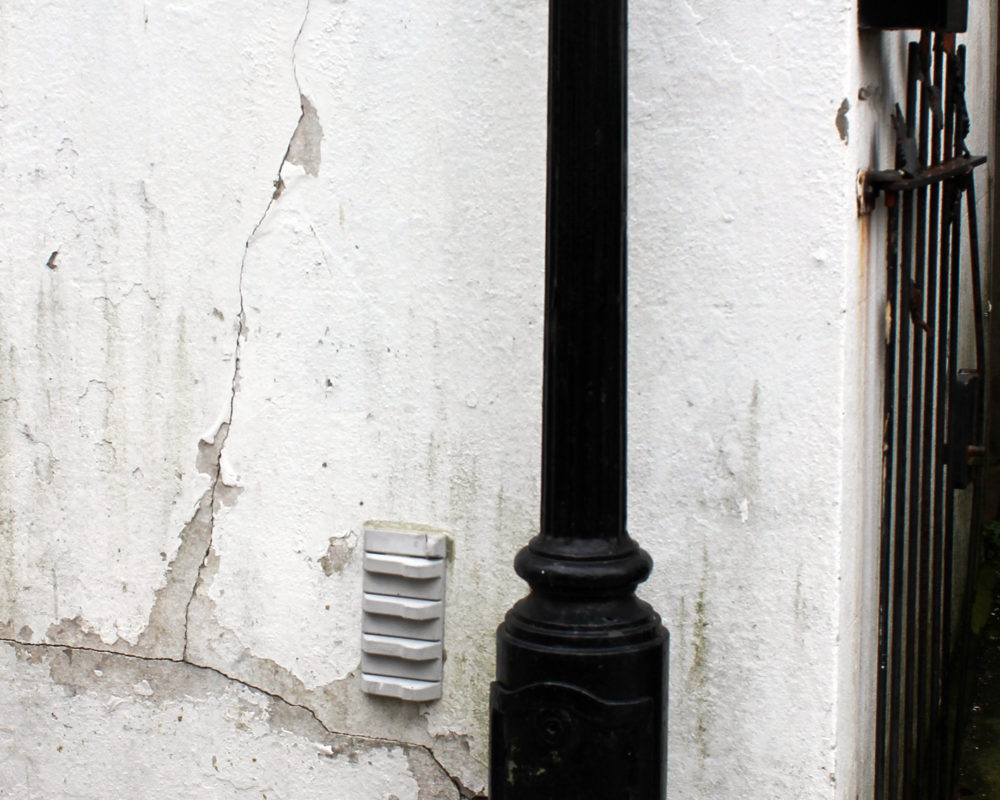 Artist Robin Blackledge has for Shelf Life frequented his local supermarket in Brighton not to buy milk or biscuits, but to alleviate them of plastic containers used to display items for sale, including yoghurt, carton desserts, cheeses and such like.
Blackledge is fascinated by packaging in its many forms. Supermarket logistics packaging, or 'collation' trays, serve to transport and present to the consumer a select group of products, assisting the shelf-stacker to re-stack shelves using trays of pre-packaged goods. They create orderly neat rows, easy on the eye, a plastic membrane that is almost invisible yet eminently functional and purposeful.
Exploration of these objects first began for Blackledge with making positive molded forms from the plastic trays. These instantly suggested an evocative parallel with the modular buildings where they are manufactured.
Blackledge's installation for HOUSE uses casts of the modular plastic supermarket tray to expand their formal, iconic and aesthetic associations. Blackledge is producing small batches of concrete forms, from an aggregate he has sourced from Spanish Dolomite (marble dust) which, when rendered in concrete, gives the resulting  forms an altogether more serious tone and tactile appeal, creating consumer totems of sorts.
In addition, examples of these totems can be found across the city. Locations are identified on the downloadable map below.