Commissioned by HOUSE 2014
The Regency Town House Basement
10 Brunswick Square, Brighton BN3 1EH
Sat 3- Sun 25 May
Opening times: Thursdays – Sundays 12pm – 6pm
Entry: Free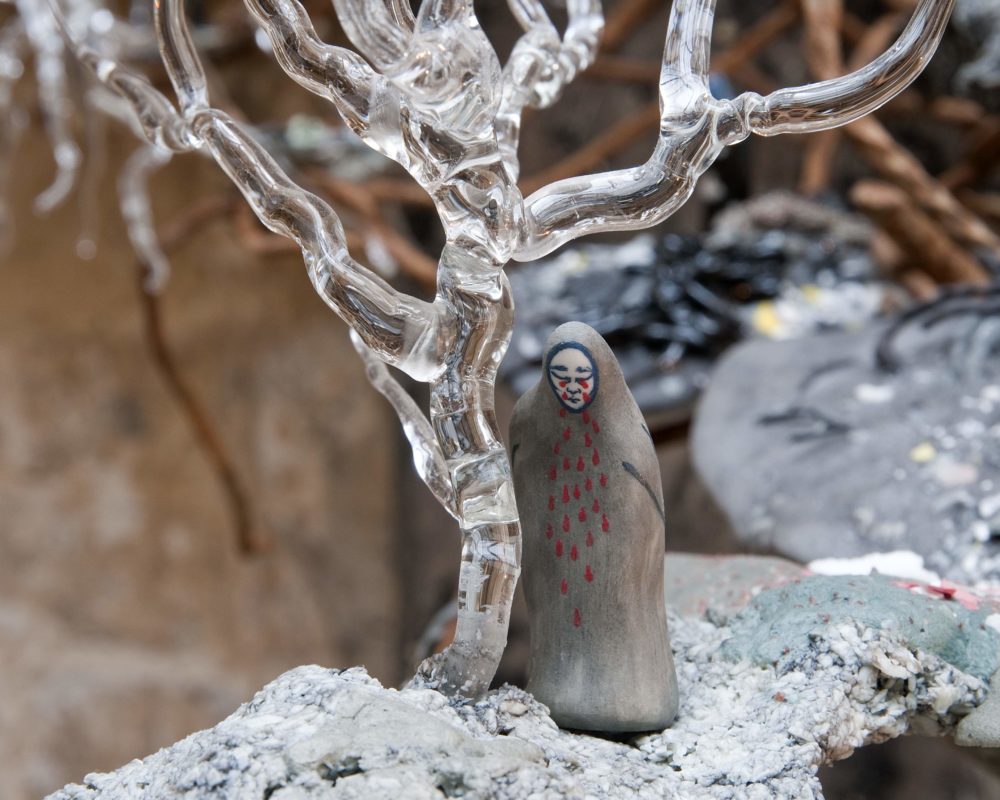 Ester Svensson and Rosanna Martin, No One Owns The Land HOUSE 2014 commission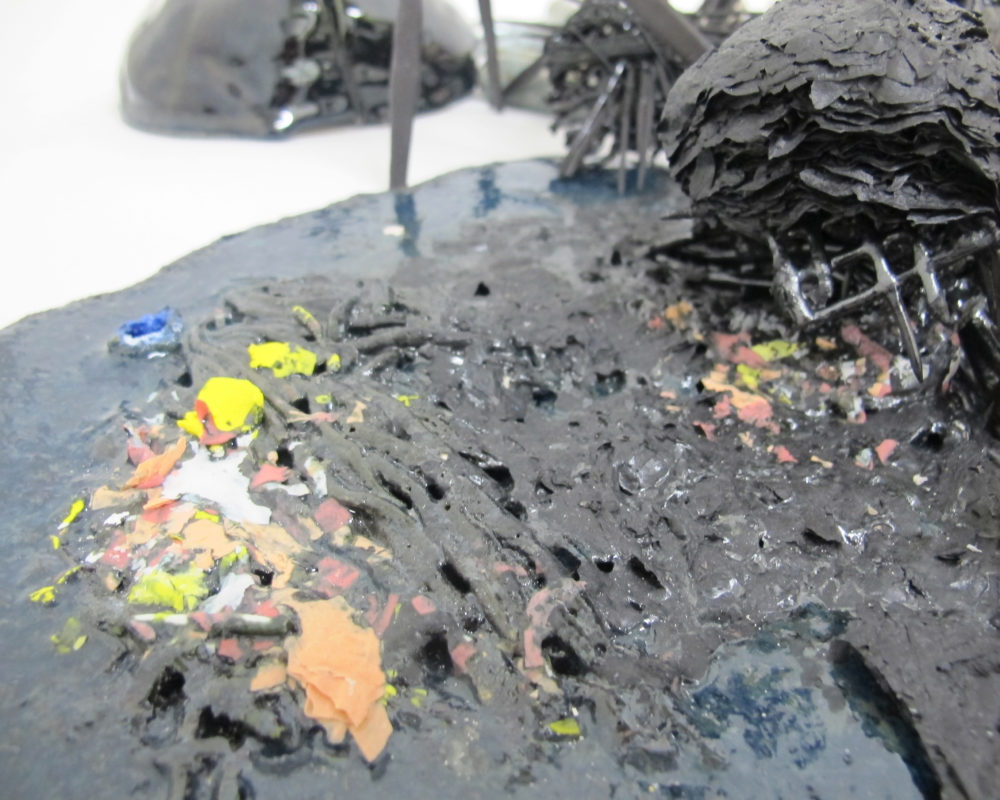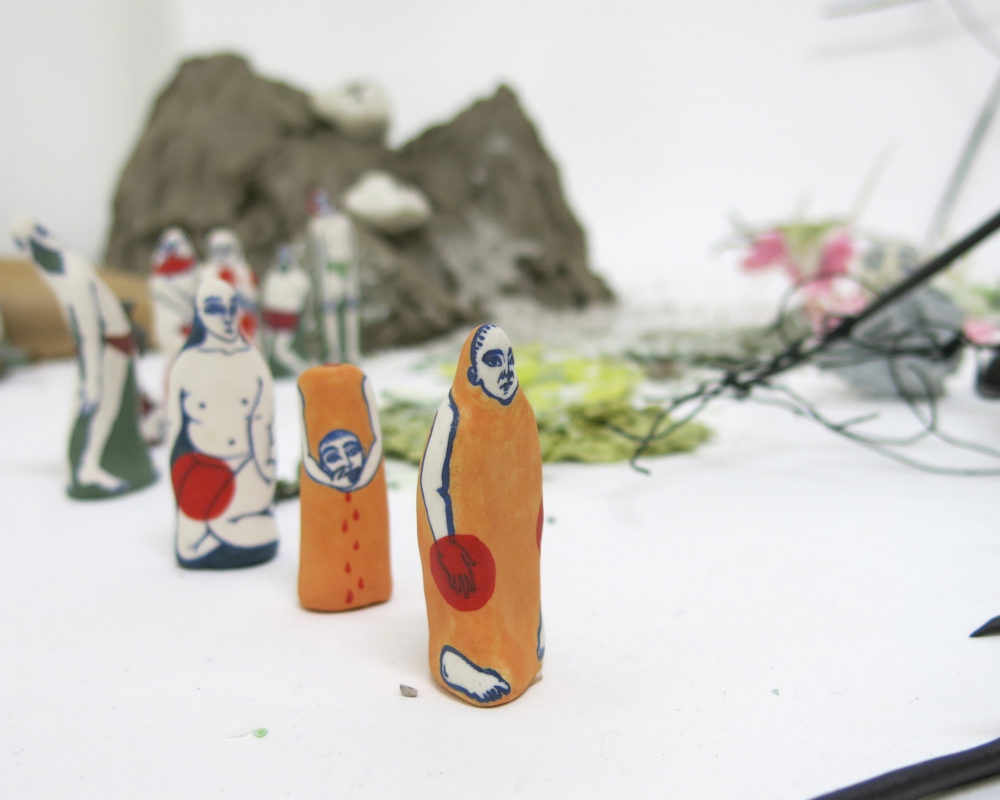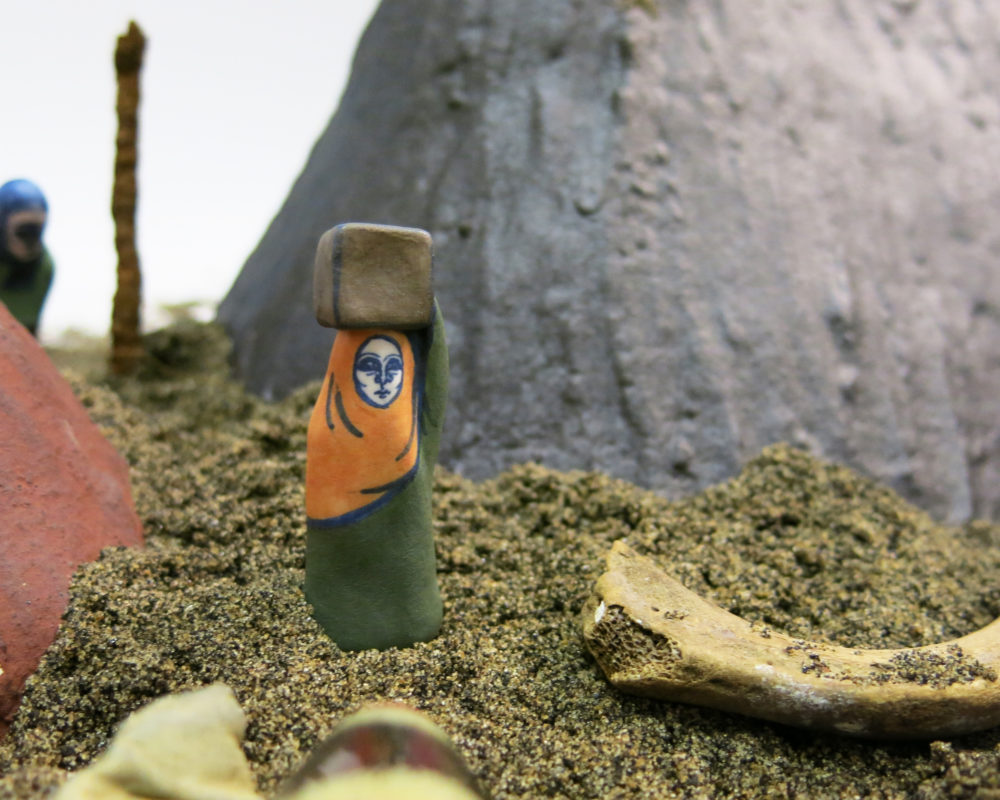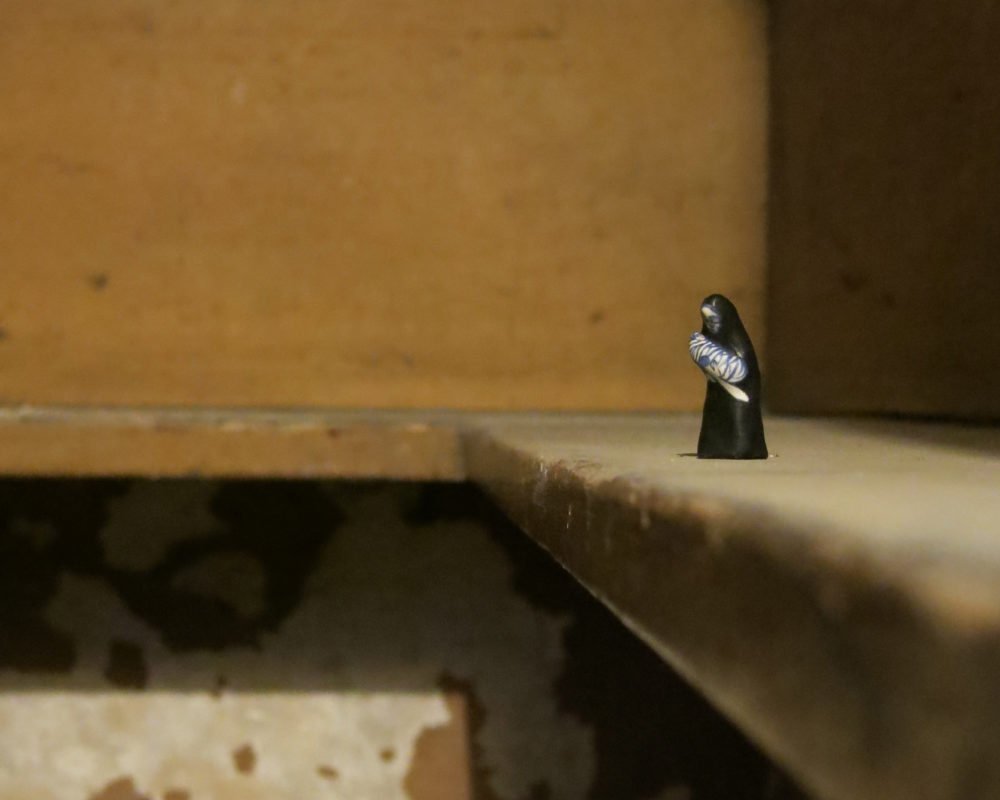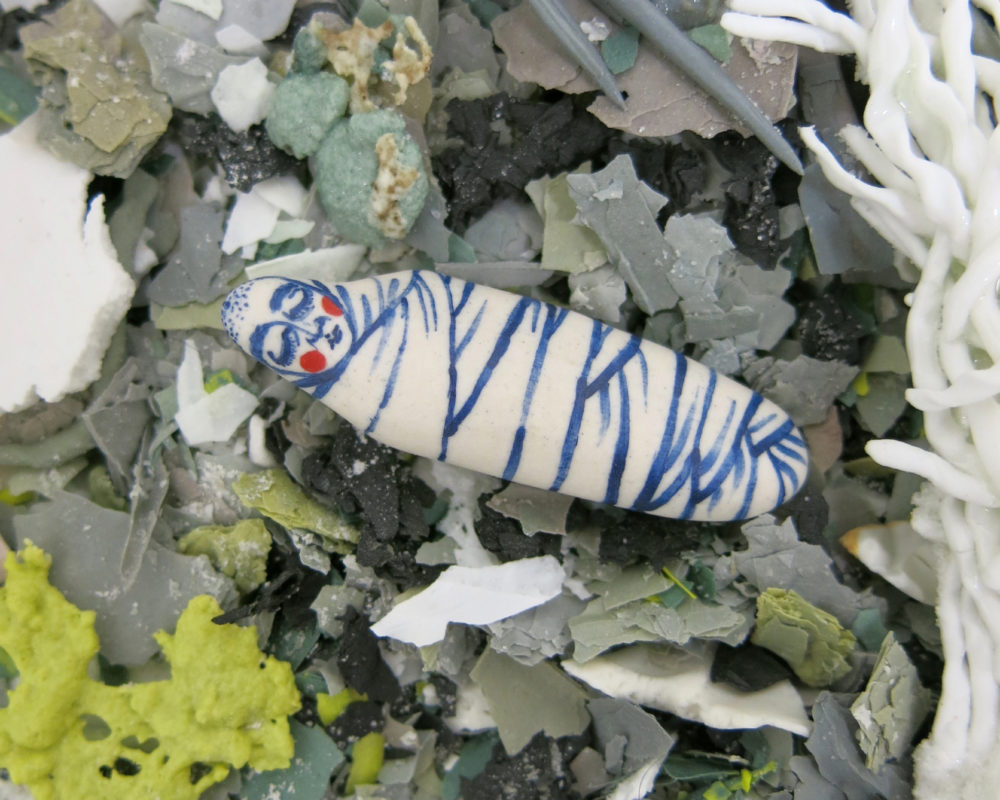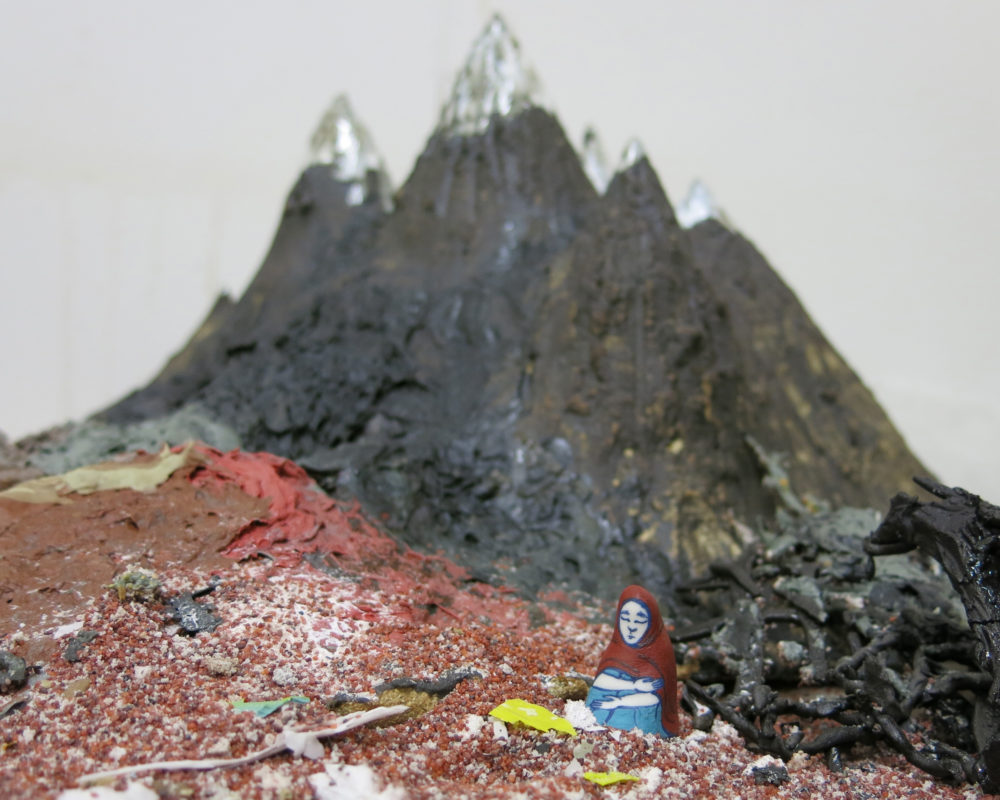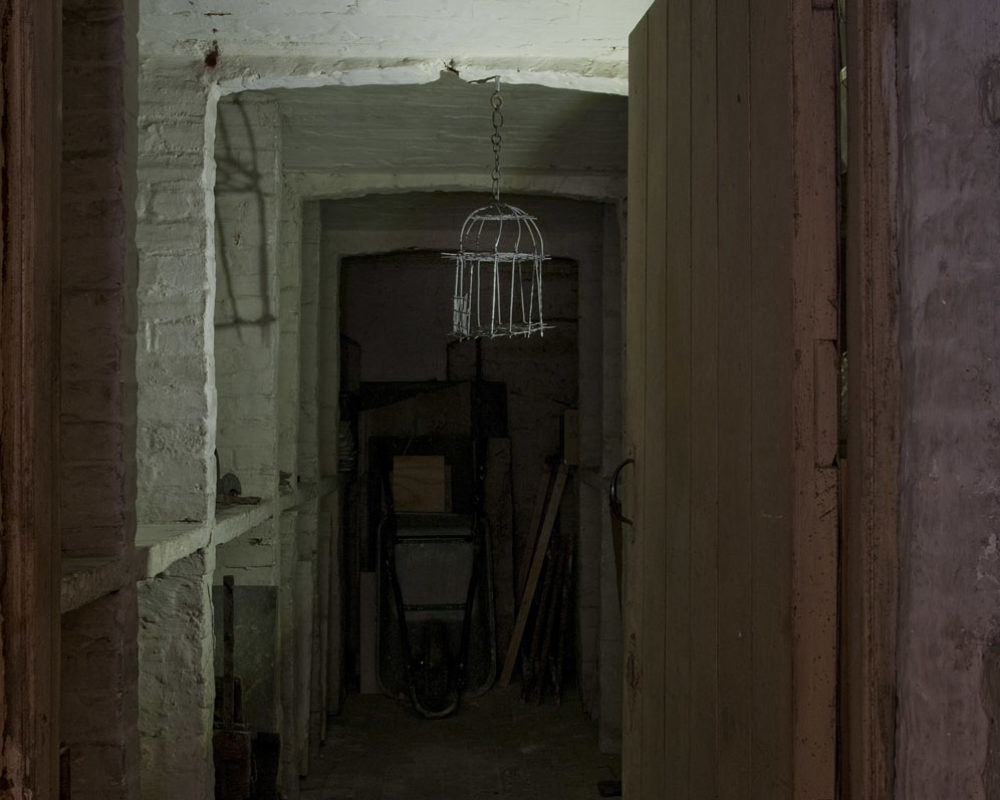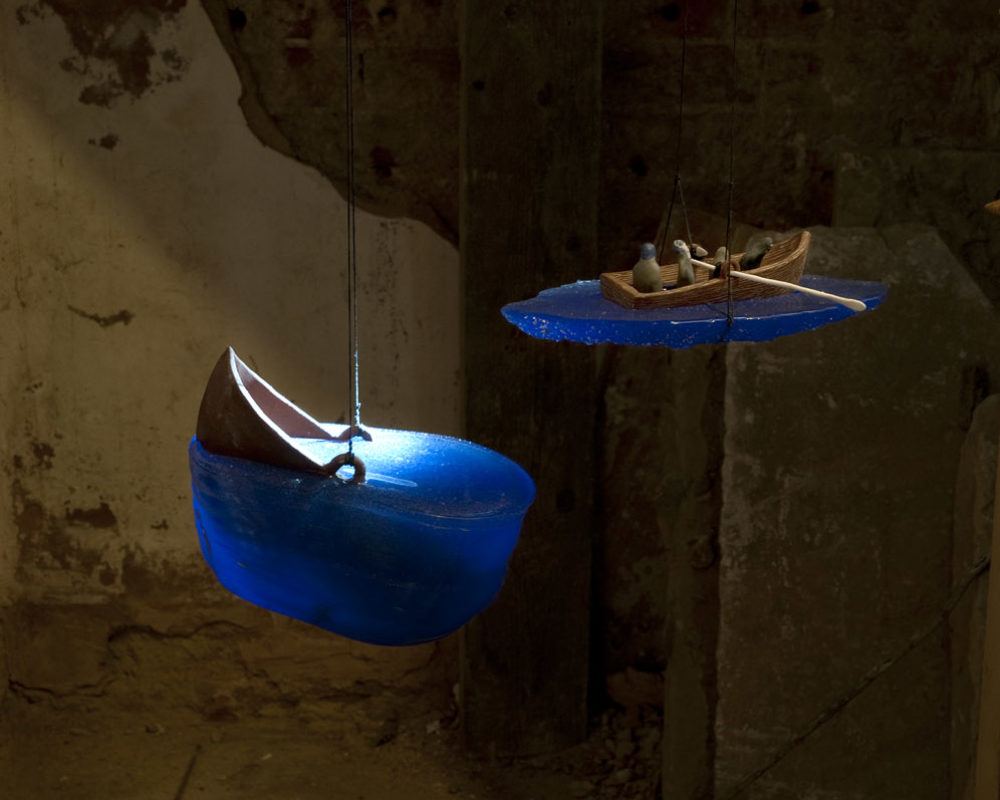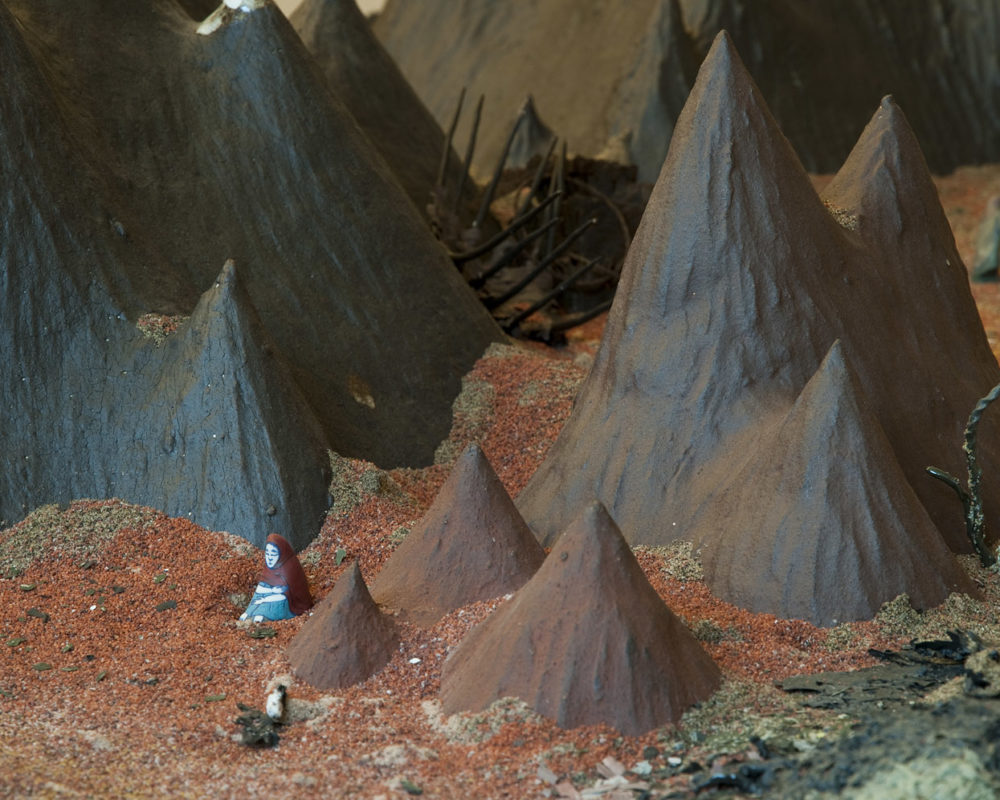 No One Owns The Land is the first collaboration between artist-makers Ester Svensson and Rosanna Martin, whose practices span ideas of travel, restlessness, identity and belonging in the context of ceramics and illustration. Made primarily from ceramic and glass, as well as thread, wire, sand, stones, glass wax, inks, soap, shower gel, nail varnish, paint, plaster and wood, the sculptural installation in the basement of The Regency Town House weaves together narratives of journeys and migrations, to create a sense of place and the imagined land, often an unattainable dream.
The Regency Town House
13 Brunswick Square
Hove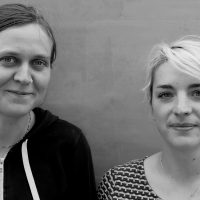 Rosanna Martin & Ester Svensson
Rosanna Martin and Ester Svensson met in London while studying at the Royal College of Art. A recognition not only of the crossovers between each of their individual practices, but also their shared concern for the situation of refugees and migrants today, fuelled their decision to work in collaboration on this project.
Martin was born in Cornwall and is now living in London. Her work has involved many community interest and socially minded projects, both in the UK and internationally. Svensson's parents are Swedish, but she was born and grew up in Pakistan, and has continued to travel and move throughout her adult life.