A HOUSE/Outside In co-commission
The Regency Town House,
13 Brunswick Square, Hove
30 April – 29 May 2016
Thursdays – Sundays: 10am – 5pm
Bank Holiday Monday 2nd May:  10am – 5pm
Late Night Thursday 27th May to: 8pm
FREE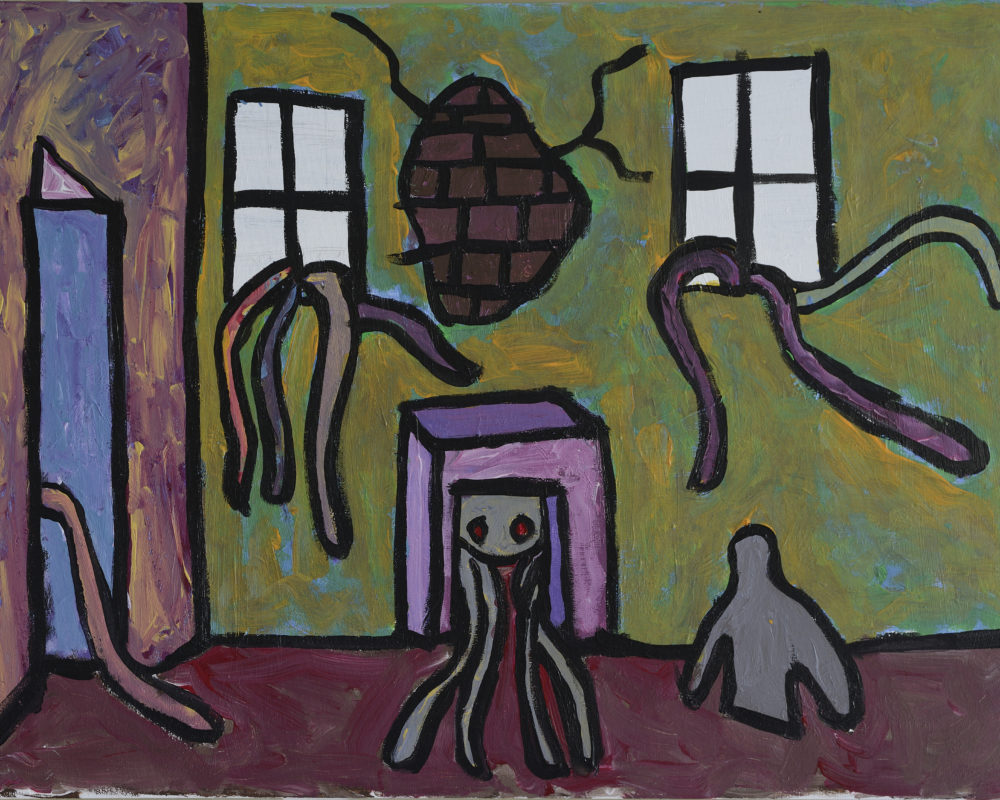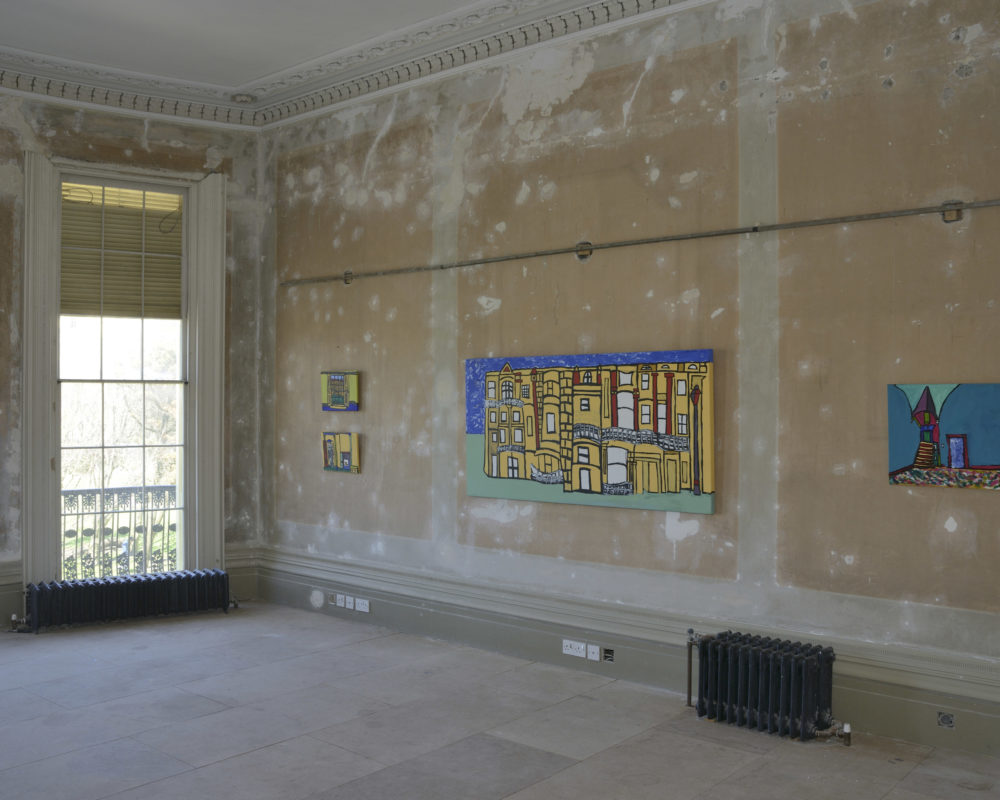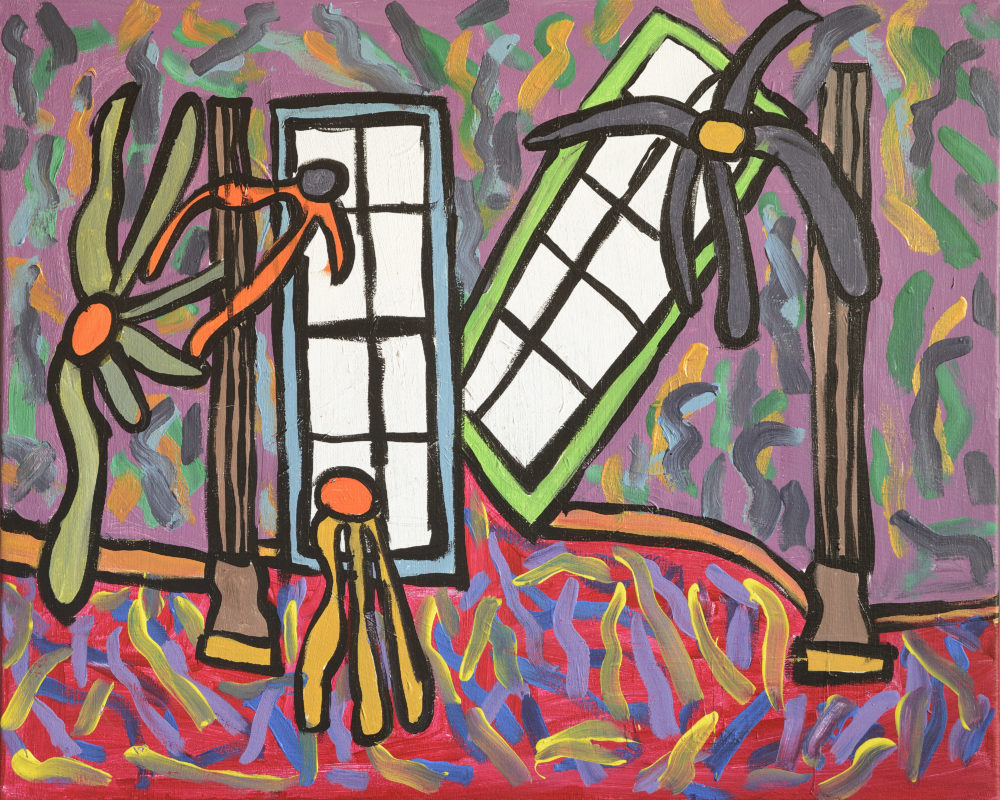 Thompson Hall works intuitively in a variety of media, specialising in acrylic paint and pastel. His work begins with observational sketches from the urban landscape, providing the basis for artwork that depicts the world as seen by Thompson. He is concerned with colour, shape and texture over representation. Rather than an accurate re-creation, he prefers to convey a mood with carefully mixed colours chosen to capture a visual equivalent to a particular emotional or spiritual state rather than depicting true-to-life colours.
In this newly commissioned series, Thompson wants the paintings to: "give the feeling of being somewhere else, besides your home, and the mixed emotions this creates".
Thompson has reimagined views from his home in North London and views from his visits to Brighton and the renowned Regency Town House where this exhibition is presented.
Thompson draws inspiration from the expressionistic paintings of Chaim Soutine, and like his fellow Camden artist Frank Auerbach attempts to resolve his personal experience of the world through painting. He is also influenced by contemporary culture, especially the dreamlike sequences of the 1981 film An American Werewolf in London.
Outside In
 supports artists to take part in events and opportunities to further their artistic development, and this HOUSE commission was open to artists with an online gallery on the Outside In website. Founded by Pallant House Gallery, Chichester, in 2006, Outside In provides a platform for artists who see themselves as facing barriers to the art world due to health, disability, social circumstance or isolation. The goal of the project is to create a fairer art world which rejects traditional values and institutional judgements about whose work can and should be displayed.
The Regency Town House
13 Brunswick Square
Hove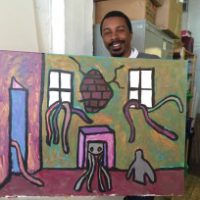 Thompson Hall
Thompson Hall is a member of ActionSpace, a London-based organisation that supports artists with learning disabilities. Hall has recently exhibited "Postcards from Brighton" Brighton Dome (2013), "Postcards of Glasgow" Project Ability Gallery (2015) and as part of the group show "Shop of Curiosity" Geddes Gallery, London (2016).