Co-commissioned by HOUSE 2014 and Lighthouse
Lighthouse
28 Kensington Street, Brighton BN1 4AJ
Sat 3- Sun 25 May
Opening Times: 11am – 6pm daily
Entry: Free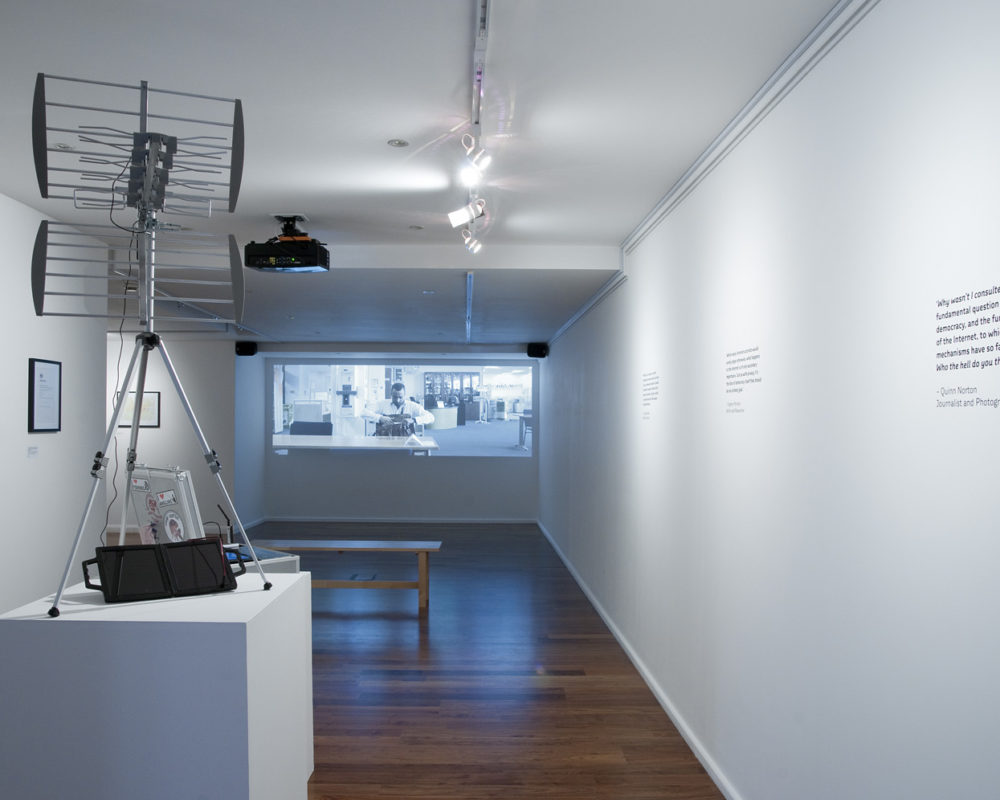 The Monopoly of Legitimate Use (Trailer) from Tobias Revell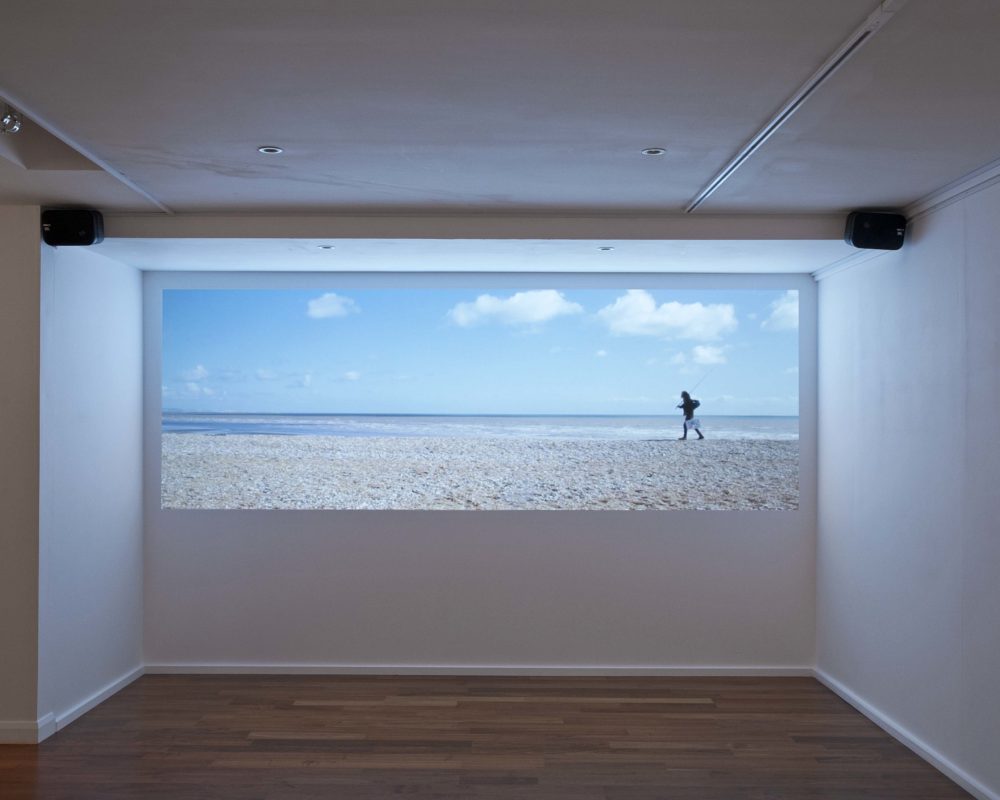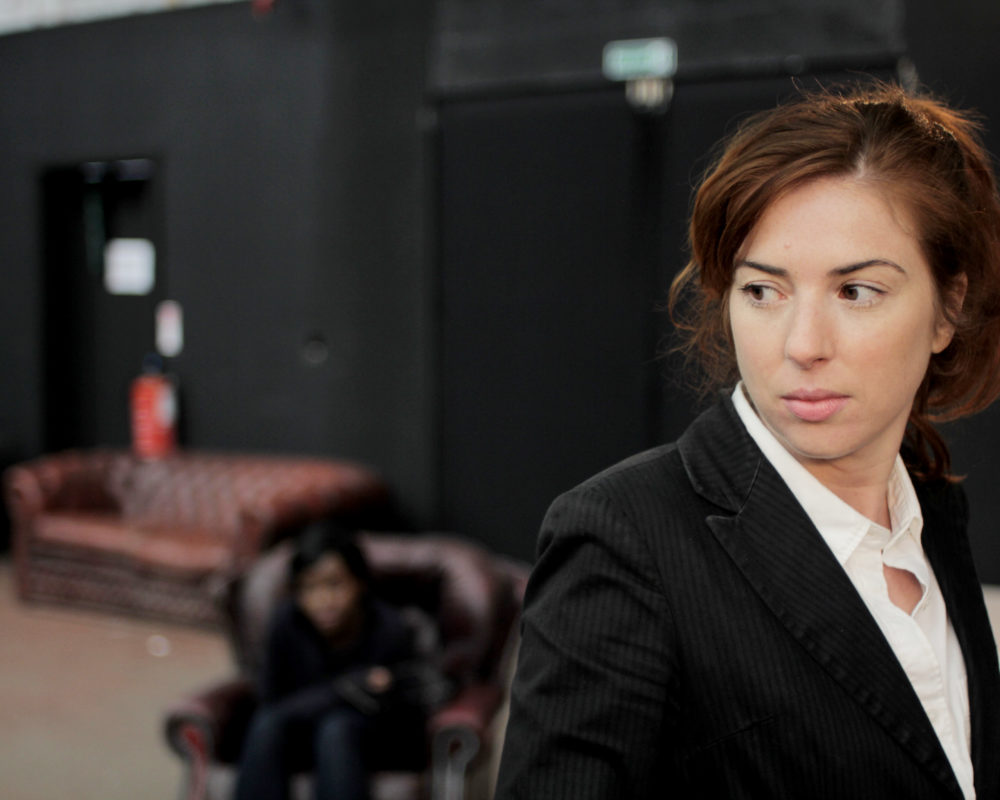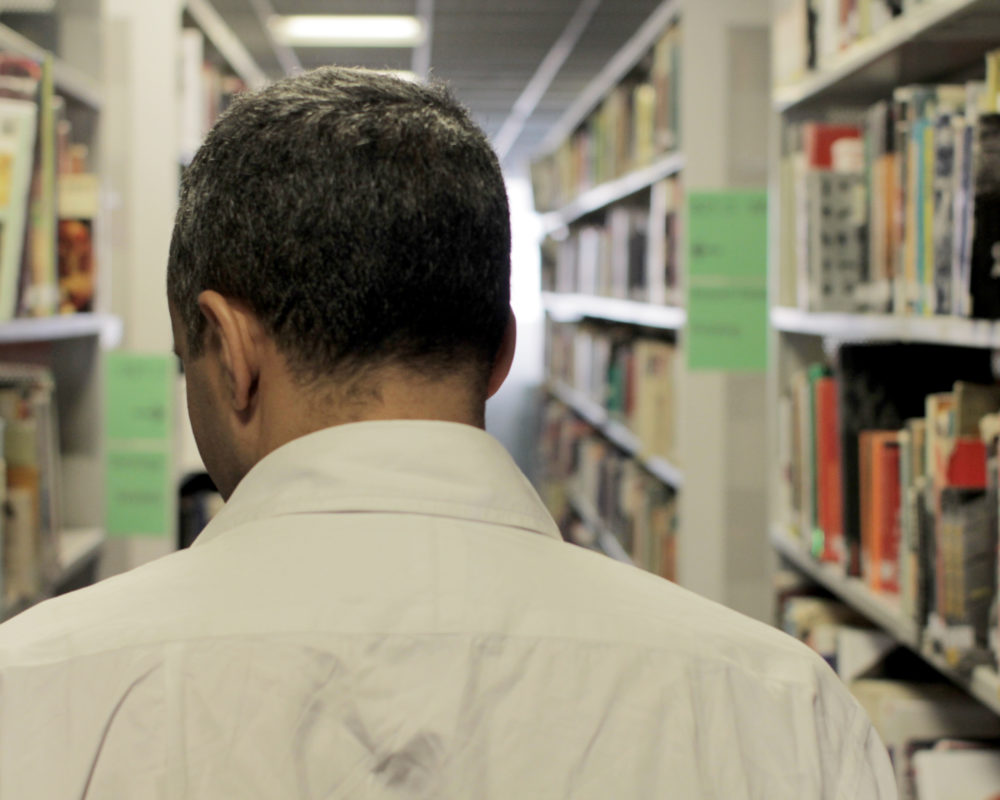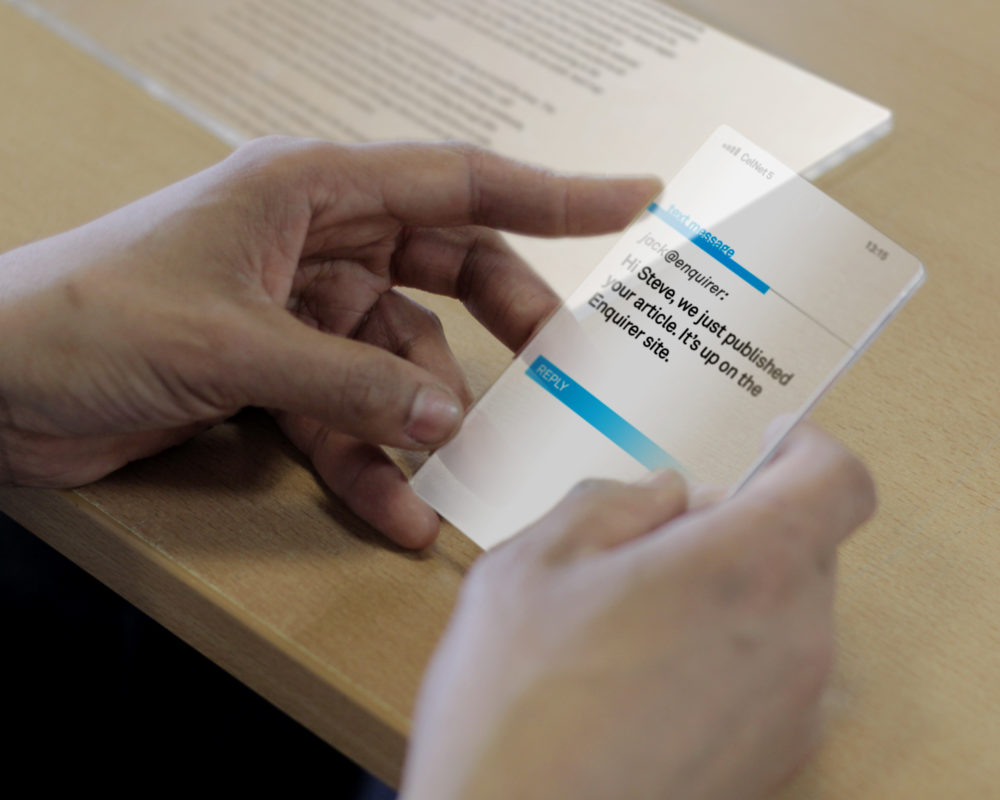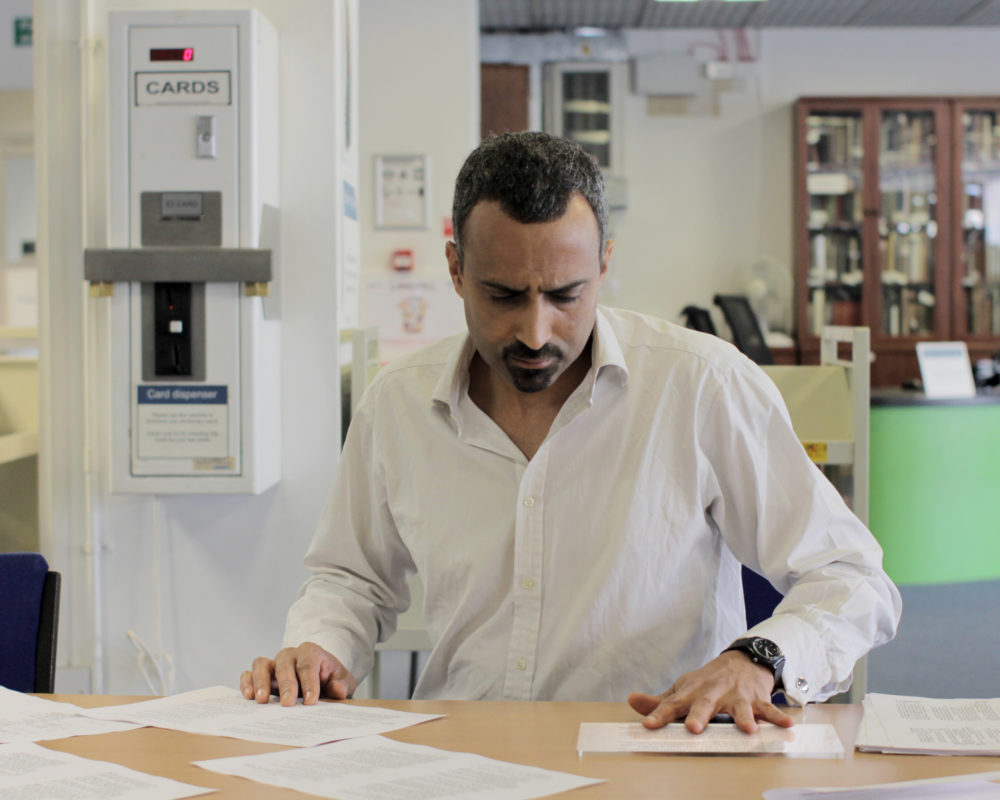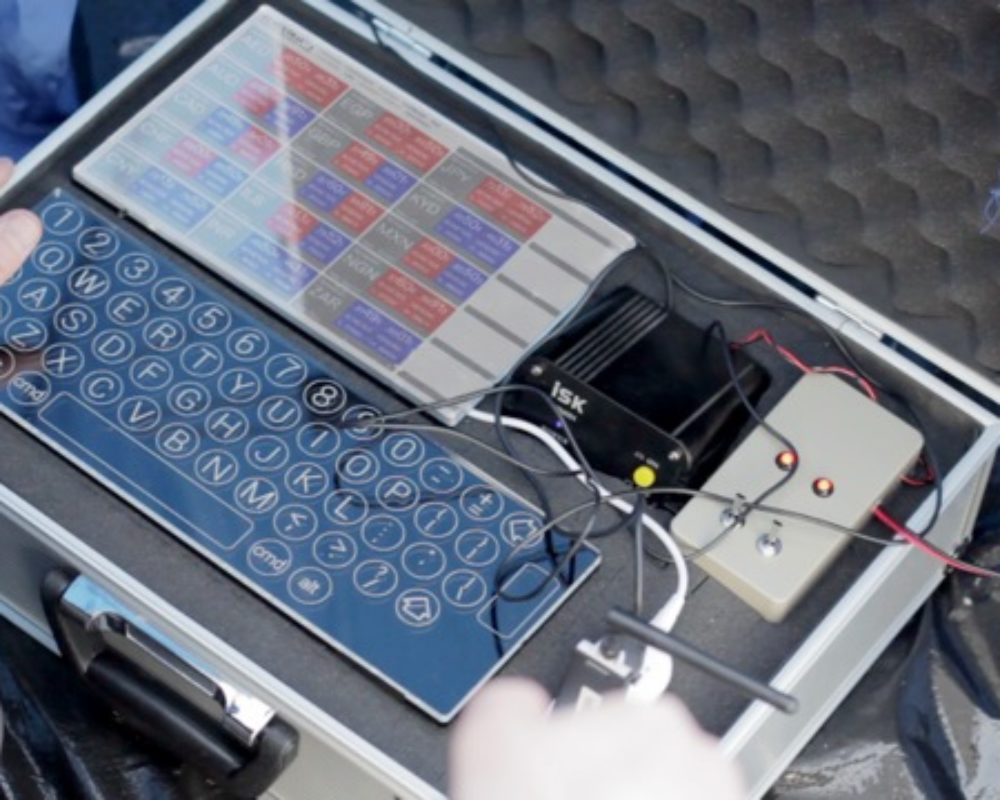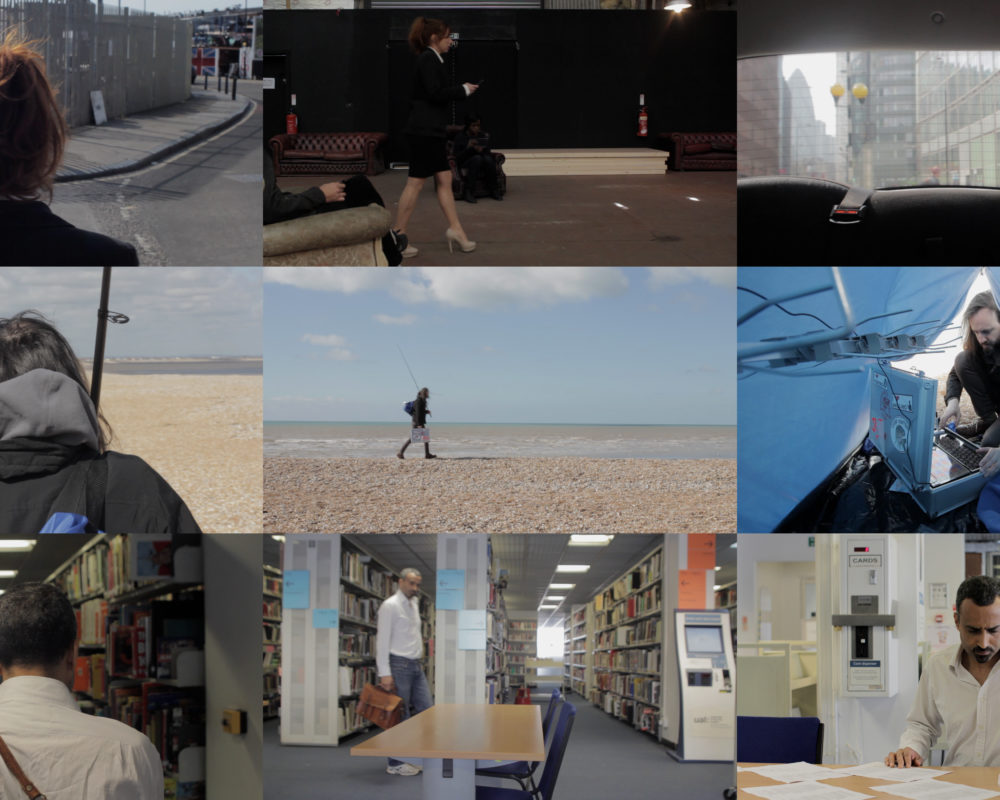 Critical designer and futurist, Tobias Revell's interests include theoretical physics and failed architecture. The Monopoly of Legitimate Use is a three-part film with individual vignettes named Blackspot, Bumper and Stateless in which Revell looks at near-future techno-political landscape.
Each short film deals in turn with the control of citizenship political identity and border definition, within a complex, networked topology.
The work also poses questions around alternative models of power and technology that in turn may alter perceptions and understandings of migration in today's society.
Lighthouse
28 Kensington Street
Brighton BN1 4AJ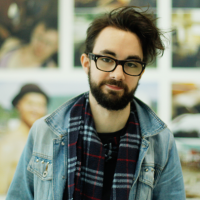 Tobias Revell
Tobias Revell is a critical designer and futurist talking and exhibiting worldwide, a lecturer at the Royal College of Art and the London College of Communication, a senior associate at design studio Superflux and a researcher with Arup's Foresight group. His practice looks at alternative narratives for technologies and changes in contemporary society. He has exhibited at Ars Electronica, the Science Gallery in Dublin, Z33 in Hasselt, Belgium, the Milan Design Week and HMKV Dortmund.